Whoop! Whoop! Our European road cycling holidays are underway…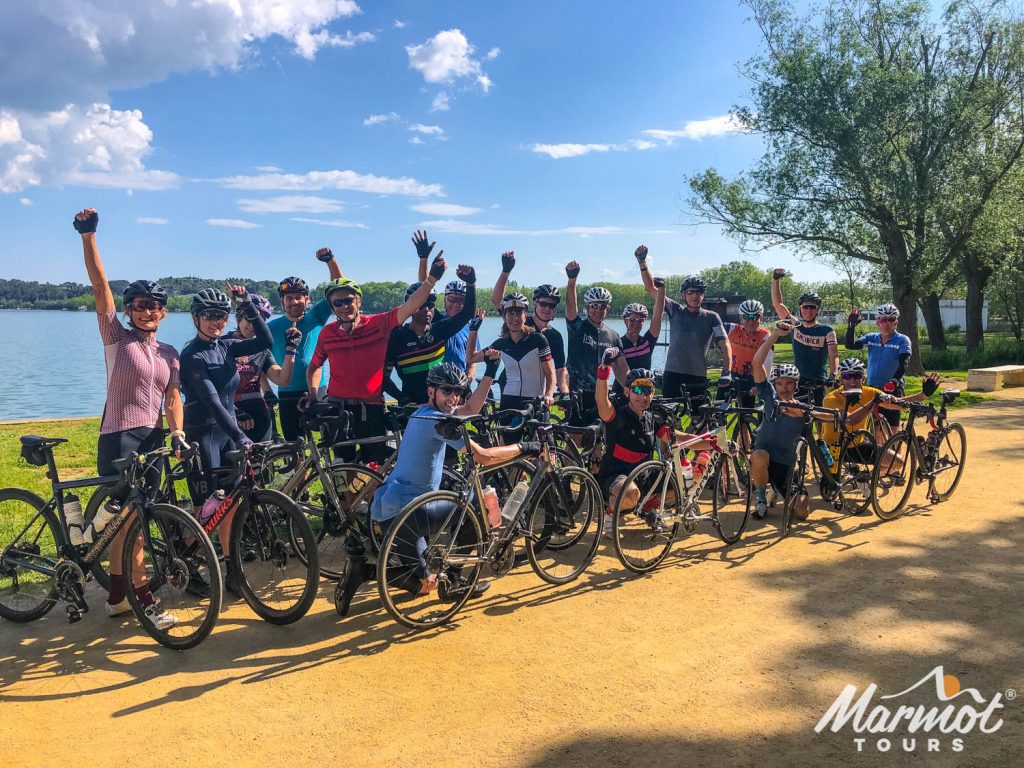 Yep, we're on the road again and we could not be more excited! We kicked off our 2022 road cycling holiday season on 30th April by heading south to Andalusia. Since then we've spread out to Catalonia and the superb cycling around Girona. What's more, we've been supporting clients in Provence, where our riders have conquered Mont Ventoux and been exploring the stunning Verdon Gorge and its surrounding hills.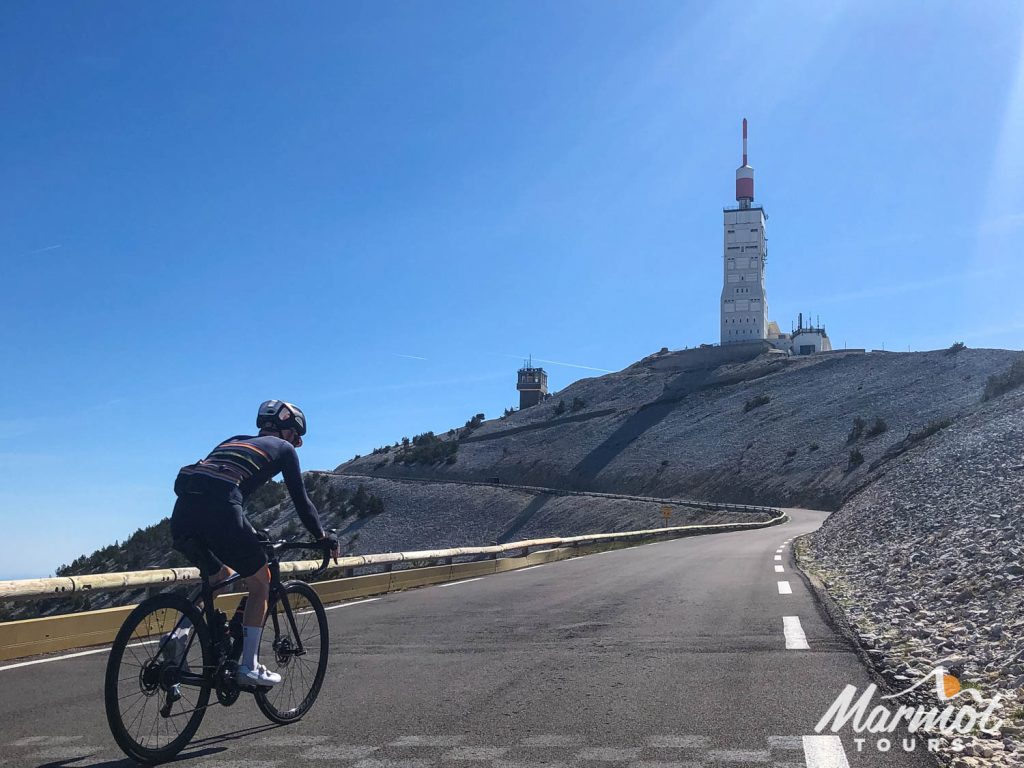 As for this week, our guides are supporting riders on two cycling tours in Spain: in the Picos de Europa where the bravest (most foolhardy?!) have the option to tackle l'Angliru and we've a group of cyclists lapping up the sun further south in Andalusia. We've also launched our first week exploring the exceptionally beautiful Cévennes & Ardèche region, cycling in the south of France. The riders on that trip look to be having an absolute blast!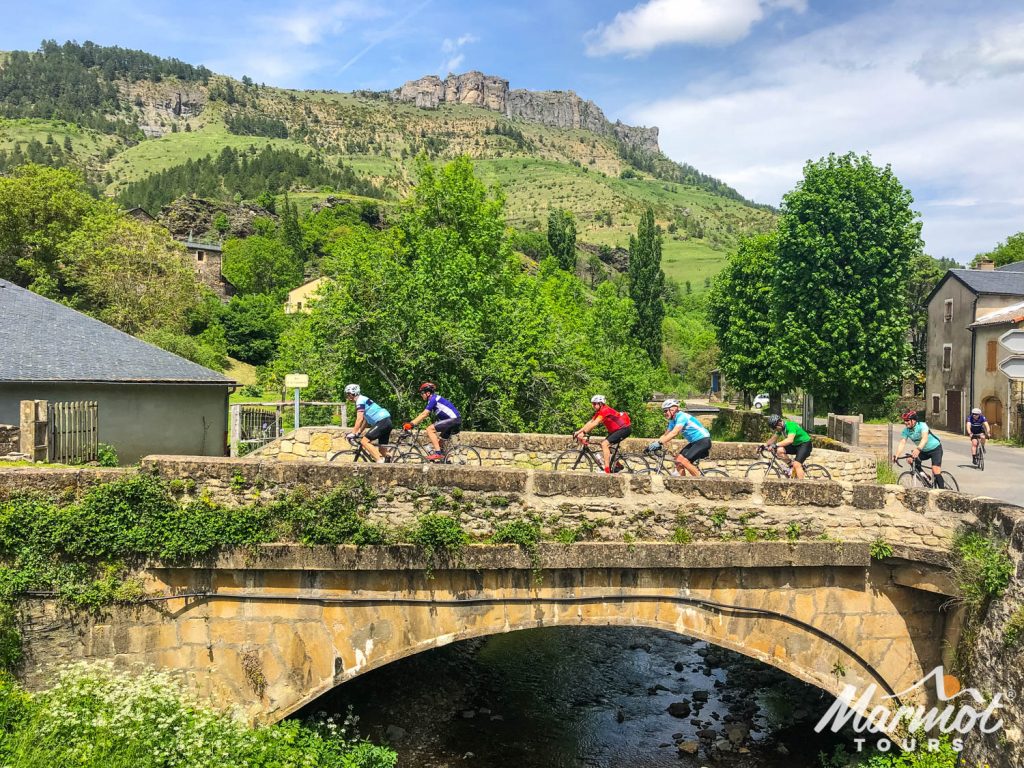 From the end of the month, we can be spotted in the Pyrenees, the Northern Alps and Southern Alps and then in Italy from June onwards. ALLEZ! ALLEZ! ALLEZ!
---
Last minute availability on our road cycling tour to Slovenia & Monte Zoncolan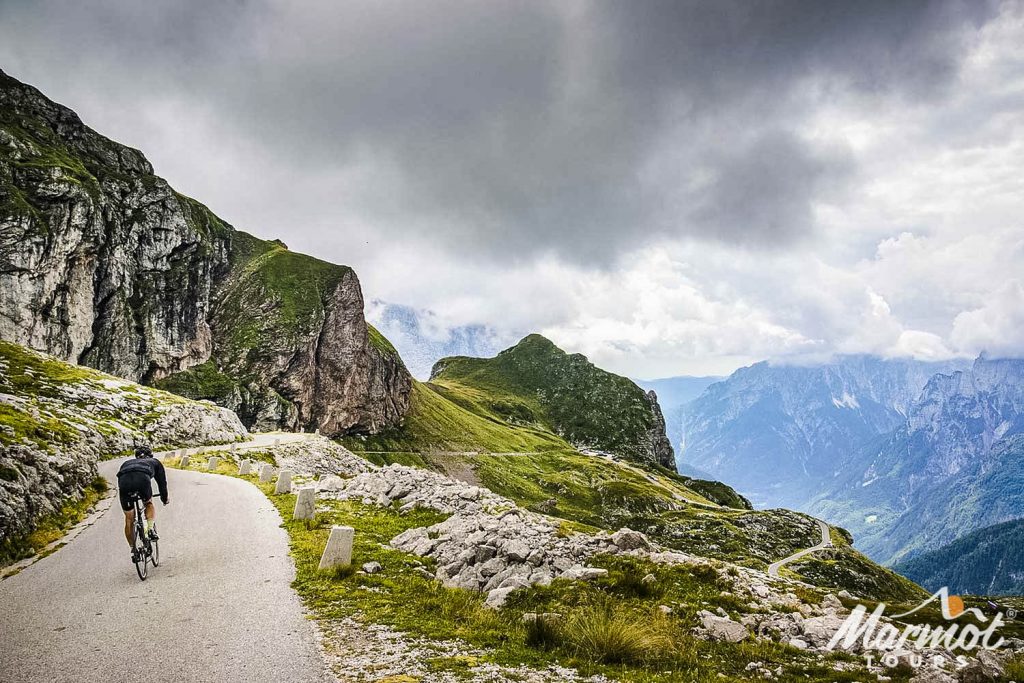 Yep, you read that right! We really do have some late availability on this trip due to some late cancellations. This NEW road cycling holiday has been sold out for every one of its departures since shortly after we launched it, so act super quick if you want to be in with a chance of getting involved this year.
We know there were many cyclists disappointed they couldn't get a place for this year so this might be your chance to get there before 2023! Drop us an email or call us on 01373 830409 ASAP if you want us to reserve your spot on this fantastic road cycling tour.
---
Do YOU want to conquer Giro d'Italia classic climbs?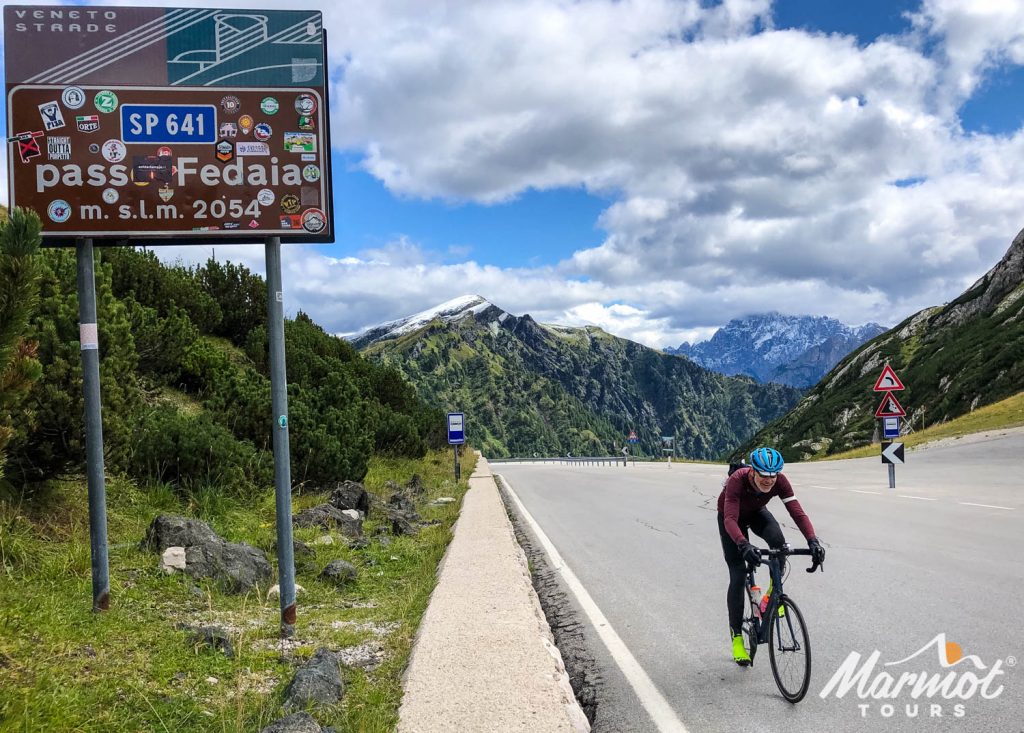 With the Giro well underway, we've been obsessing over Italy recently (which you'll know if you follow us on social media!).
If Cavendish and the like have been inspiring you, don't forget to catch the mountain stages 16 and 20 on 24th and 28th May. It's a given that they'll make climbing the Mortirolo look like the climb on your local sportive and the Fedaia, Pordoi and Sella look like popping out for milk. That said, for us mere mortals, nothing quite inspires you to get out on two wheels like watching cycling on such a grand stage, especially when the arena is as breathtaking as the Dolomites.
Fully supported cycling tours in Italy
If that inspiration has made you consider Italy for your next road cycling holiday, we've got four tours that enable you to explore this stunning part of the world:
Classic Cols of the Dolomites & Stelvio – our flexible route, flexible pace road cycling tour
Best of the Dolomites Mini Break – with the same flexibility as our Classic Cols trip, but condensed into four days and centre-based, so you can really get the most out of your cycling short break.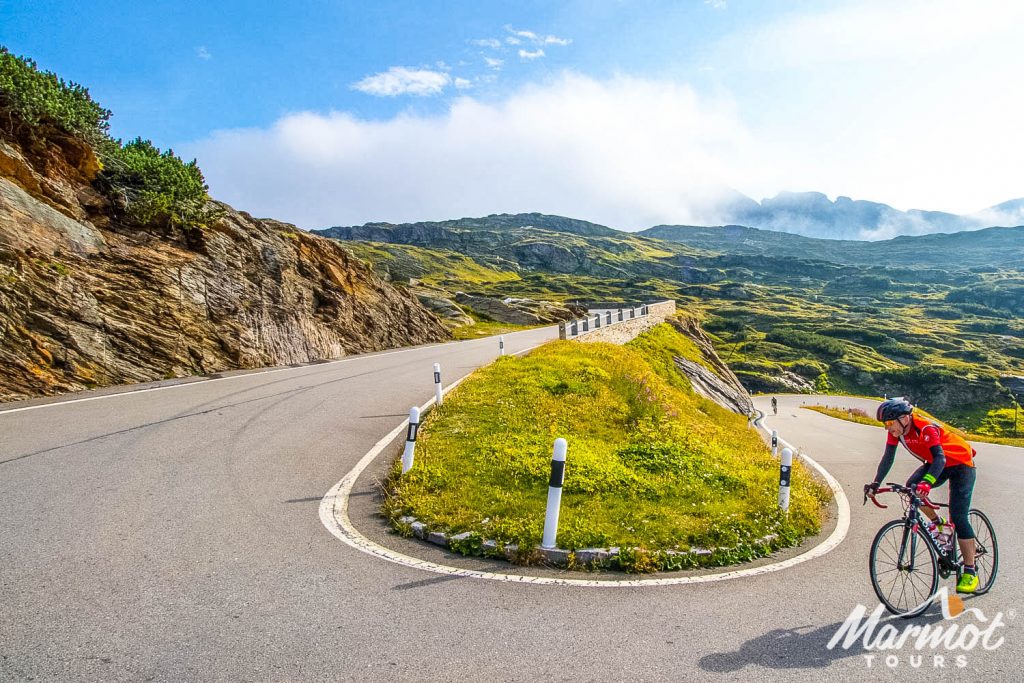 Slovenia & Monte Zoncolan – again, a flexible pace and route road cycling holiday (new this year!) which has you hopping over borders to experience the very best the area has to offer – we had a lot of fun planning the routes for this tour! The mighty Zoncolan is optional, of course!
Raid Dolomites – last but by no means least: the truly epic, nine day, 1,230km challenge across three countries from Geneva in the west to Trieste in the east. Not for the faint hearted, but as with all Marmot Tours cycling holidays, you'll have the unwavering support of two super experienced guides and support vehicles. They'll motivate you, ply you with nuts, sweet treats, snacks and water and ultimately make sure you have bucket loads of fun along the way.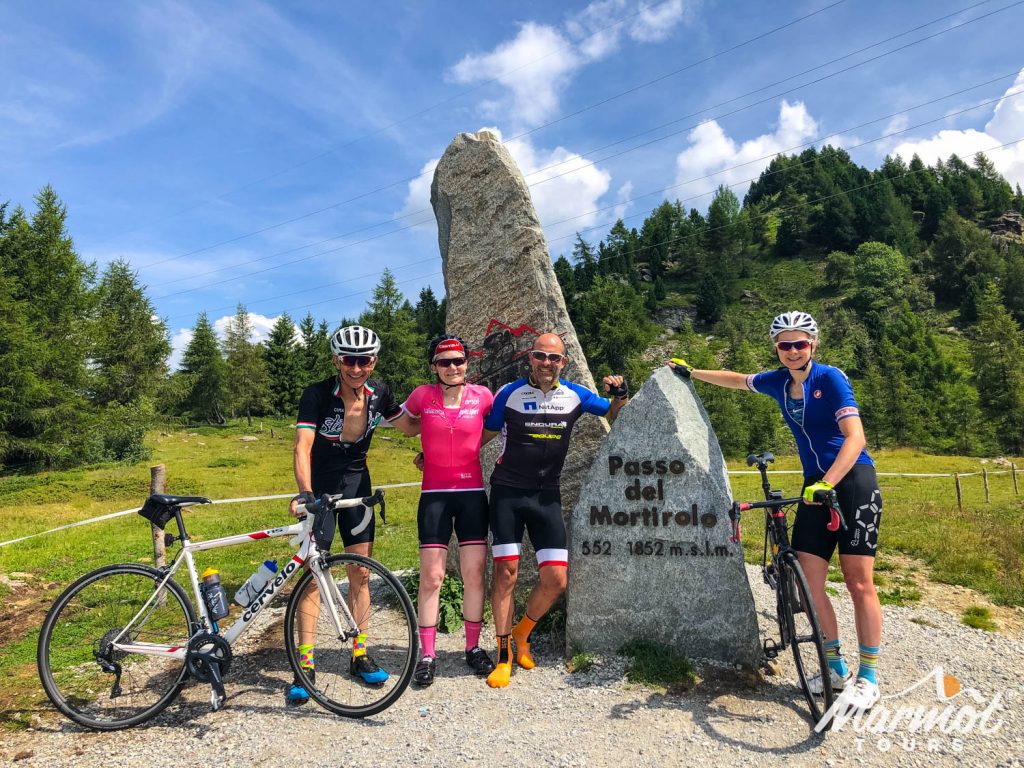 ---
That's us for now. If you want to keep up with the very latest from Marmot Tours on the road, follow us on either Facebook (@MarmotTours) , Instagram (@marmottours) or Twitter (@MarmotTours) as we post a couple of times a week with the very best images our guides send us. You're guaranteed to get a fix of stunning scenery, great weather (nearly always!) and smiling cyclists.
Have fun on all your rides, keep at it with the training schedule and stay safe out there!
---