Hello from all of us at Marmot Tours! First of all, we hope this newsletter finds you, your families and loved ones safe and well, wherever you are in the world. Like most of you, we're now working from home and have got used to the regular Skype team meetings. How are YOU surviving lockdown? To say that the past 10 weeks have been extraordinary would be an understatement, even by British standards. We wanted to get in touch now because we've some positivity to share and think we can see a bit of light at the end of the tunnel (even if it's only a tiny chink)…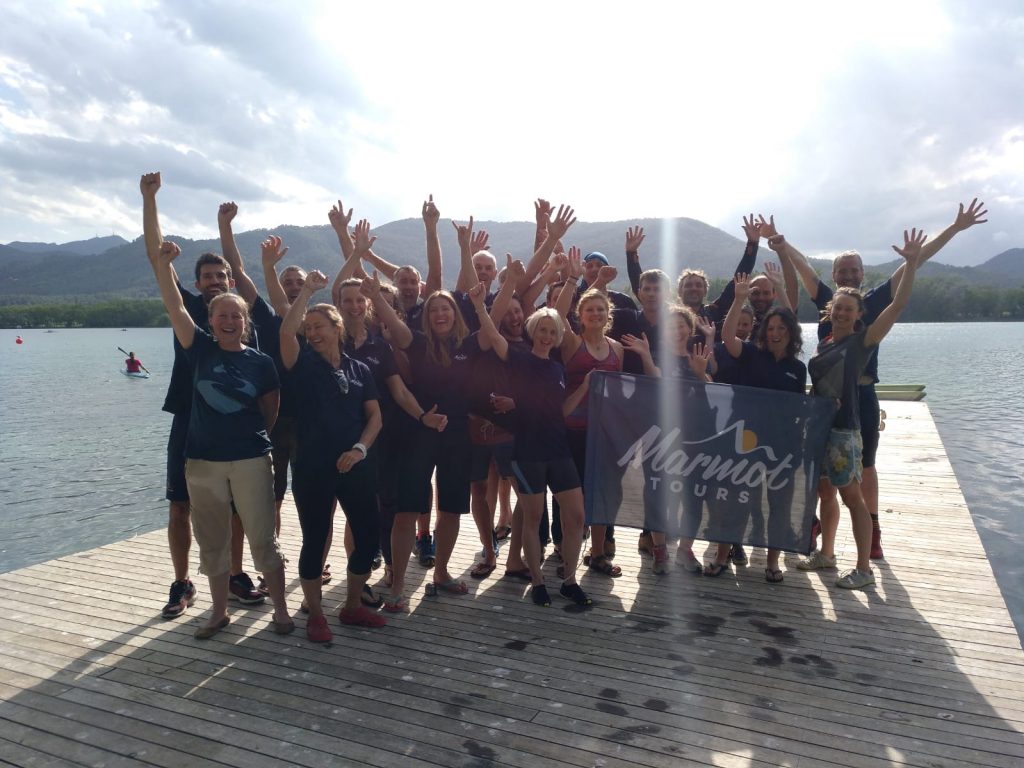 Over the past 9 weeks we've been grappling with the crisis like most people; whether in the form of business challenges, home-schooling children while juggling work from home or caring for distant loved ones via Zoom chats.
We can now confirm with lots of whoops and cheers that our bank has approved us for a coveted business interruption loan. This means we can carry on bringing you fantastic, fully supported European road cycling holidays in the mountains well into the future. We are throwing our energy into planning even more exciting itineraries to destinations still untouched by the infamous Marmot vans – we've had plenty to keep us busy in lockdown!
Throughout, we have kept (and continue to keep) a close eye on the UK government's Foreign & Commonwealth Office advice. We're monitoring what the airlines are doing and all country quarantine policies – those where we operate holidays but also those countries that our non-UK clients call home, and we're considering how these will affect each departure individually.
Where we've had to cancel a trip due to the existing travel bans, we've been absolutely gutted but we've worked tirelessly to process your refunds as quickly as possible. For those of you still unsure about whether your holiday can go ahead, please bear with us – we will be in touch with you as soon as we can.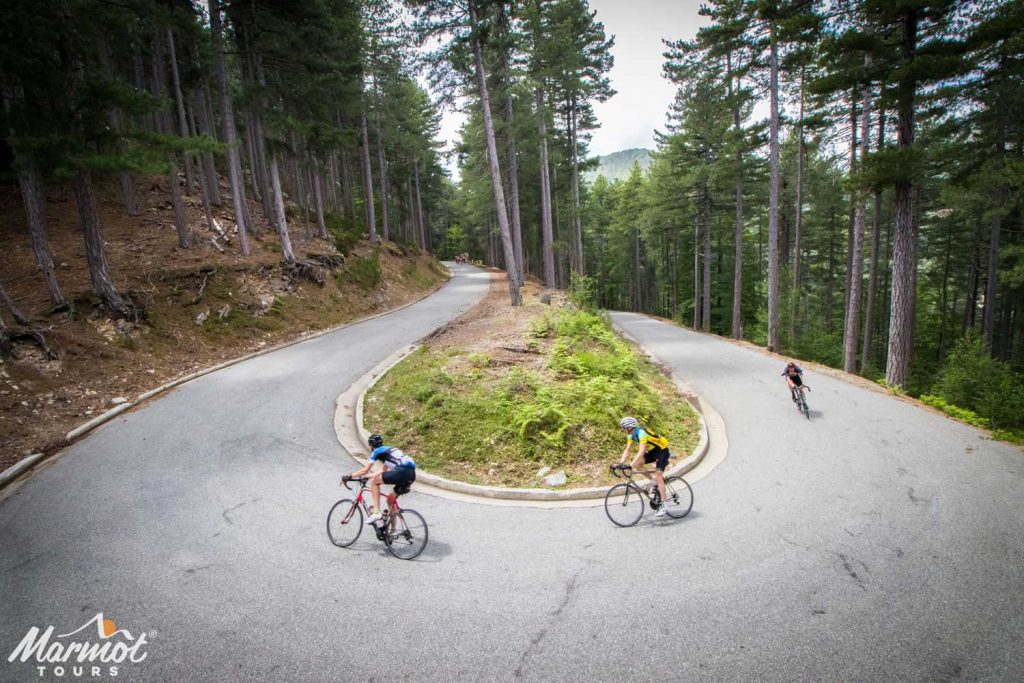 It will come as no surprise to you that the travel industry has been hit especially hard by the pandemic. We know we are not alone – we're in this along with the airlines, hoteliers, restaurants and bars on whom we rely heavily. We're also on this journey with you, our loyal clients. We've had many messages of goodwill and support over the past few months and these have been so encouraging. They mean a huge amount to us, along with your incredible patience. For all of this we say a very heartfelt THANK YOU.
If you haven't seen it, the News page on our website gives you answers to some of the FAQs we've received due to the Covid-19 crisis. We update this whenever the advice changes, so do keep popping back there to check on it from time to time.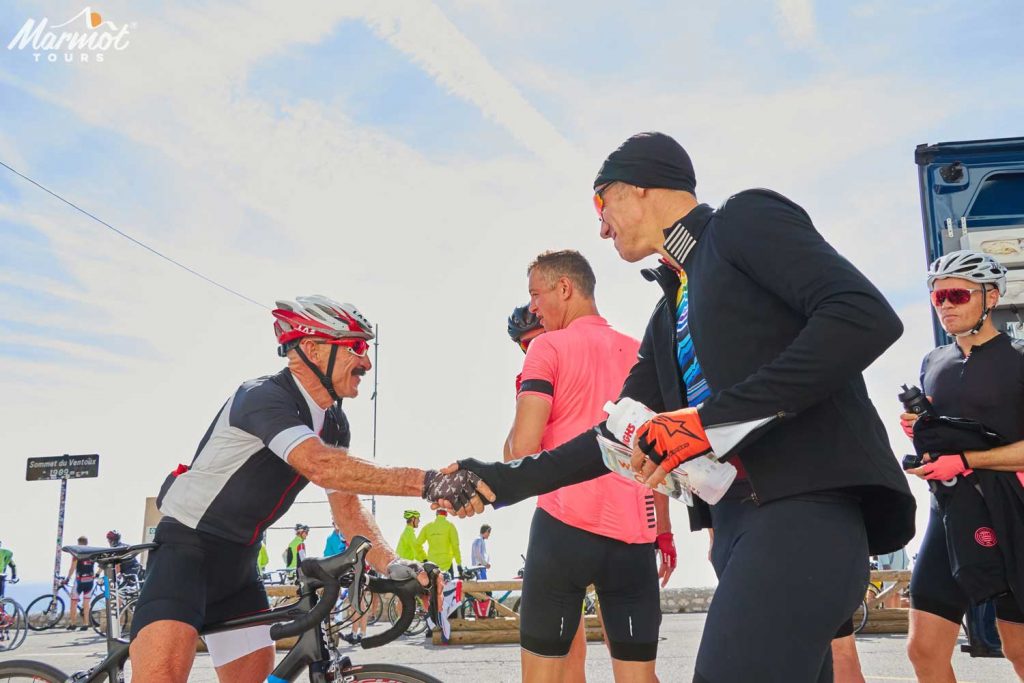 For now, enjoy this brief newsletter – stay safe and well, carry on turning the pedals and above all, keep smiling!
---
2021 European Road Cycling Holiday Departure Dates Out Now!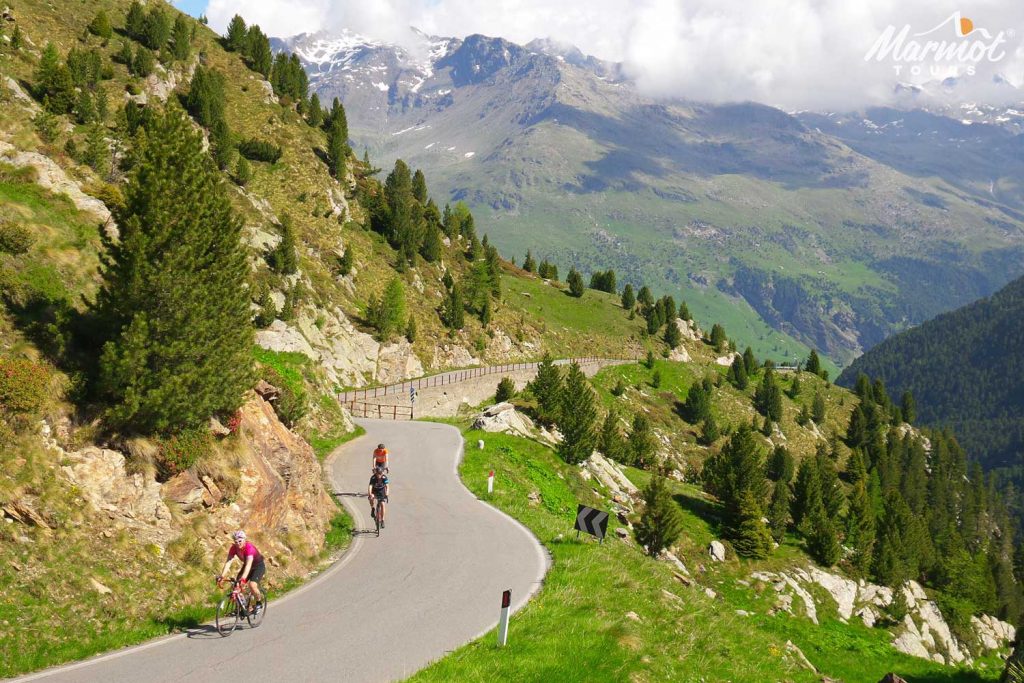 We're beyond excited to confirm the dates for our 2021 departures NOW! Just click through to the cycling holidays page of our website to check these out and start salivating about where you might want to ride next year. You'll see dates for all our existing itineraries – we've a huge range of flexible pace, flexible route road cycling holidays – our Classic Cols trips – that are perfect for mixed ability couples or groups with different aspirations. We've also a great selection of Raids and challenges for those wanting to push themselves against the clock.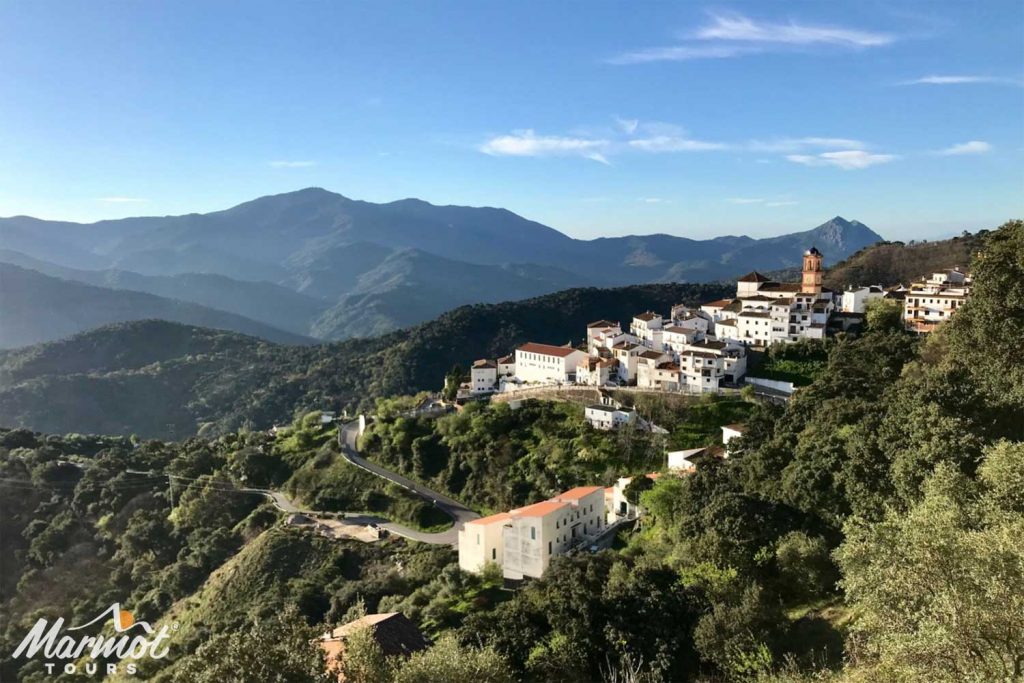 You might notice that there are no dates there for winter trips to the Canary Islands. We're still considering whether or not we'll run these trips in 2021 so keep an aye on our holidays page for these over the next few months.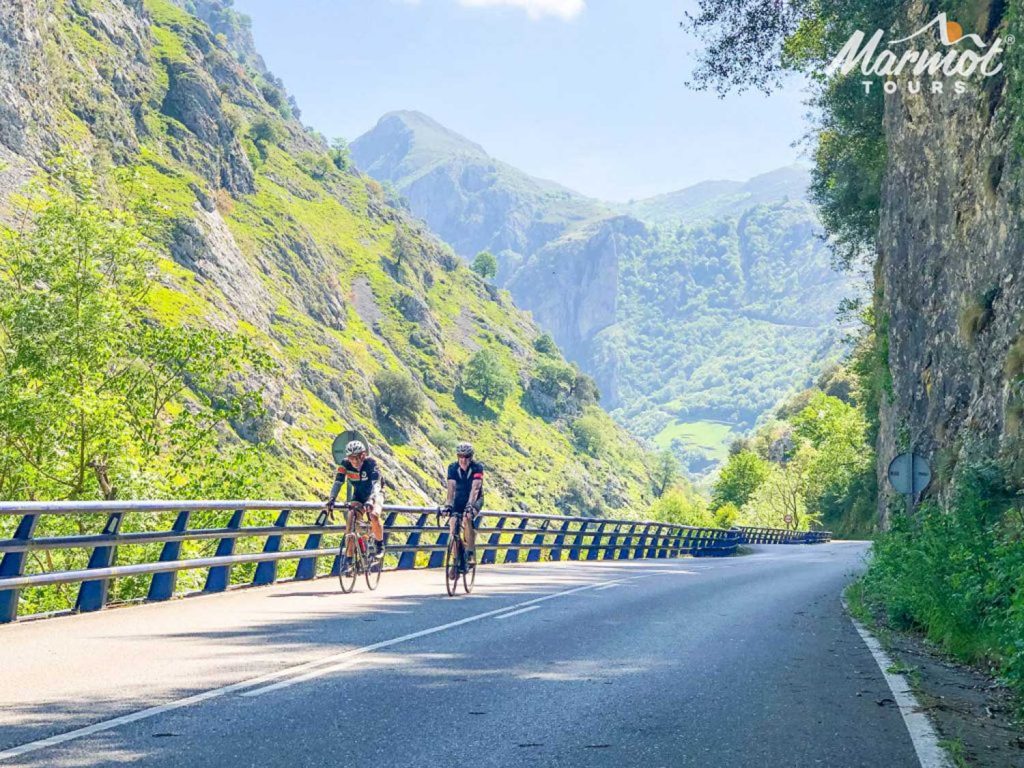 We're also working on some fantastic new itineraries! At the time this newsletter is being written, we're working on a cracking trip to the Calpe area of Spain, plus a Majorca Ibiza duo – both trips potentially starting May 2021. Watch this space or follow us on social media for more info about those or other destinations we have in the pipeline….
---
Check us out in the July issue of Cyclist!
Last August, we were thrilled to assist Cyclist magazine with another of their regular Big Ride features, this time focussing on the Cantabria region of Spain. Two of our guides – Katia and David (who calls the beautiful area home) – accompanied Sam Challis and Juan (his photographer) for 3 days of spectacular riding.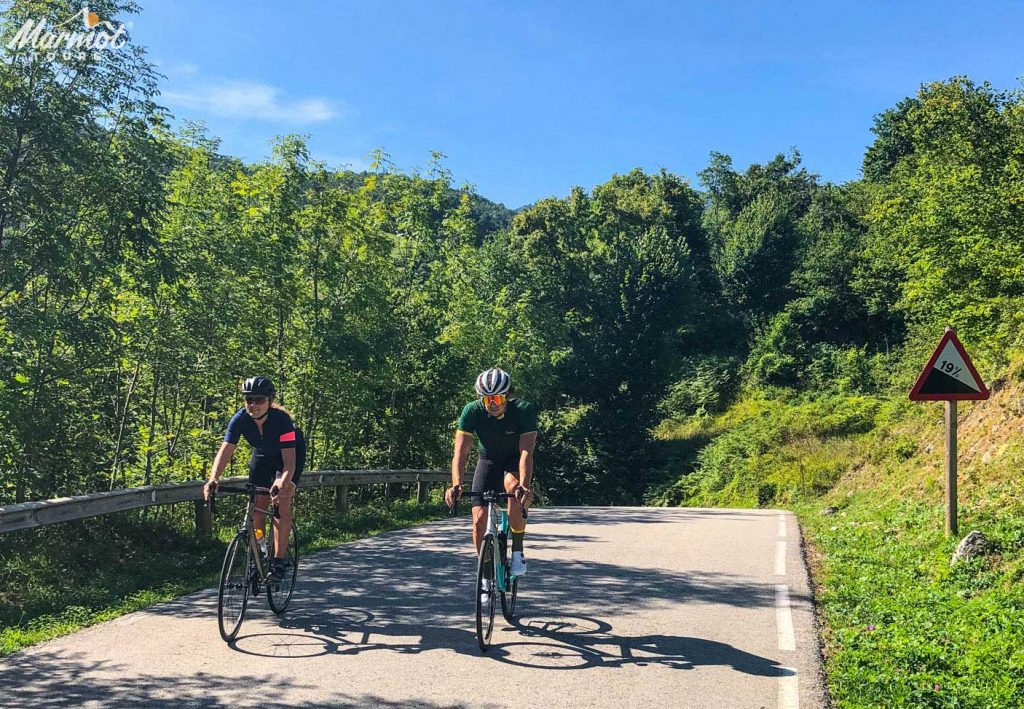 Many of the rides covered can be experienced on our Picos & L'Angliru trip, if these pics from behind the scenes have whetted your appetite. Departures for 2021 can be seen on our holidays page by clicking the link above.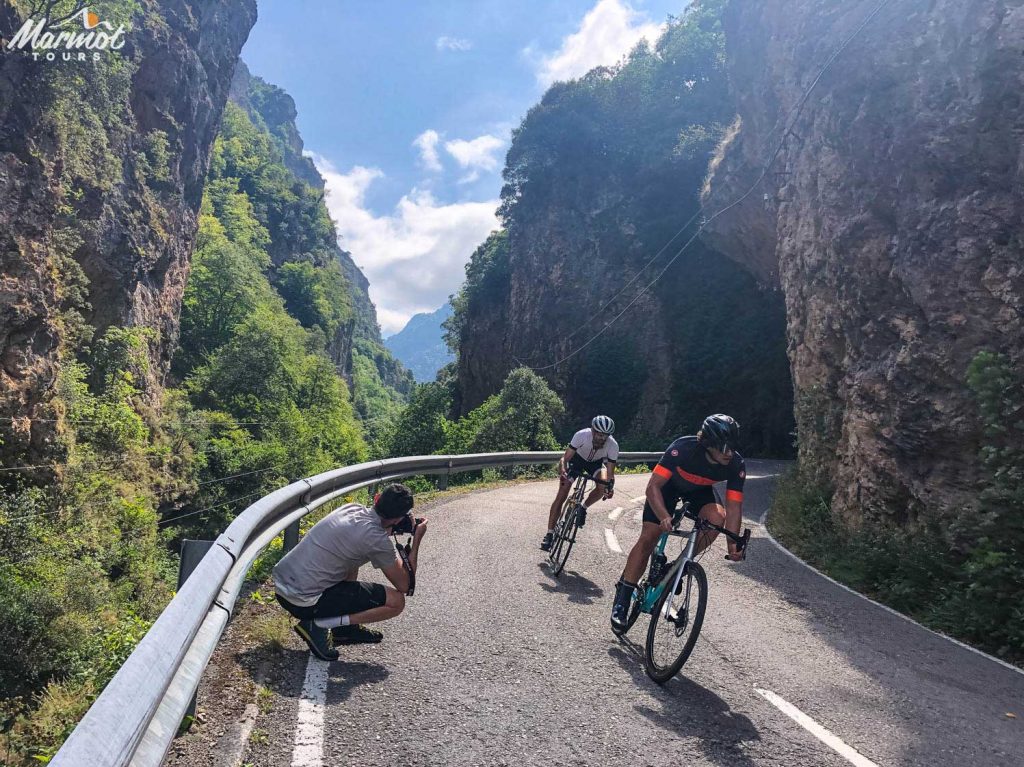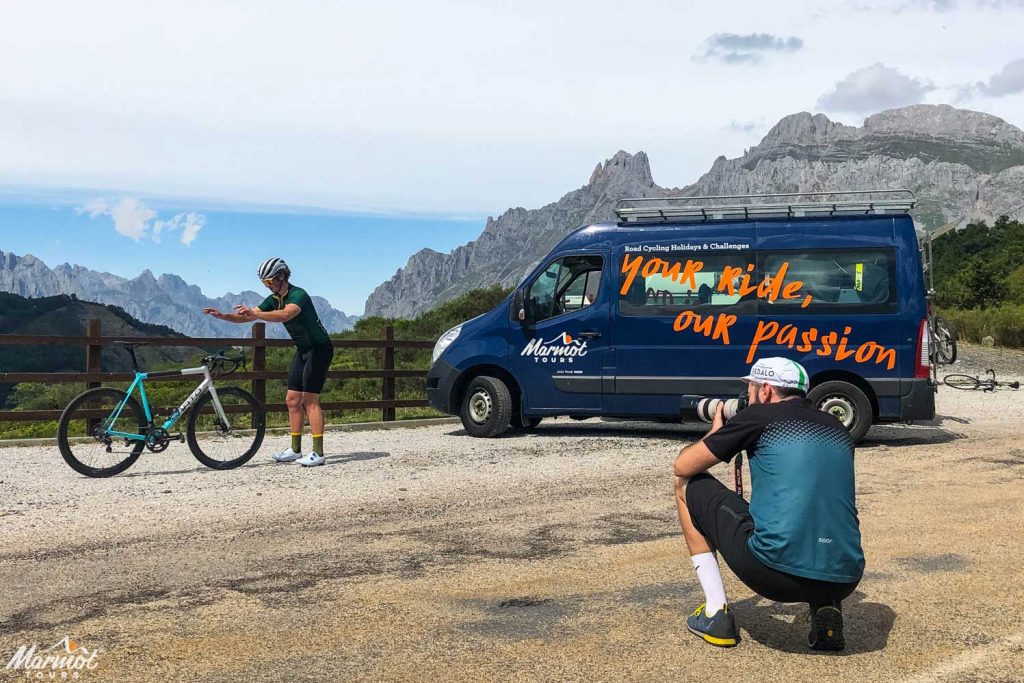 Subscribers will have already received their copy, but for everyone else, the July issue has now gone on general sale – go grab your copy when you're next out buying loo roll!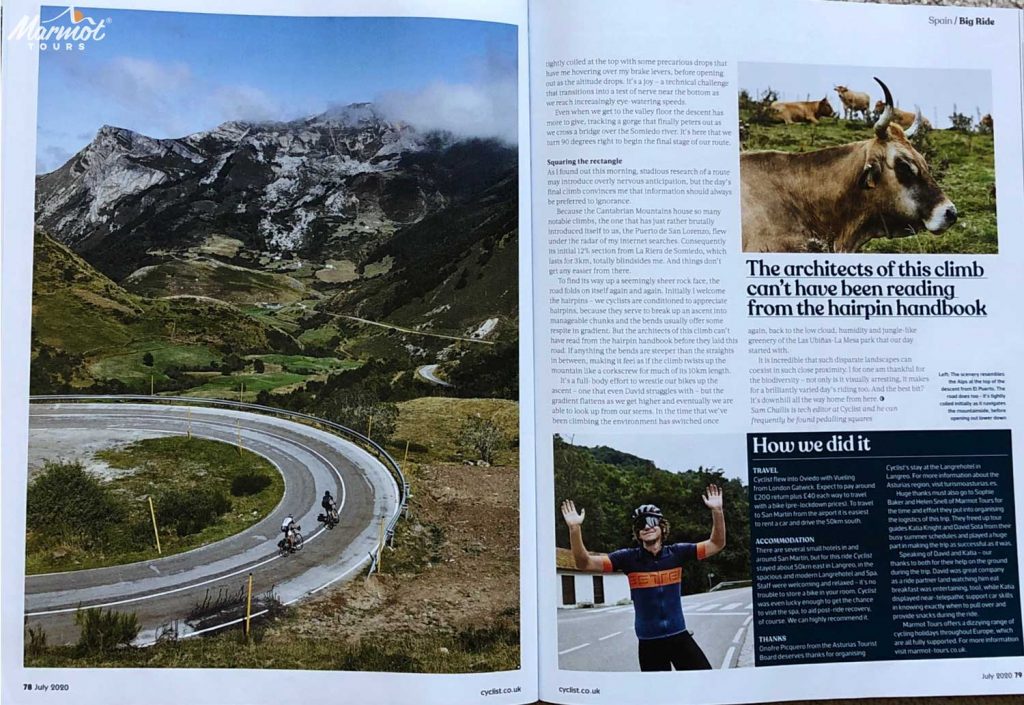 ---
Follow us on social media, for up-to-the-minute news!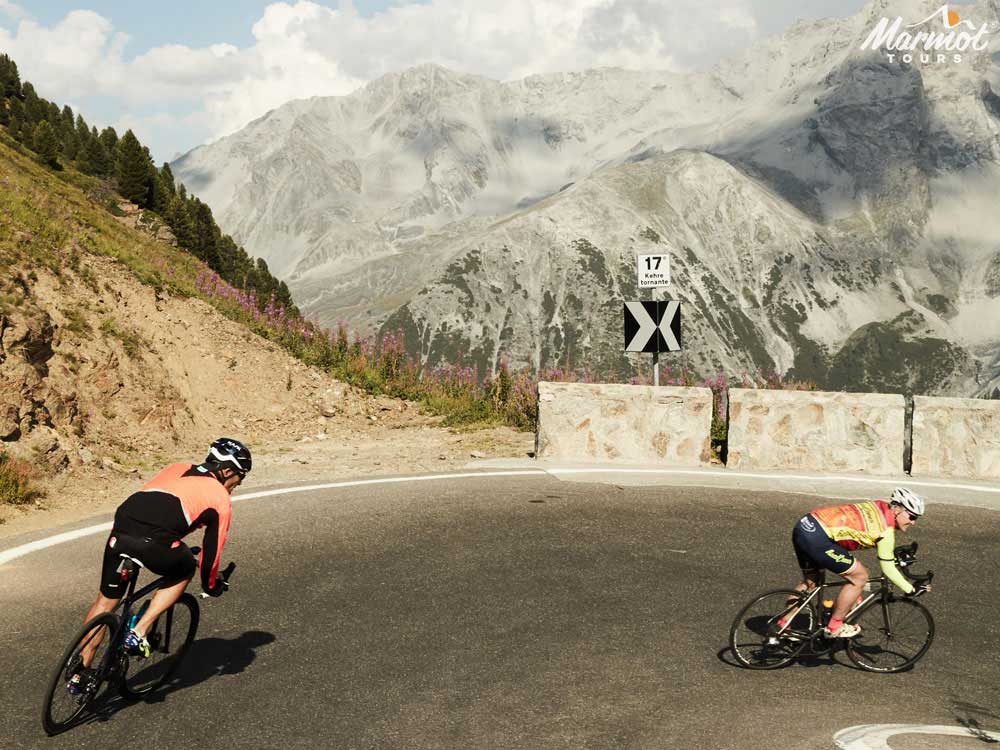 We've tried to post occasional messages of positivity and inspiration throughout lockdown – flashbacks to great rides we've had in the past from stunning locations in the mountains of Europe. We've also enjoyed seeing your comments and pics of great rides past (and present) and it's been wonderful to hear such positive messages of how you've been coping with lockdown in your area of the world. We'll continue to post to keep spirits lifted, so if you'd like to see these too, follow us on Facebook, Instagram or Twitter.
---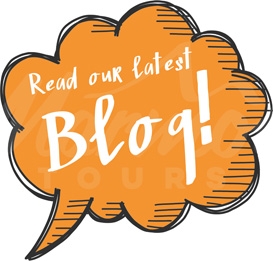 Our blog is currently dedicated to the FAQs we've received due to the coronavirus pandemic. We update it whenever the advice from the UK FCO changes so please do keep an eye on this for updates.
---
That's all for now. Until next time, we hope you continue to stay healthy and well. Sending you our very best from all the Marmot Tours team.
---