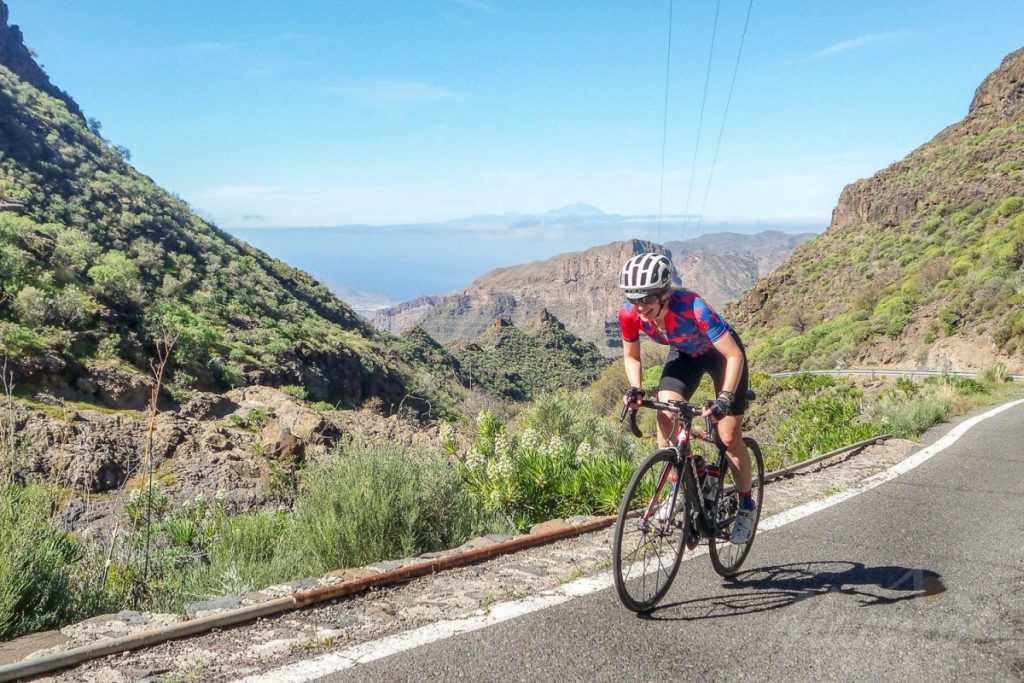 The best road cycling holidays in the Canary Islands!
What an opener! We've got off to a cracking start to 2019 this week with 12 clients and their trusty steeds who have been enjoying the stunning scenery, lush vegetation and sunny skies that Gran Canaria has to offer. The weather has been perfect; daily temperatures have hovered around the 20℃ mark – a fantastic escape from the Arctic conditions we're currently experiencing in the UK (Jealous? Us?!) All the clients have loved the two beautiful 4* hotels and have enjoyed the 'craic' each evening, dissecting each day's ride.
The highlight so far has been the 'Valley of the Tears' day, with its sea to summit 'journey'. One client, who has cycled many trips with us, said it was actually the best ride he'd ever done! High praise indeed.
If you're still thinking of where to take your wheels this year and this has inspired you to get pedalling, we still have some availability on some of our trips departing in May in the earlier part of the season…
Cycling Holidays in Sardinia
Classic Cols of Sardinia (11th – 18th May and 27th May – 3rd June): experience the breathtaking scenery of this beautiful Mediterranean island with its fabulous climate, almost traffic-free roads and legendary Italian hospitality.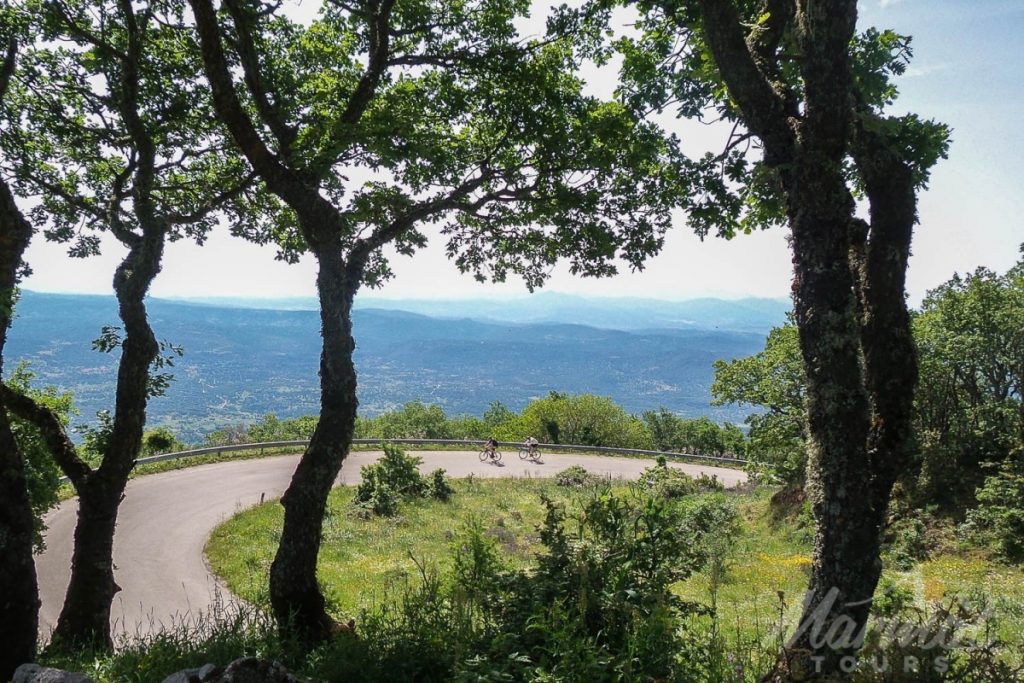 Guided Road Cycling Trip to Provence
Still in May but for those favouring France, Ventoux & the Verdon Gorge (18th – 25th May) really is a fantastic trip at this time of year, taking in the iconic Giant of Provence and the undulating hills of the region. The scenery is genuinely stunning at worst, jaw dropping at best. Or is 2019 the year you have a stab at the Ventoux Club des Cinglés Challenge? We have space on this trip departing 25th May. Enjoy 2.5 days cycling and attempt the three ascents of Ventoux in one day. Not for the faint-hearted but a chance to join the 'Brotherhood of the Ventoux Nutters'!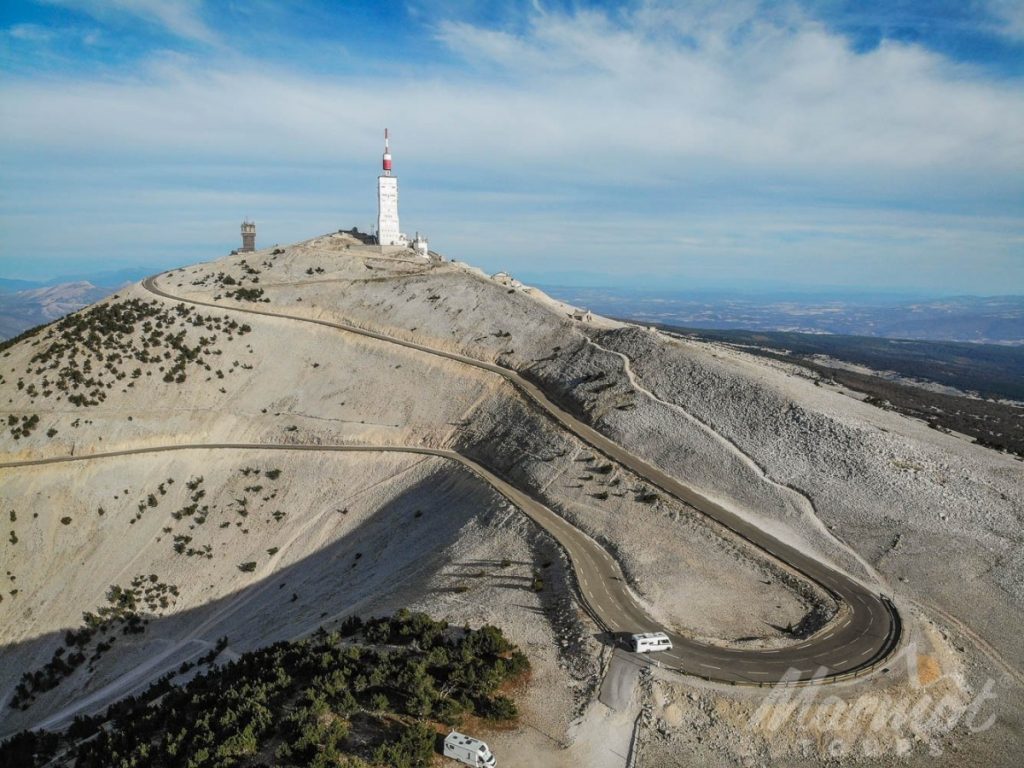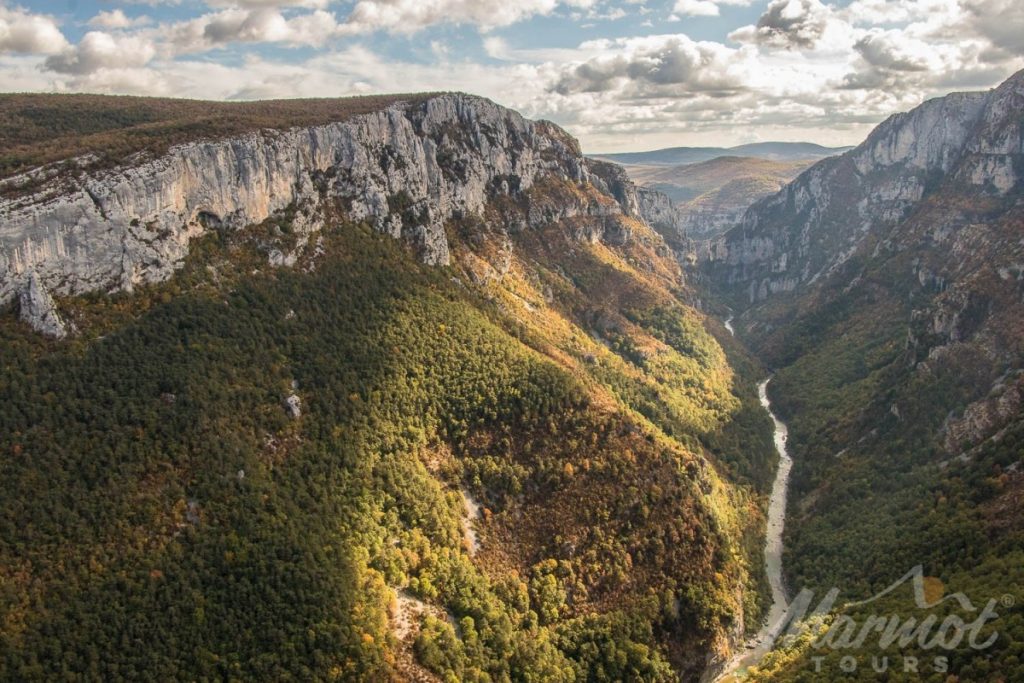 Corsican Cycling Holiday
If you're up for an even more ambitious quest, how about Raid Corsica from 19th – 26th May? Cycle 1,000km in 6 days with 14,960m of ascent. With gradients averaging around 5% and not getting much more than 10% at their steepest, this is one of our more accessible Raids.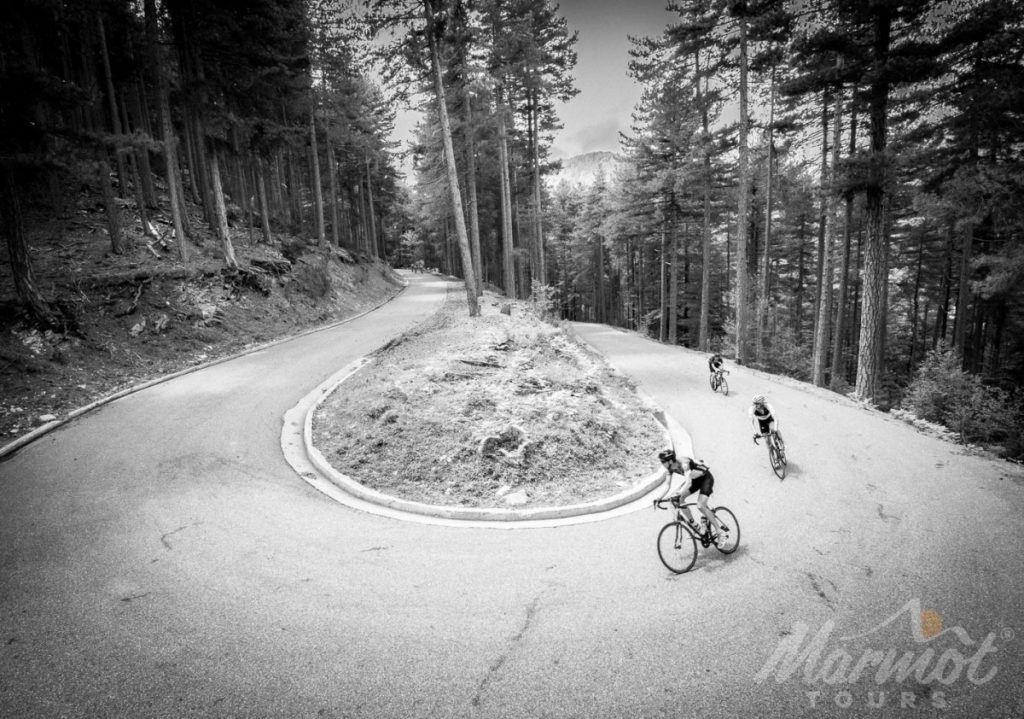 It's important that you choose the right holiday for you, so do take a look at the detailed Trip Notes for each of these, or any of our other holidays you might be considering. As always, we're here if you want to call for a chat or email with any queries you may have.
Have you a Cycling Fundraising Challenge for 2019?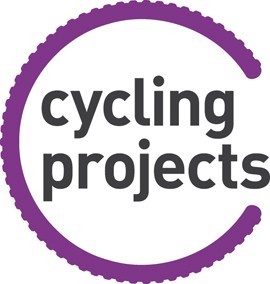 Many of our clients choose to raise money for a cause close to their heart when they decide to challenge themselves on our road cycling holidays. Some bring the charity's promotional material on holiday with them; we're happy to take photos incorporating these at the top of cols, for example. If you've got a charity that you're cycling for this year, do let us know as we'd very much like to share the love on social media. As you know, we've got a really active Facebook and Instagram presence so we'd love the opportunity to spread the word about Marmot Tours with your chosen charity.
Our company charity is Cycling Projects and their Wheels for All initiative. Last year the Marmot team raised a fantastic £1,093.08 when we tackled Mont Ventoux en masse during our annual team training trip. On top of this, whenever we retain a client's deposit due to a last minute cancellation, we donate £50 to our chosen charity. In 2018 we raised just over £3,500 from these donations and this will all go towards Wheels for All centres across the UK. They really do amazing work; the programme embraces all children and adults with disabilities and differing needs, offering them the opportunity to engage in a quality cycling activity. By using specially adapted cycles, the activities are both physically and mentally stimulating and above all fun for everyone involved. We're delighted to continue supporting them for another year and hope you can get behind us if you're considering supporting a cause.
ABTA, Brexit and what it means for your holiday
Did you know that Marmot Tours is one of the 1,200 travel companies with an ABTA (Association of British Travel Agents) membership? ABTA has been a trusted travel brand for over 65 years and its purpose is to help its members grow their businesses successfully and sustainably, and to help their customers (i.e. you, our lovely clients) travel with confidence.
Most recently, ABTA has been working to support travellers' confidence in light of the uncertainties around Brexit. Their Brexit advice page provides answers to key questions, including reassurance around flights and visas.
Given that the political situation is still uncertain, and there will be changes to passport validity requirements in the event of a no-deal, we thought we'd stress that with the support of ABTA, we're doing everything we can to ensure you can continue with your holiday as planned. Do check out the Government guidance on passport rules for travel. The Government recommends that travellers going to the EU after 29 March 2019 have six months left on their passport, and is also advising that any extra months which have been added to a 10 year passport will not be valid. The Passport Office has released a toolkit and customer Q&A to help make us all aware about passport validity changes in the event that the UK leaves the EU without a deal on 29 March 2019. Its passport checker tool is a useful resource that you may want to check out if you're concerned about the validity of your passport.
Marmot Blog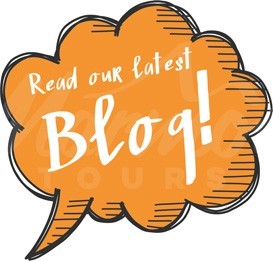 Many of you will have read our recent email (17/1/19) where we sadly broke the news of the sudden and shocking loss of our very dear friend and colleague Pedro Mireles. We have been, quite simply, overwhelmed by the many comments on the blog we posted, our Facebook page and in the numerous emails and phone calls we've had from clients whose hearts had been touched by our dear Pedro. Almost as an afterthought we set up a page on Go Fund Me to organise a collection; we felt some people may want to pay their respects in this way. We're genuinely stunned that at the time of writing, it has grown to £4,392 and in time, we'll be passing all of this to Pedro's partner for her to decide how best to commemorate our remarkable friend. There's still time to donate, should you so wish.