A huge "Hello" from Team Marmot! How the devil are you? It's been a long time since we penned a newsletter as we wanted to wait until we had some positive news. Let's face it, there hasn't been an awful lot of that in the travel industry recently!
But here we are, ever hopeful that travel to France, Spain and Italy will resume soon so we've been making plans with that in mind. Enjoy your newsletter and drop us a line if you've any queries – we always love to hear from you…
---
2022 European Cycling Holidays Now Available for Booking!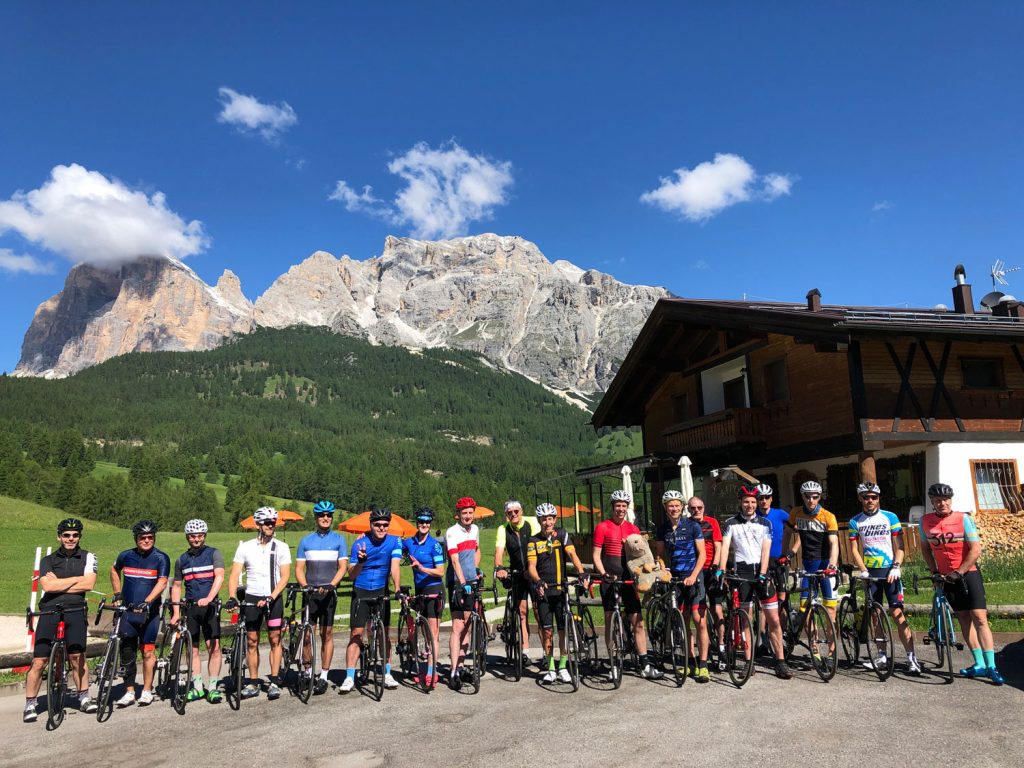 We're thrilled to announce 2022 dates for our fully supported road cycling holidays and challenges in Europe! Given the difficult two years we've had, we need to operate as efficiently as possible so we've had to limit the number of trips available. Places are more exclusive than ever! Our advice? If you know you want to go on a particular trip, don't hang about to book – just get your name down as soon as possible and use your voucher if you have one.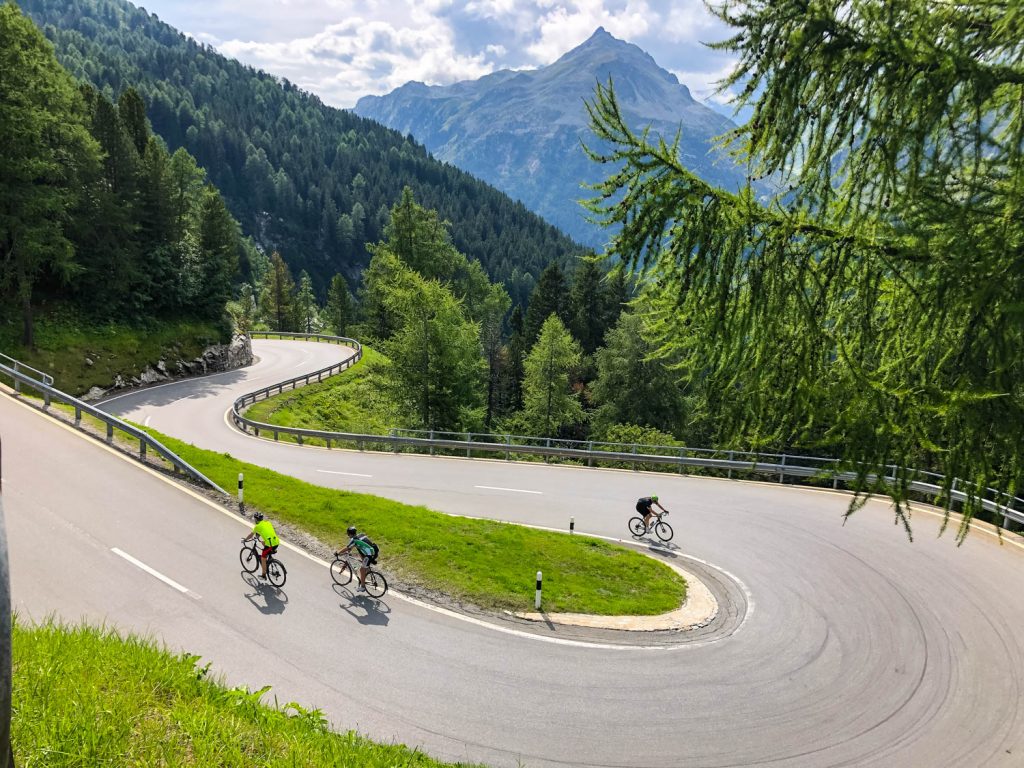 Another change is that we've had to focus on larger airports where there are more reliable flight options. We won't be offering our trips to the Canaries, Corsica or Sardinia for the time being. However, all our popular mainland itineraries are available next year, as well as some new ones – read on for more tempting details!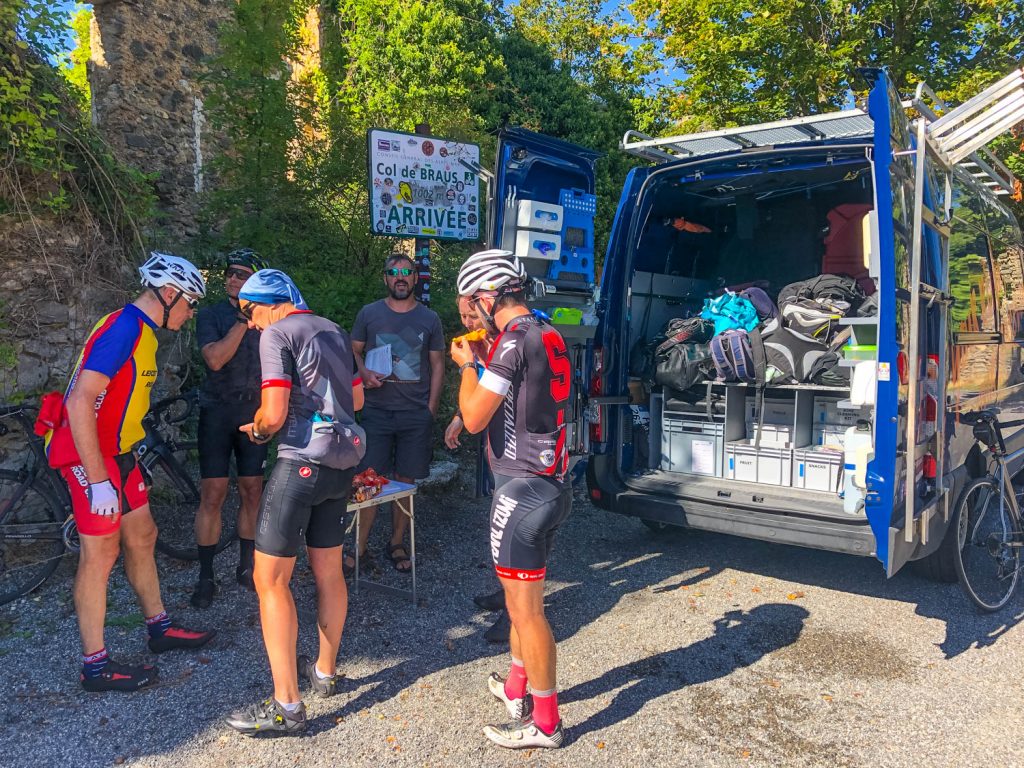 Finally, we've had to increase our prices and for this we ask for your understanding. As yet we've received no government aid specific to the travel industry, even though international travel will be the the last sector to have restrictions lifted.
As you know we've been open throughout the pandemic to handle your enquiries and process your refunds promptly, but during this period we've had no income which has made the past 15 months extremely challenging (to say the least!).
We're genuinely sorry we've had to raise our prices but it's the only way we can continue to bring you the fully supported Marmot cycling holidays that you (and we) love.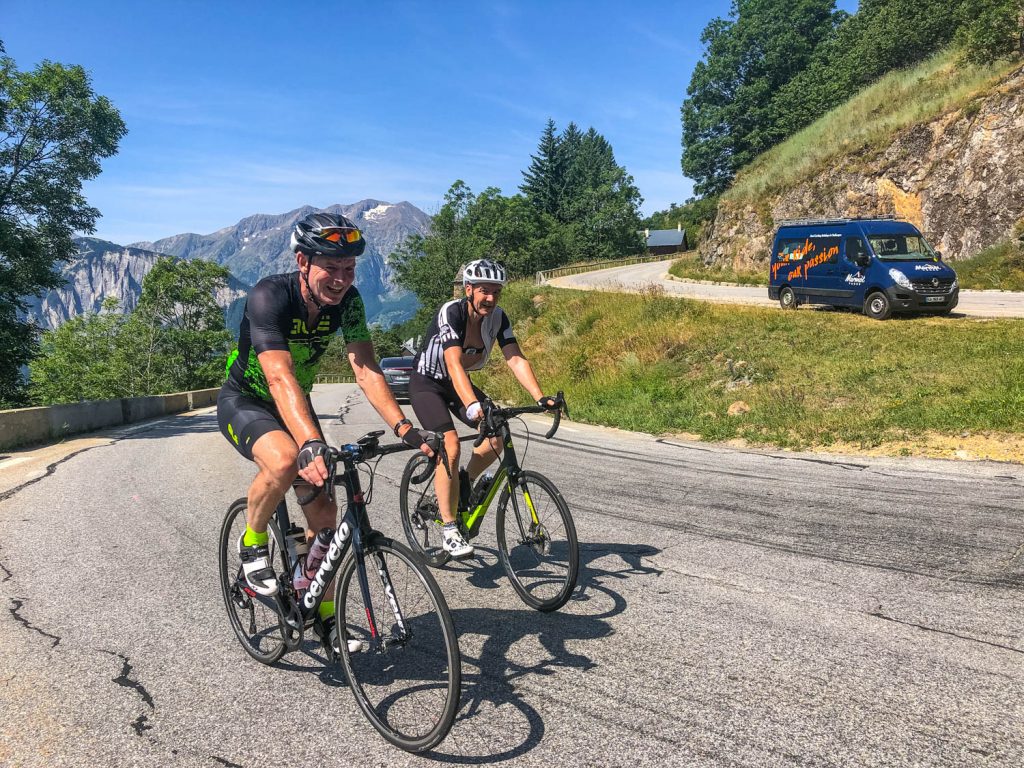 We hope you'll be inspired with what we've got on offer for 2022. There are new tours to choose from – some that were due to be launched in 2020 – so read on for more info. Hopefully we can tempt you into booking with us!
---
NEW EUROPEAN ROAD CYCLING TOURS for 2020 2021 2022!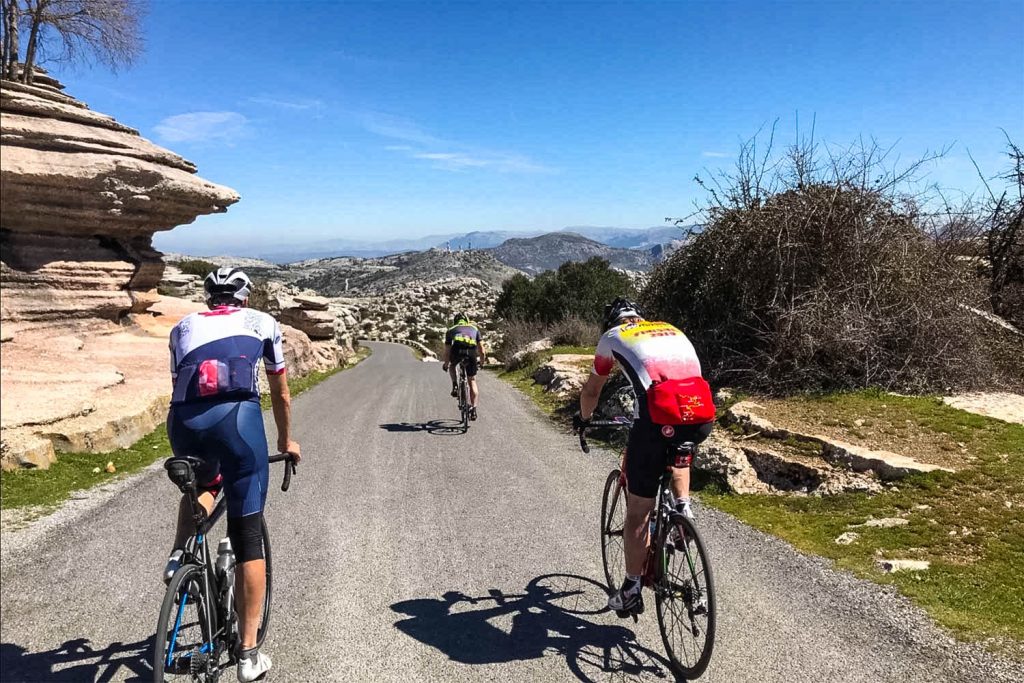 We've got everything crossed that we'll be able to run our first Andalusia trip this autumn, which was first due to run in 2020.
Another new itinerary rolled over from last year is our Slovenia & Monte Zoncolan holiday – sure to be popular with many of you.
Both follow our unique Classic Cols cycling holiday format: flexible route and pace options daily so you can tailor YOUR ride to your own goals each day. Whether you choose to ride solo or with your pals, our guides will be there to support YOU – it's all about the individual, for us.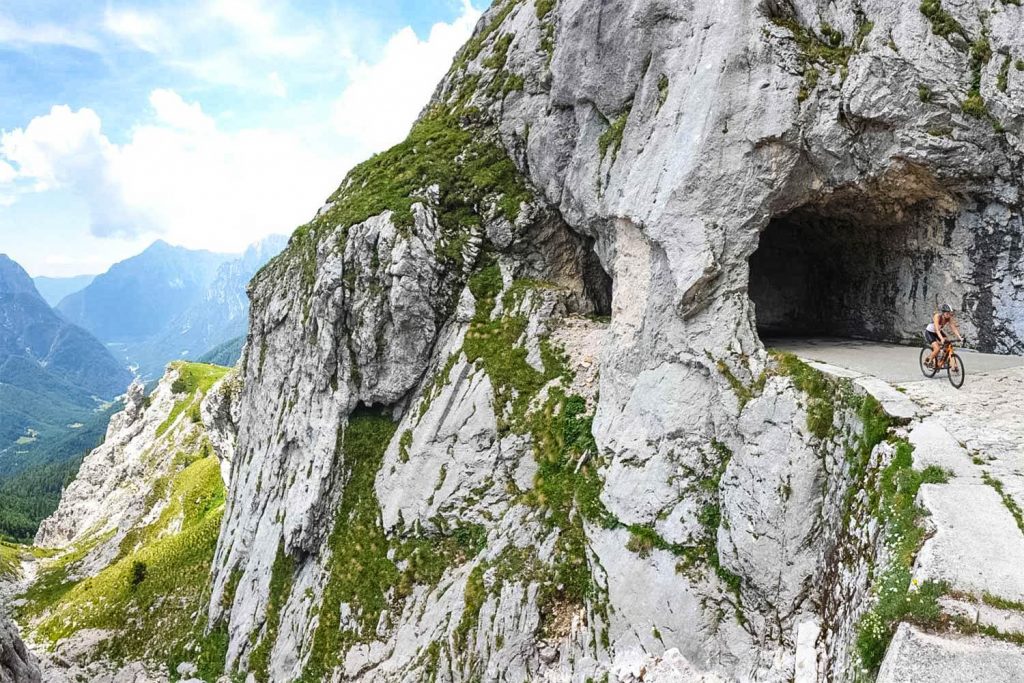 Our final new trip yet to run is our Alpine Highlights minibreak – the perfect centre-based cycling holiday if you only want to get away for a few days. Fear not: it still packs a punch with Tour de France favourites such as Galibier, Madeleine, Croix de Fer and more so you won't feel short changed!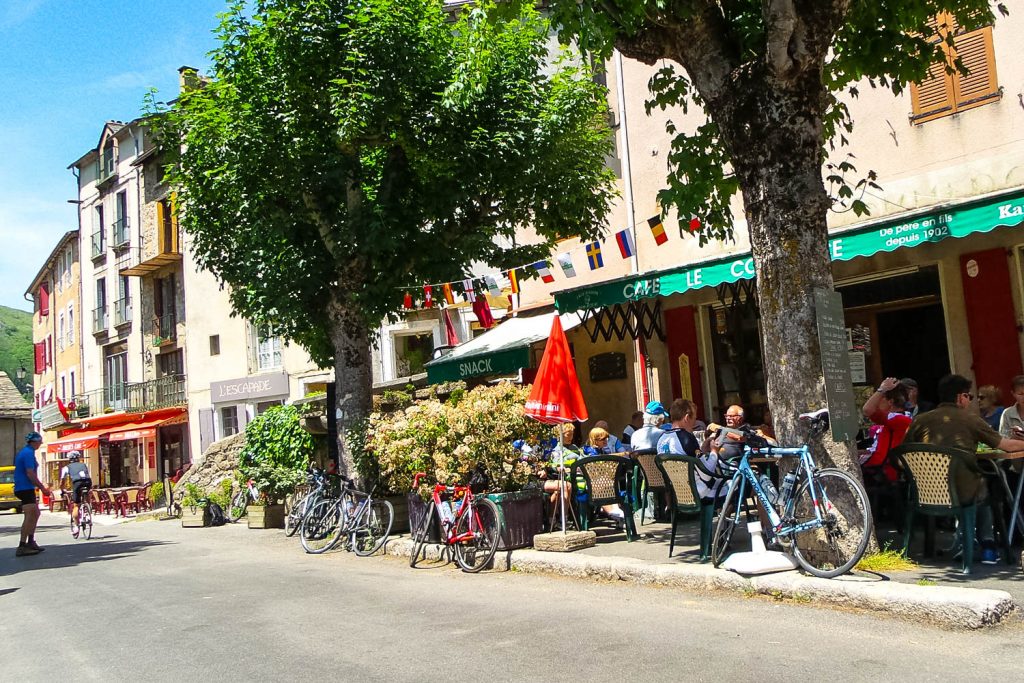 Last but not least and new for 2021 (yet unable to run so far this year) is our Cévennes & Ardèche tour – a wonderful trip to explore a truly stunning region of southern France. We can't wait to share this one with you, with its jaw-dropping gorges and Tour de France stage ending Mont Aigoual (also covered on our Raid du Massif Central trip) – we're certain you'll love it. Check out the trip page on our website for a flavour of what this holiday has to offer. It's also based on our Classic Cols format, so you can ride at your own pace, safe in the knowledge that your two exceptionally dedicated Marmot guides are there for every rotation of your pedals. All you need to do is enjoy the magnificent scenery, local café stops and of course, the ride!
---
Let's Be Social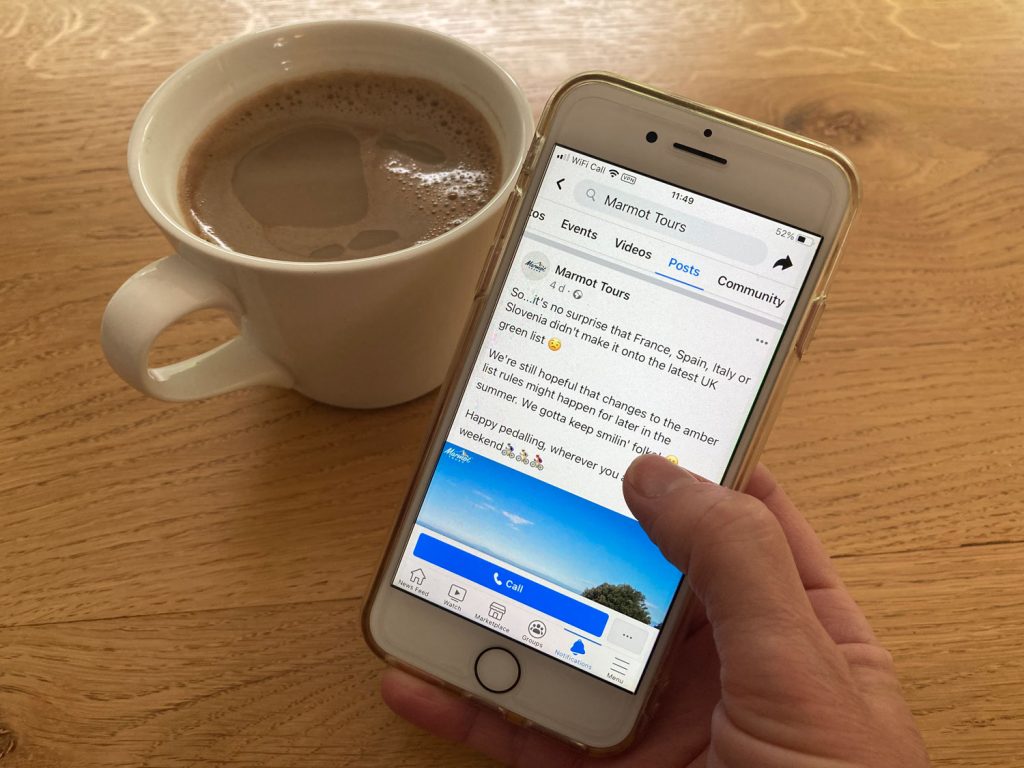 Love it or hate it, social media is here to stay. During the past 15 months we've really enjoyed connecting with those who use it. The aim of our posts is always to be upbeat and inspirational. Whether they've conjured up memories of trips gone by, or they've provided you with motivation for your training or next local ride, it's been great to hear from you and what you've been up to during these strangest of times.
While we'll always post specific trip info on The Link, our social channels are the most up to date way you'll hear from us. If you don't already, we'd love it if you could follow us on Facebook, Instagram or Twitter. We're also on YouTube and Linked IN, and we'll be doing more work on those once we get back to proper working hours.
If you're already following us, please could we ask you to share our posts with cycling friends or your local club mates, and ask them to follow us too? Many thanks!
---
Our Preferred Payment Method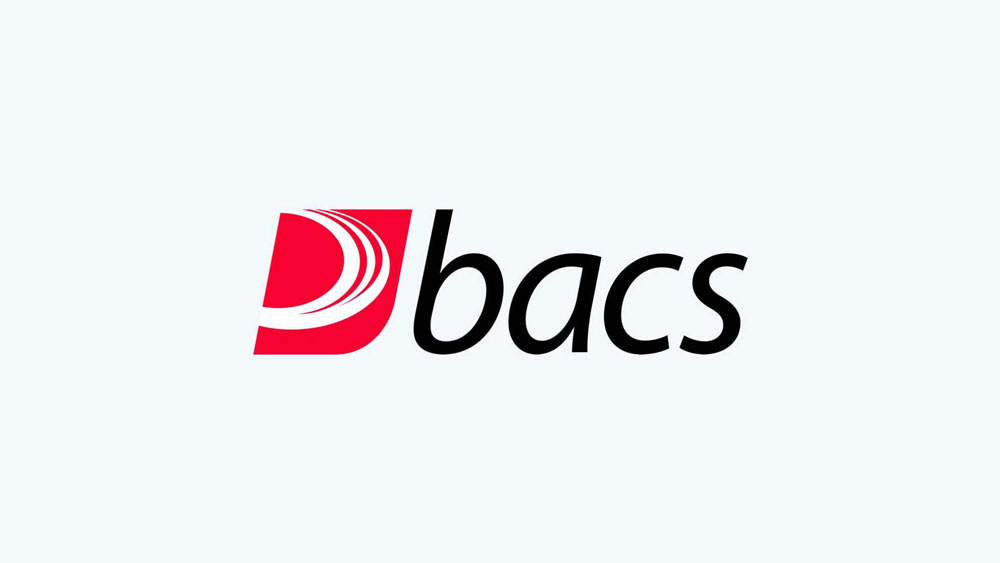 A friendly request please Marmoteers… Due to the pandemic and its impact on the travel industry, we've changed some of our systems in order to save costs. Our banking fees for taking card payments are tens of thousands of pounds each year, so it would be extremely helpful if you could pay by bank transfer as this is significantly cheaper for us.
Remember that whether you choose to pay by BACS or credit card, your payment is financially protected by ABTA so your money is always safe.
---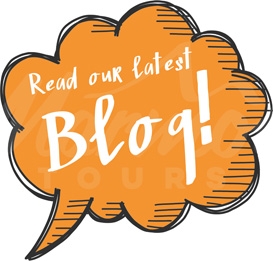 Our blog is currently dedicated to the FAQs we're receiving due to the continuing restrictions on international travel. We update it whenever there is fresh guidance from the UK government, whether there are changes to the traffic light system country lists or otherwise.
If there are changes to your specific road cycling holiday we will always post updates on The Link too.
---
That's it for now, folks. Thank you once again for all your kind messages of support – it really does mean an awful lot to us. Until the next newsletter, stay healthy, keep fit and happy pedalling!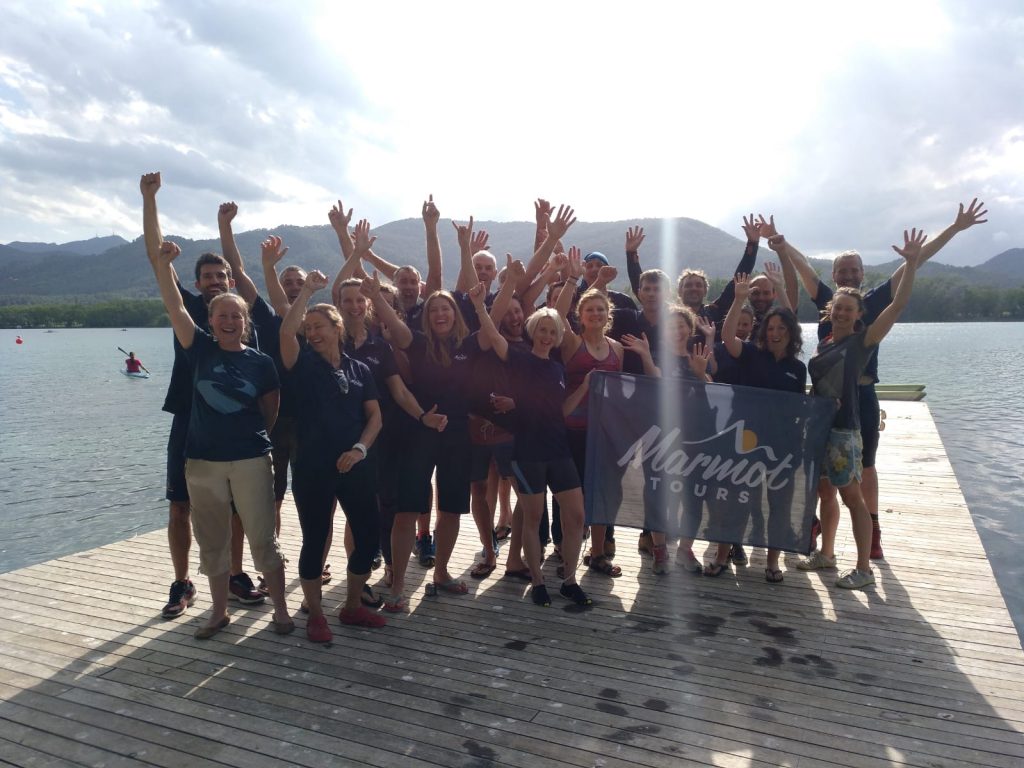 ---