A Christmas Treat: £150 off Road Cycling Holiday in Tenerife 15th-22nd February
At this time of year especially, we're great believers in not-so-subtle hinting and/or the art of self-gifting. Our Classic Cols of Tenerife holiday from 15th – 22nd February happens to coincide with half term for most places in the UK and as a result, we're conscious that flight prices may be higher than usual for this time of year. Mindful of this, we're offering a discount of £150 off all new bookings for this departure to  help you offset high flight costs. This date might also appeal to any teachers wishing to come on holiday with us. Scotland's half term doesn't coincide with this date so it's a great deal for those of you North of the border! We've put together this video of Tenerife's 'best bits' and hope it whets your appetite for what a fantastic winter destination this island really is. Average temperatures hover around 18 degrees, the tarmac is amazing, thanks to pro-teams doing their winter training here, and the variety of terrain and scenery means there is never a dull moment on the bike.
We've created this Classic Cols of Tenerife holiday bearing in mind that you're mid-winter, so both the Classic and Challenge routes warm you up nicely to the mountains.    Expect a 'Classic' average daily distance of 64kms & 1467m/ascent, with those of you wanting to push yourselves being able to notch up an average of 96km/day with 2567m ascent.
Please do drop us a line if you'd like to check availability and take advantage of this great offer. Alternatively, forward this email to your significant other, if they're short of ideas for what to get you this Christmas. You're welcome.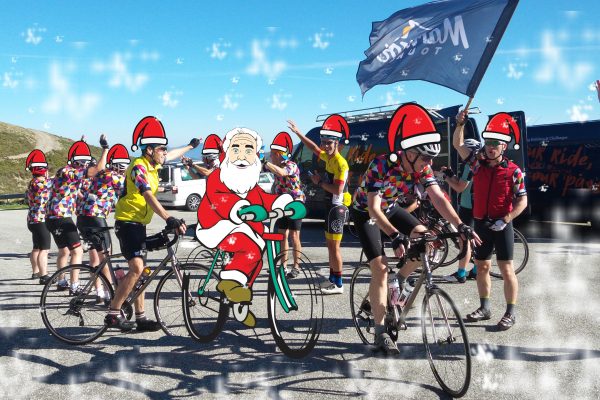 It's beginning to look a lot like Christmas at Marmot Tours…
Like most of you, we try and take a bit of time out for family and friends at this time of year, so we will be closing the office between 15.30hrs Friday 21st December and 09.00hrs Wednesday 2nd January.
We will still be answering emails about holiday availability, but our response times to other queries will be longer than usual. There are still spaces on all sorts of holidays so when you've over indulged in pigs-in-blankets, make time to check out our Holidays and consider how best to pedal off those excess pounds!
So all that remains is to wish you all the very best for this festive season and hoping that 2019 is a year packed full of adventure! HAPPY CHRISTMAS from your Marmot Tours team!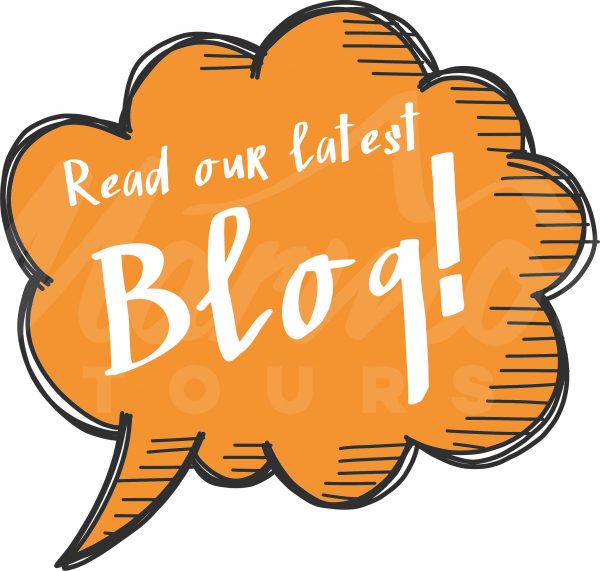 Do you read our monthly blog?
Fancy keeping in the loop with our latest musings? We post a regular blog (also on this News page) which (we hope) makes for an interesting monthly read.
If you're new to Marmot or haven't checked out our blog before, have a scroll through our archives for previous posts.
This month one of our loyal clients Emma Potter has penned a blog about her experience on our Ventoux & the Verdon Gorge trip earlier this year – we hope it whets your appetite!
If you've got a talent for writing and would like to offer us any content, do get in touch. We can't promise to publish what you send us but we'll happily take a look.
Time to put the kettle on (and maybe grab a mince pie)…happy reading!