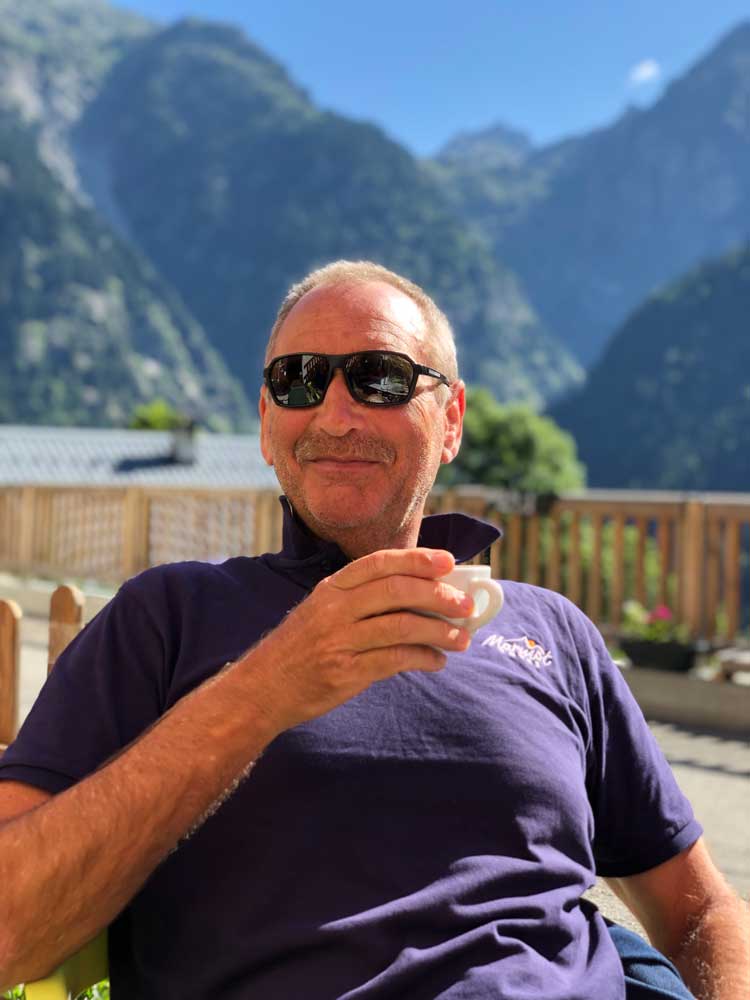 Without doubt, 2020 has been a very tough year and for some more than others. We've been waiting for some glimmers of hope to appear before reporting some very sad news. At the end of April, we lost our friend and Marmot guide Kevin Penny. He passed away very suddenly at his Dartmoor home, during or just after his regular session on the rowing machine, aged 60. It was later confirmed that Kev had coronary atheroma – the coroner who reported this said that Kev would have died instantly and painlessly, and that the atheroma was so severe that he was astounded that Kevin had been able to be so fit and active right up to his last moments. Classic Kev – strong!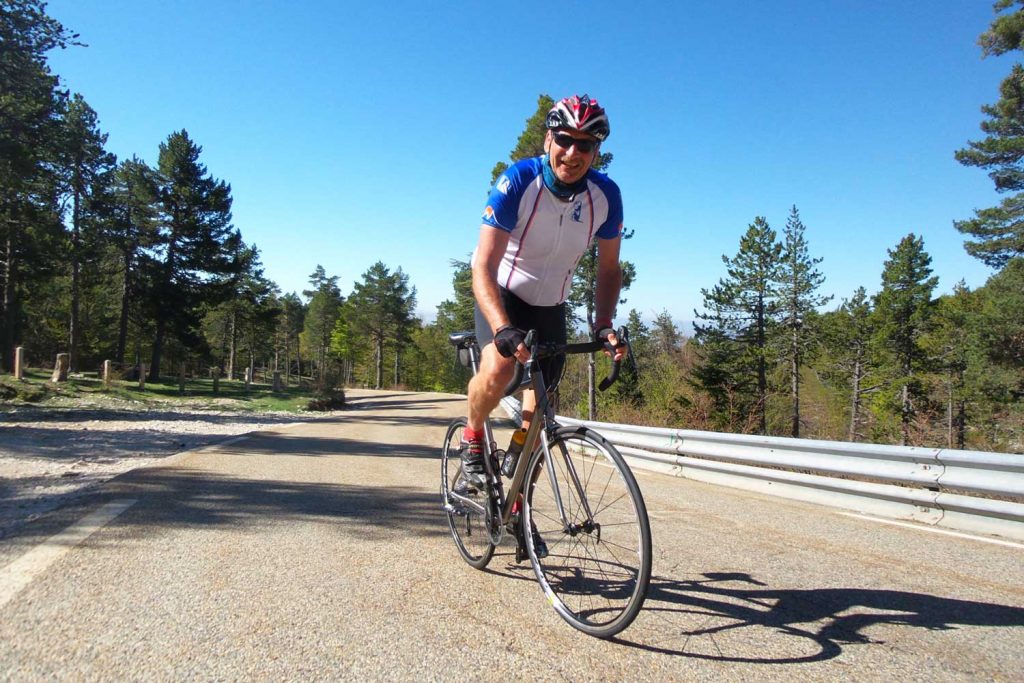 Kev first encountered James when they were both on their bikes climbing the road to Plateau de Beille in the French Pyrenees, near where they were both living at the time. Kev has been a Marmot Tours guide since 2013 and his fun-loving nature brought a wonderful energy to the team. He was a reliable and fun colleague, managing to get everything done that needed doing on-trip but also finding time to connect with the clients over dinner, and to look out for and support his co-leader. As a patient and experienced guide, Kev treated clients with sincerity and consideration while maintaining an approachable, light-hearted and easy manner.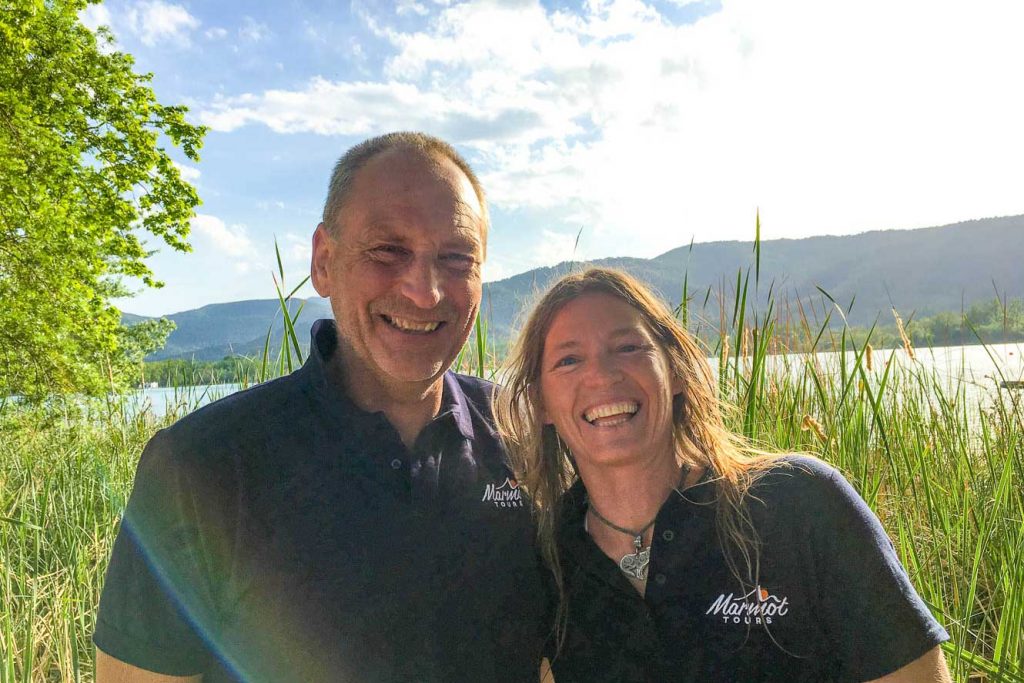 Over the years Kev has become a trusted friend as well as a highly-valued member of the team and mentor to some of our more junior guides. Kev was invariably instigating a laugh of some kind and we have endless memories of his practical jokes and silly games, and a mountain of comedy photos involving Margo!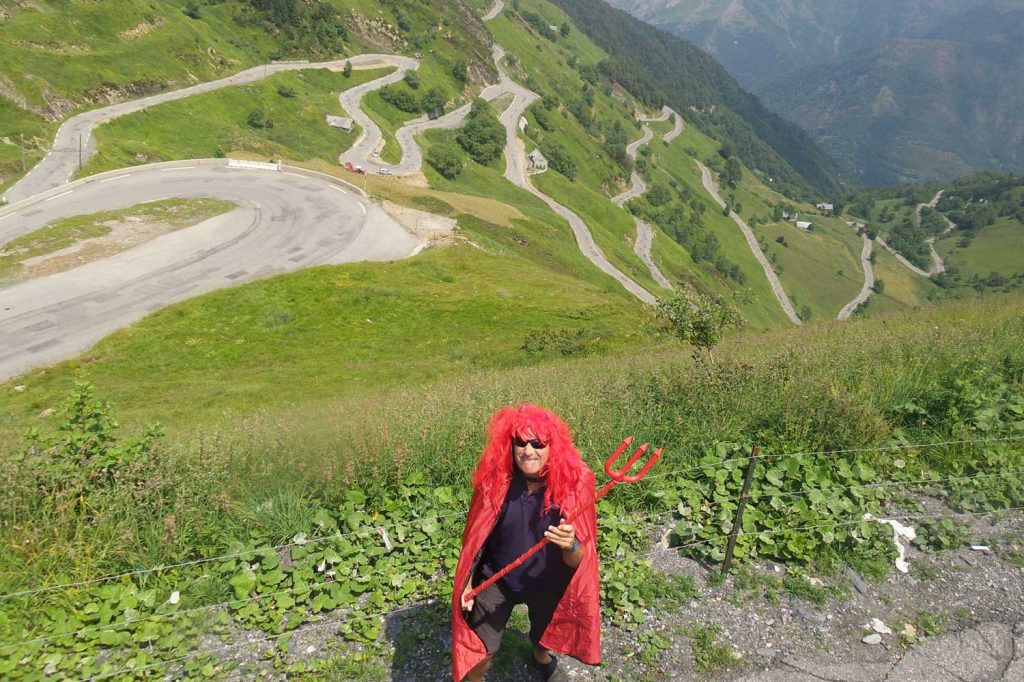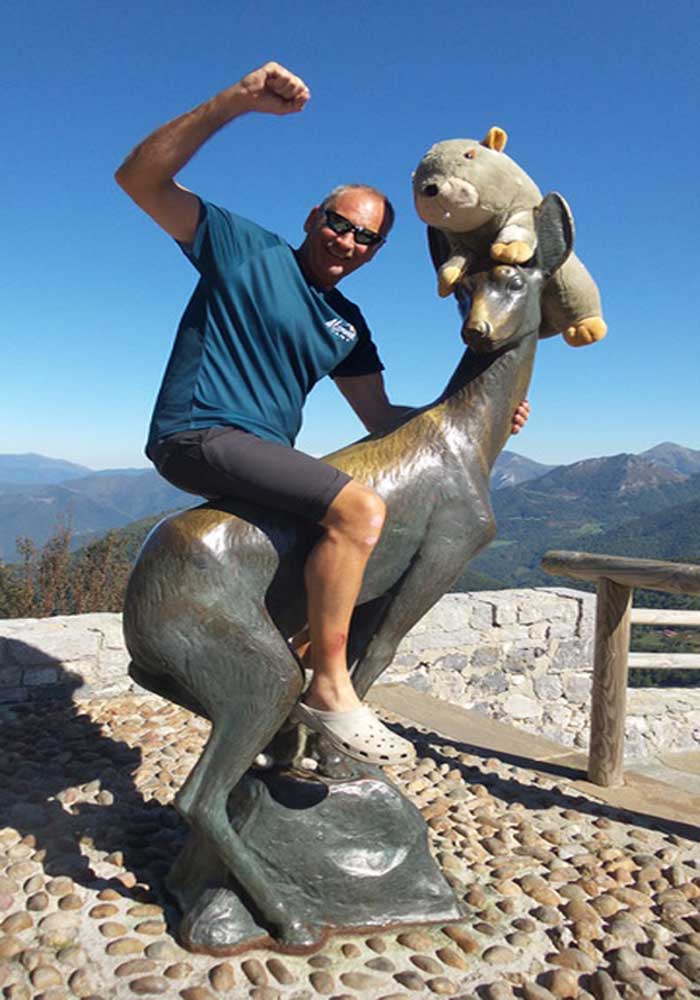 When not guiding a Marmot trip, Kev would have been busy with his diverse array of interests, including leading a local mountain-walking group, sea shanty singing, and a seasonal appearance as a pantomime dame!
What would Kev have been doing in these unusual times? He would've been going for long rides and walks from his home in Dartmoor, phoning his friends to check they were OK and to lift their spirits, and getting together either outdoors or remotely with his rowing, hash running and shanty singing clubs.
Kevin is survived by his wife of 27 years, Pat. We continue to send all our heartfelt love and best wishes to her. Pat told us that earlier this year, she and Kev watched a BBC documentary charting the journey of ex-Scotland rugby international Doddie Weir OBE after he was diagnosed with Motor Neuron Disease (Doddie played number five in the second row, the same position that Kev played). Doddie is truly inspirational in the way he's dealing with this life-changing disease and desperately wants something positive to come out of his misfortune. This is a hideously cruel disease that gradually takes away the ability to do just about everything and can strike anyone. There is currently no cure but research is ongoing and requires funding to progress in order to be able to treat MND.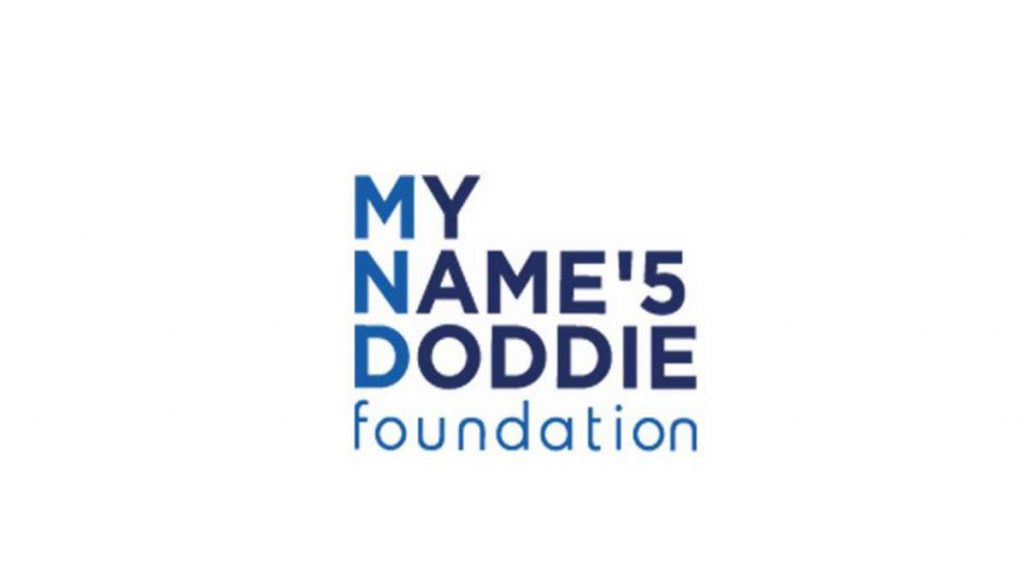 So, if you feel that you would like to mark Kevin's memory by making a charitable donation – his birthday is 23rd December – Pat would be grateful if you would consider supporting My Name'5 Doddie. There are several ways to do this and these can be found at: https://www.myname5doddie.co.uk/donate
Kev will forever be remembered with affection by the Marmot team.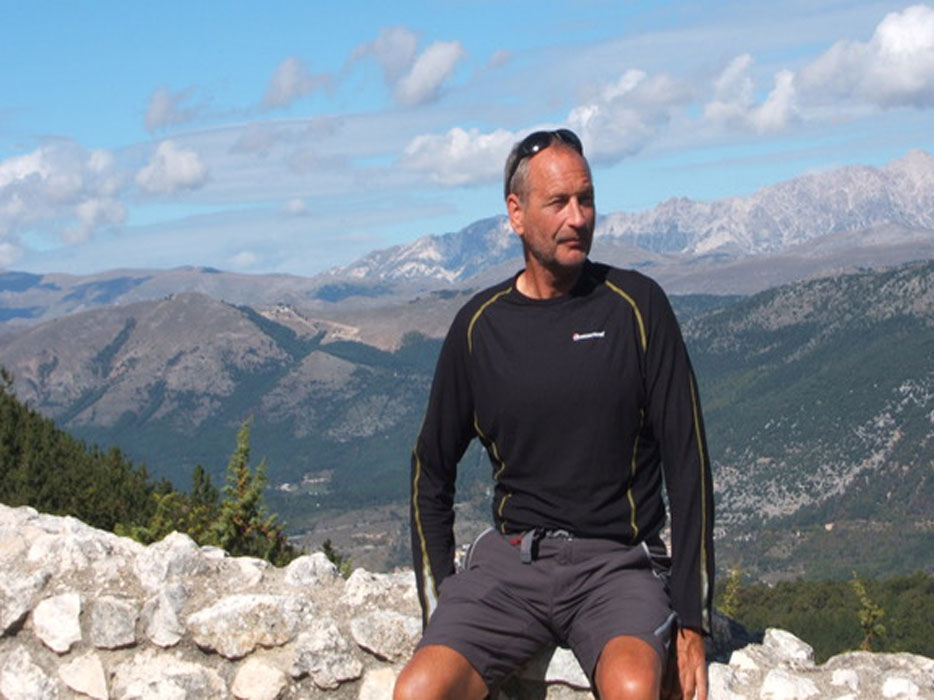 ---