LATE AVAILABILITY: Cycling Tour of Tenerife & El Teide – Escape for Winter Sun Cycling!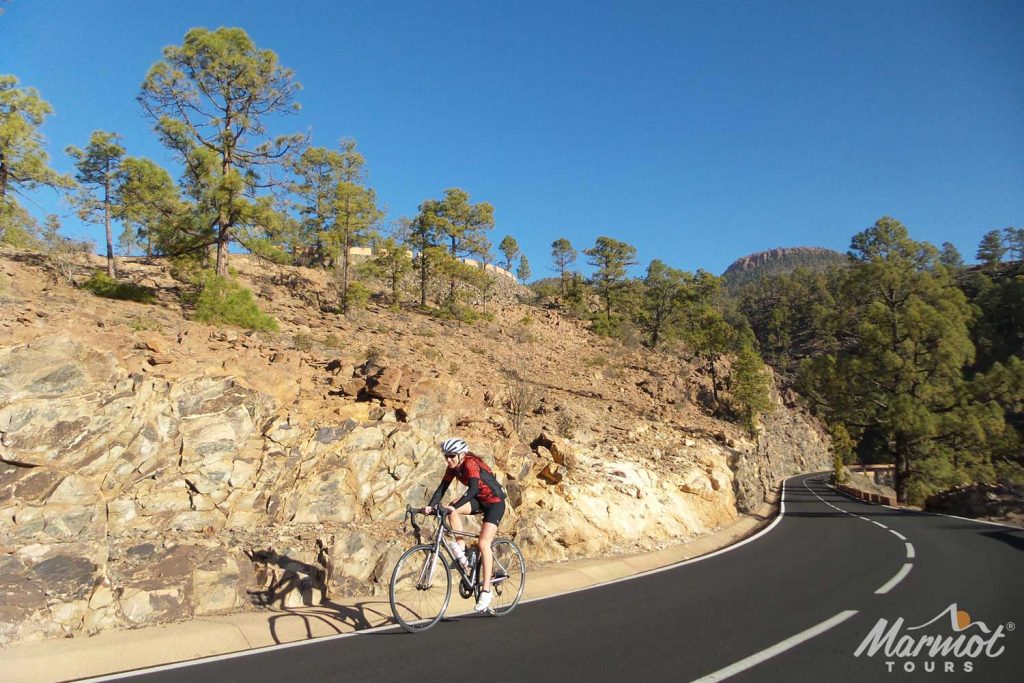 HAPPY NEW YEAR! We hope you're suitably refreshed after the Christmas festivities and are now ready for a year full of adventure and new challenges….
If summer feels too far away and you're desperate to enjoy big blue skies and the warmth of the sun on your back, we've still got some availability on two of our Tour of Tenerife & El Teide trips. Dates available are:
3 – 10 March and 13 – 20 March.
Last week Team Ineos were there, taking advantage of the climbs that we cover on our tour covering the whole island. One thing's for sure, Tenerife is a cracking place to ride a bike.
Stunning Landscape for Cycling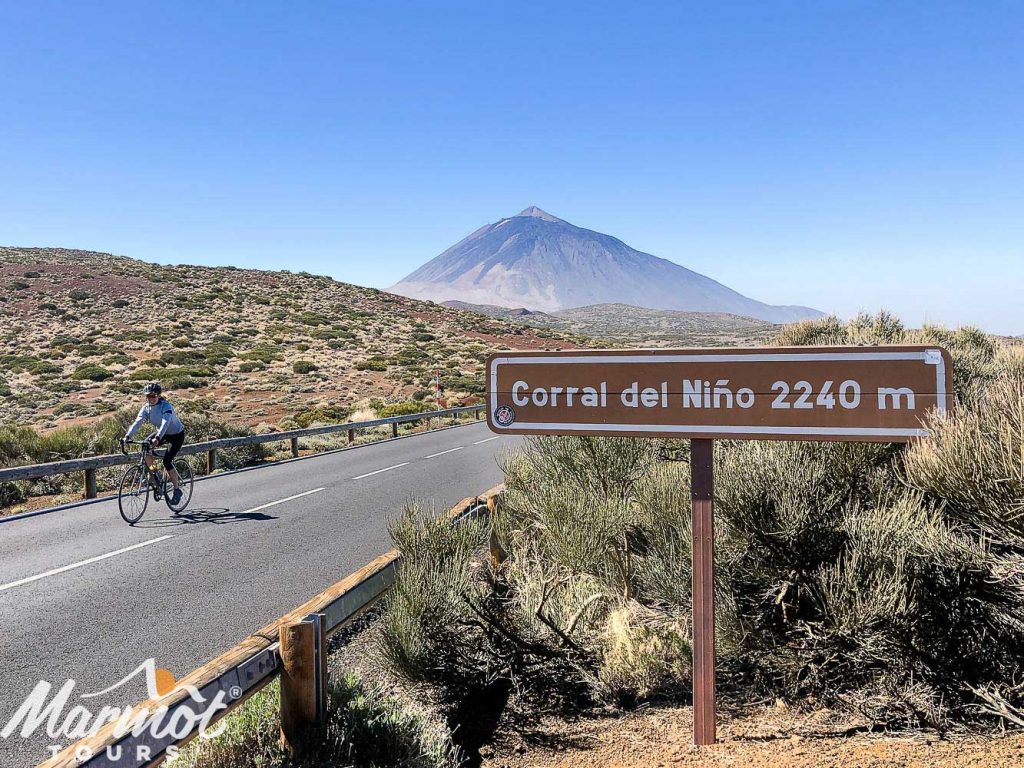 You'll love the strikingly varied landscape of the island. From the breathtaking beauty of the coastal roads to the rural and rugged south west, the lush, sub-tropical rainforest in the north east and the jaw-dropping ash fields and lava flows – they're all a feast for the senses.
Winter Cycling Training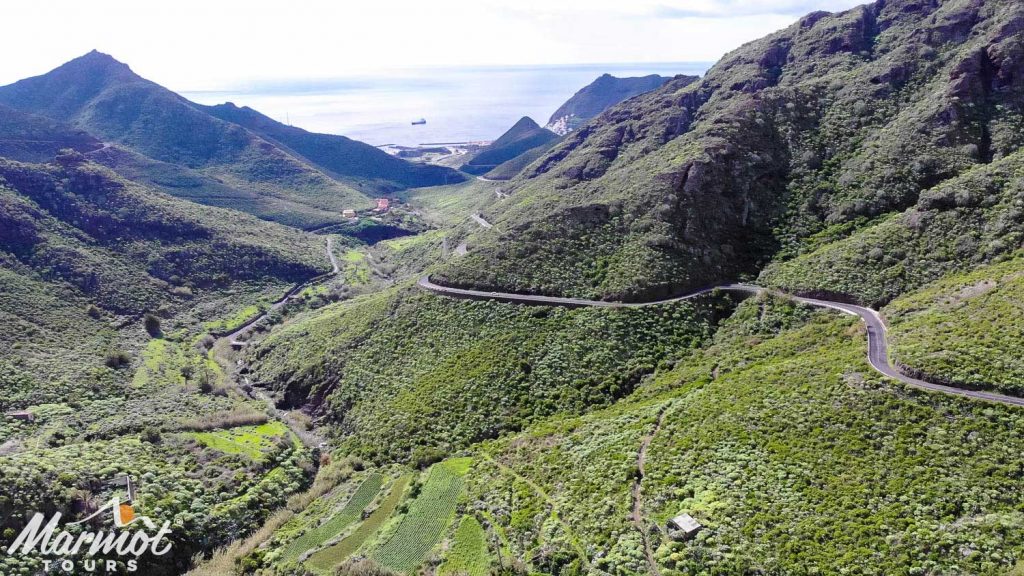 You can rack up some 'comfortable' training in the perfect climate for cycling, pushing yourself as much as you wish without the pressurised feeling associated with a training camp. Our two guides are there to help you get the most out of your week and to help you realise YOUR expectations and goals, whatever they may be.
This really is a lovely winter cycling holiday. We tour around the whole island staying in 3 hotels (2 of them 4*) exploring its hidden corners as well as the more well known parts so you get to see the real Tenerife.
Convenient Flights to Tenerife
We've taken a quick look at flights and as this newsletter goes out, the cheapest return flight we found was £103 – bargain! Pretty much every airport in the UK flies to Tenerife: Gatwick, Luton, Stansted, Bristol, Cardiff, Southampton, Birmingham, East Midlands, Doncaster, Manchester, Newcastle, Edinburgh, Glasgow and Belfast, so there are plenty of options to choose from.
If you'd like to discuss your plans or would just like more info on the itinerary, either give us a call on 01373 830409, drop us an email or check out the holiday page on our website. We also wrote a blog some time ago, comparing Tenerife and Gran Canaria: it's worth a read if you've not stumbled across it before now…

---
NEW Back-to-Back Itinerary: 14 Day Sardinia & Corsica Cycling Holiday
We've had lots of demand to lay on back-to-back itineraries of Sardinia and Corsica in the past and this year, you'll be pleased to know we've managed to incorporate it into our (already packed) calendar!
What's more, we've thrown in complimentary transport between the two islands, as well as accommodation on the transfer evening – happy days!
Flexible Itinerary Cycling Holiday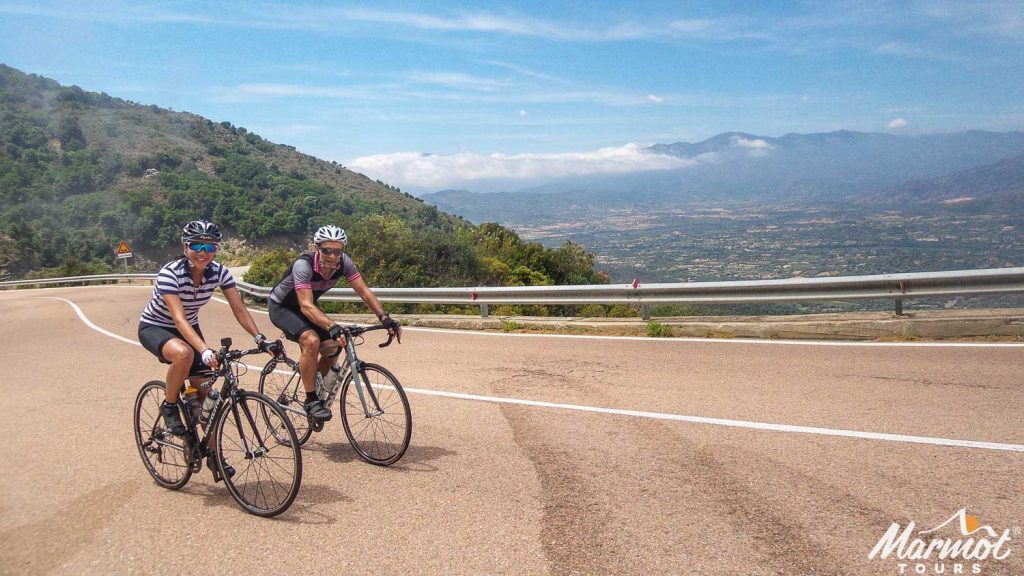 This is a 14 day trip combining our Classic Cols of Sardinia and our Classic Cols of Corsica itineraries and like all of our Classic Cols style holidays, you have complete flexibility with how much or little you cycle each day. This trip is running on the following dates:
9 – 24 May and 19 Sept – 4 Oct.
Which is Best for Cycling: Sardinia or Corsica?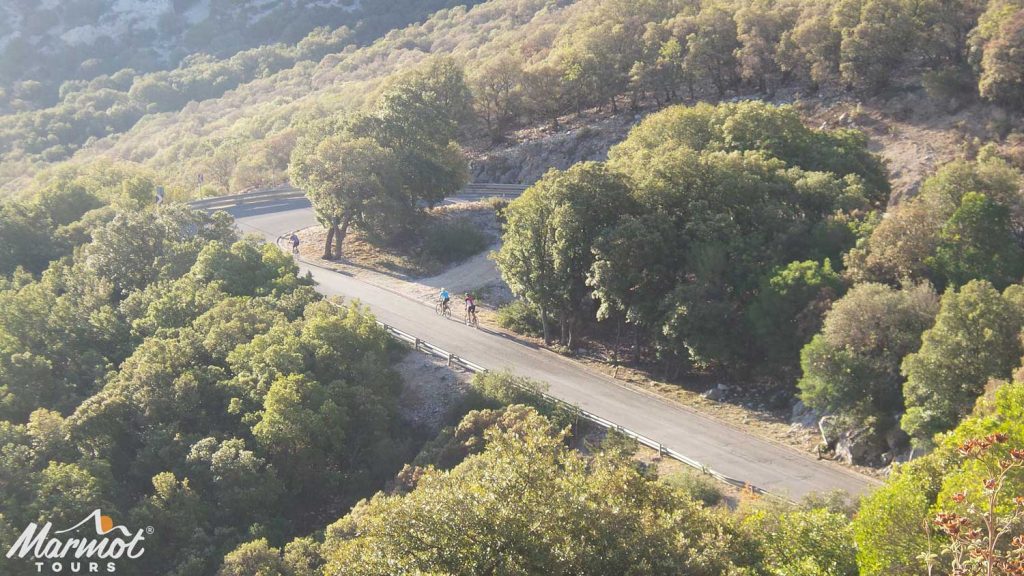 So what's the difference between the two islands? It's a question we're asked frequently. Actually they're both very different but equally spectacular. Corsica is the slightly tougher of the two, so we start in Sardinia first to warm up the legs. Both islands enjoy a beautifully varied landscape and in true Marmot style, we've unearthed some little known 'cheeky climbs' to keep you sufficiently challenged on both.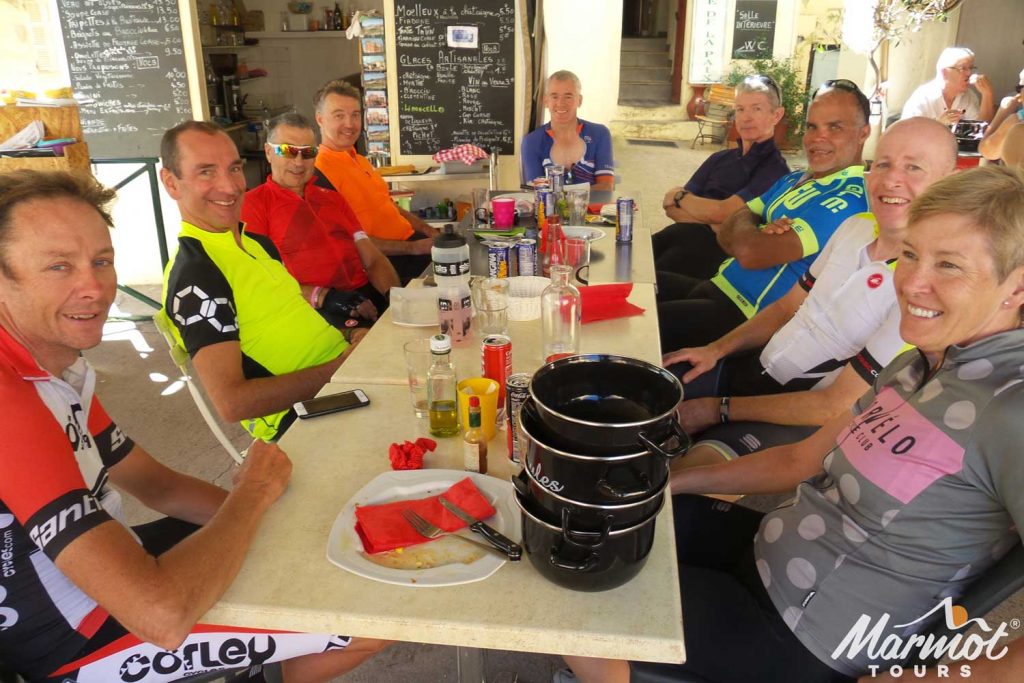 Some interesting points to mention? The food in Sardinia: not surprisingly influenced by its Italian neighbour – plenty of lamb, pasta and seafood: delizioso! And Corsica? After a couple of days you'll be well accustomed to the numerous wild pigs that roam freely across the island, and are often regular visitors to our vans when the guides get the snacks out!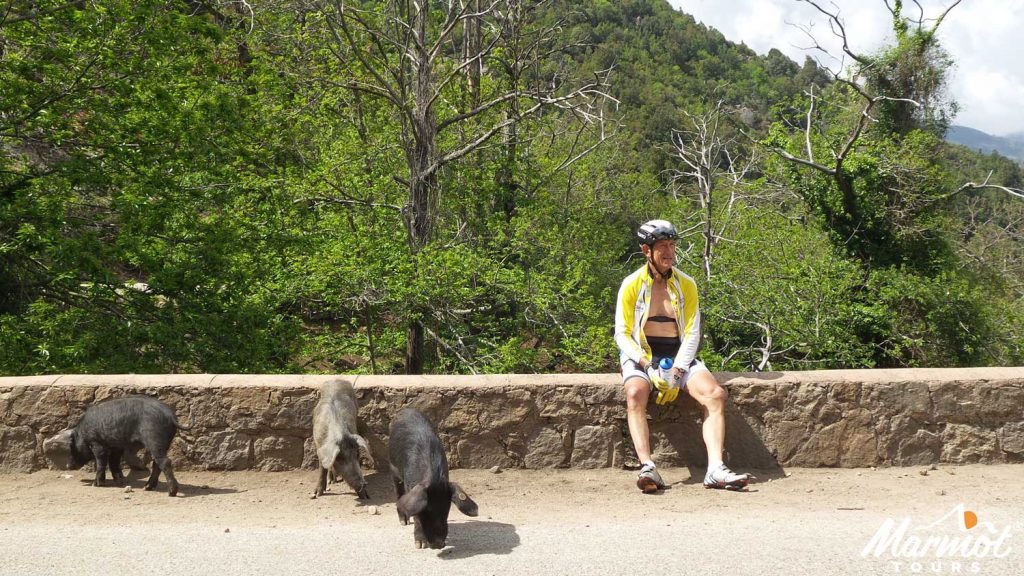 In terms of climbing, hotels, history and so on, do check out our two part blog: A Tale of Two Mediterranean Isles Part I & Part II, which give you a great flavour of what to expect on each island, and how they compare.
A full itinerary can be found on the Tour of Sardinia & Corsica trip page and our team in the office are always on hand by phone or email to answer any queries you may have about this trip, or the availability of places.
---
There Really is Limited Availability Now!*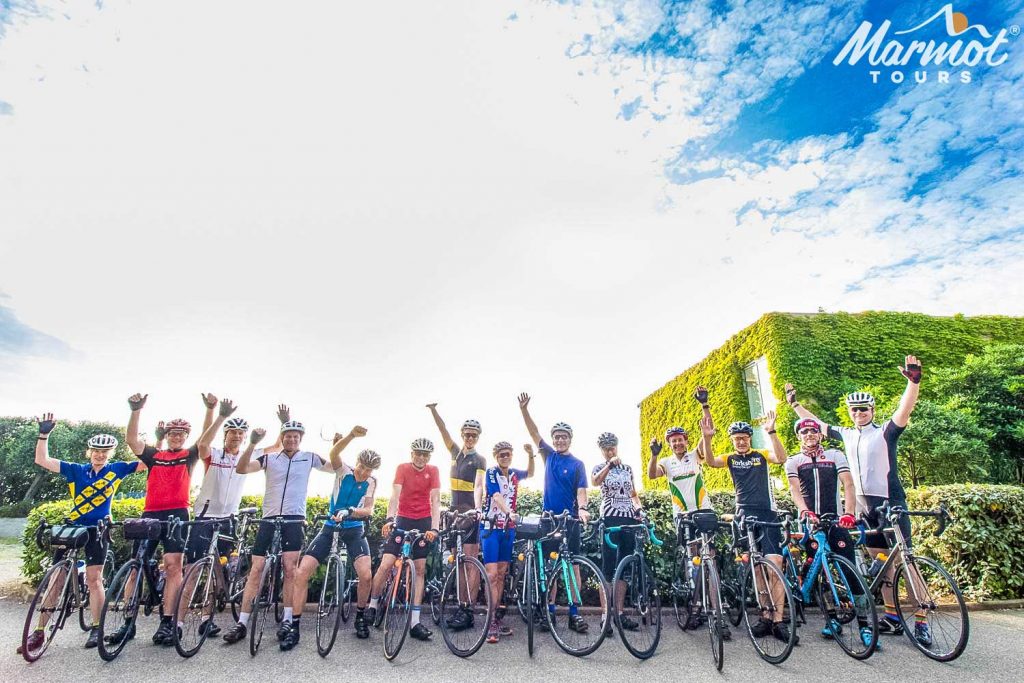 We thought we'd let you know that out of the total number of places we had available on trips this year, 77% have been booked already. What's more, one third of our 74 trips (covering 25 different itineraries) are fully booked, compared with 20% this time last year.
Suffice to say that if you're still deliberating over which holiday to choose, or just keep putting off committing to a particular week, we'd advise you get in touch as soon as possible. This is especially the case if you'd like to come as part of a group and / or would like a single room.
*This is not a vacuous sales technique. Call it a favour, if you like…we just don't want you to be disappointed!
---
Why You Should Have Confidence in Us…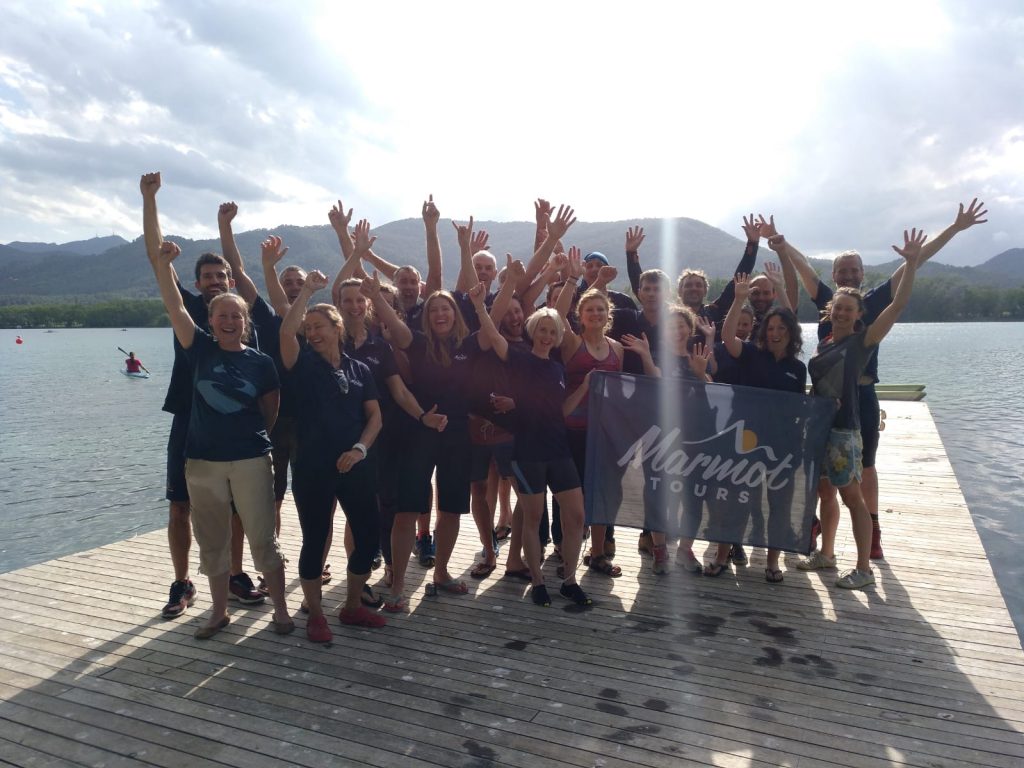 It's about this time of year when many cycling holiday companies start to cancel trips published on their website, due to not having taken the magic number of bookings that make a trip viable. WE DON'T DO THAT.
Each and every one of our departures is guaranteed.
You can have 100% confidence in us that if there's a trip on our website, it will definitely go ahead.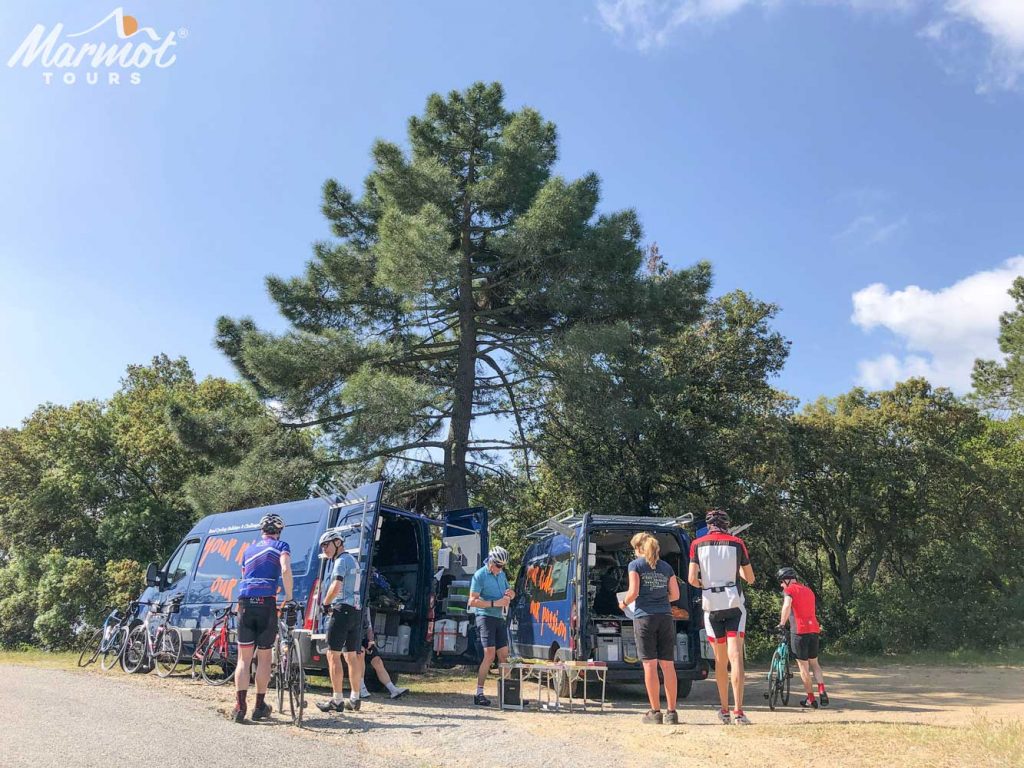 Over the past 15 years we've continued to tweak and refine our road cycling holidays to ensure we keep delivering what you ask for. More recently we've noticed that people are booking earlier; trips are filling up quicker and there's greater demand for each trip. Maybe more people are setting fitness goals and personal challenges? We definitely know that road cycling is a massive industry that has grown exponentially in the last 10 years.
The Best Fully Supported Cycling Holidays (ahem)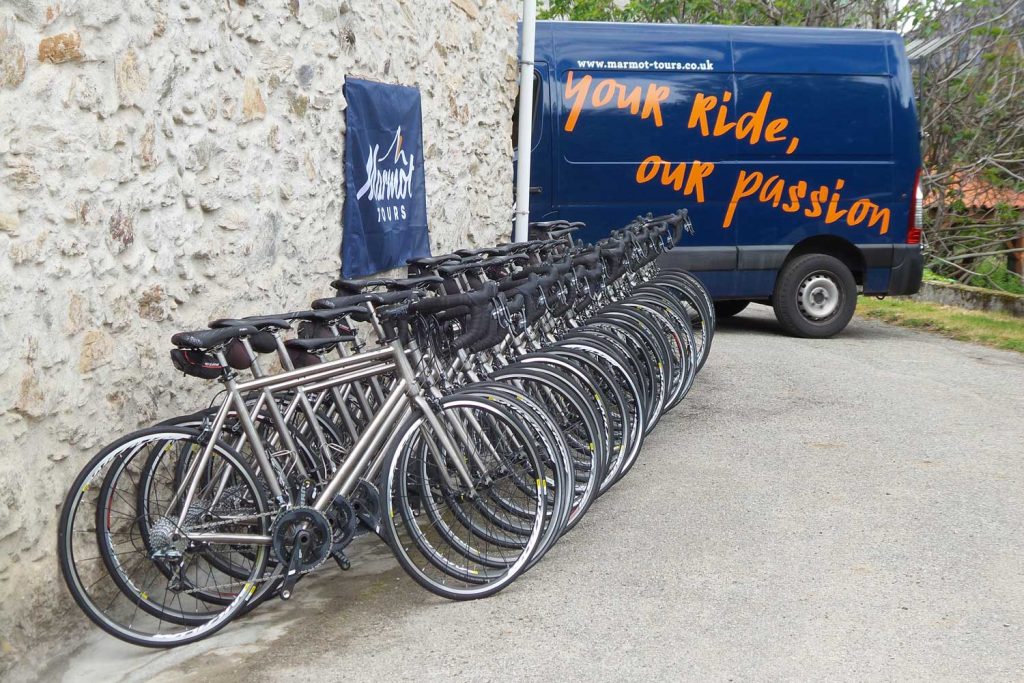 In this increasingly crowded marketplace, we believe there are 3 key ingredients that make us special and stand apart from the rest:
Our exceptional level of support: two guides + two bespoke support vehicles that can cope with pretty much every eventuality on the road
Our flexible itinerary, flexible pace holidays offer something for everyone: from those new to climbing to those in peak fitness. Pick a route each day and ride as much as you like! Our guides are there to help you get the most out of your holiday – you don't have to fit in with a cycling guide's timing or agenda – it's your holiday afterall!
We're great value for money: half board including wine at dinner plus all transfers from/to the airport at either end of your holiday.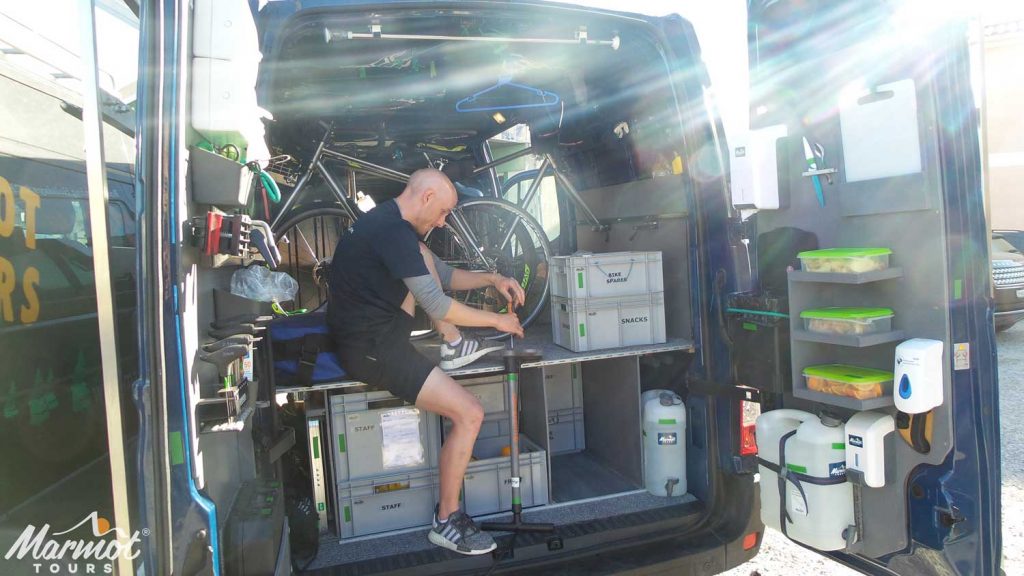 Add to this list the incredible loyalty of our guides who love what they do. Many return to us year after year and we're extremely proud of them. The GPX files + paper copies of the carefully crafted routes we provide, plus the little personal touches and attention to detail (verging on OCD levels, actually, if we do say so ourselves). Finally, our fleet of eight vans make us the biggest tour operator of those that run holidays themselves, rather than outsourcing to local agents. As a result, you receive a consistent quality of support so you can have confidence knowing what to expect on every Marmot Tours holiday.
With all this in mind, why bother with the hassle of a self guided trip? We know how important your holidays are to you, and how precious your well-earned time-off is in our hectic world. Let us take the stress and strife out of planning a holiday so all you need think about is turning the pedals and enjoying the craíc. It really is your ride, our passion.
---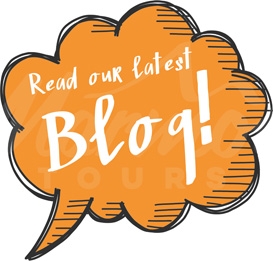 Our latest blog comes from a review penned by one of our clients, Andy Newman, who having travelled all the way from Downunda, decided to cycle Raid Corsica & Raid Sardinia back to back (yep, you read that correctly). As detailed above, we do get a number of requests to put on back-to-back trips, especially from our friends across the pond or on the other side of the planet, and this is Andy's experience of doing back-to-back Raids.
Until next month, enjoy the blog and happy pedalling!
---