---
Another New Cycling Holiday – Andalusia – The Sunshine Tour
We're thrilled to bring you our 3rd NEW destination for 2020: a fantastic 6 days of riding in much-loved Andalusia.
Come with us to explore the province of Malaga as you wind your way through its national parks on wonderfully smooth roads. Experience some of the routes that feature in the Vuelta every August, with amazing climbs and a varied, mediterranean landscape. Most importantly, we've designed several route options each day, with varying levels of difficulty, depending on your personal goals. Do check out the ride profiles on the holiday page, for more detail of what to expect each day.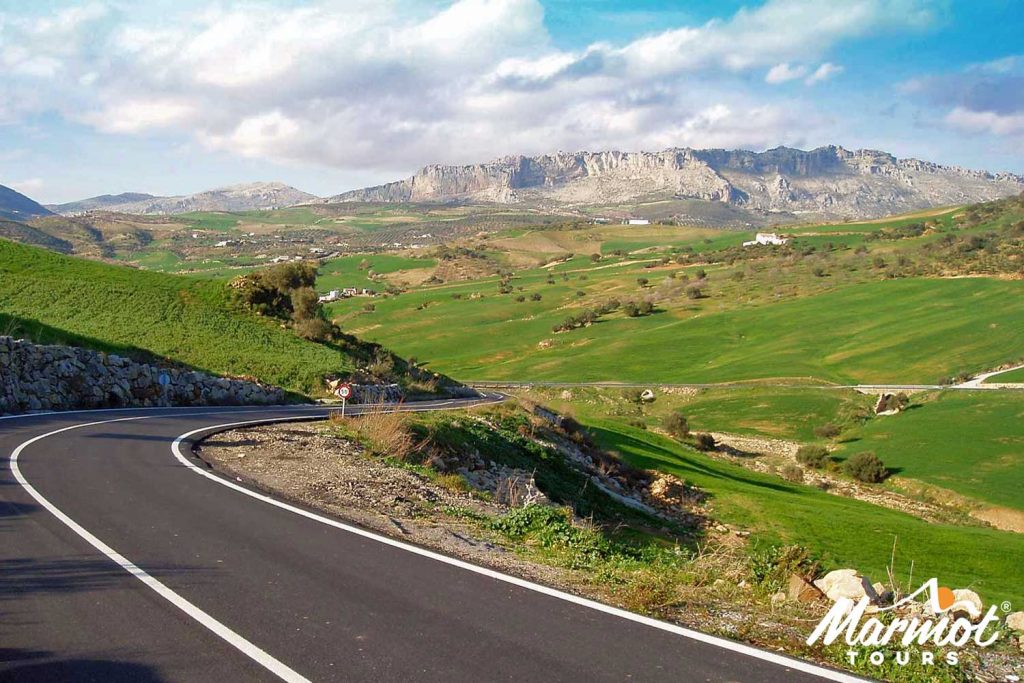 As with all our Classic Cols style holidays, you'll be able to ride at your own pace; there's no fear of holding anyone up or hanging around, waiting for slower riders. You'll be supported throughout the trip by two of our super experienced guides with two exceptionally well-equipped support vans so you can take a breather whenever you choose.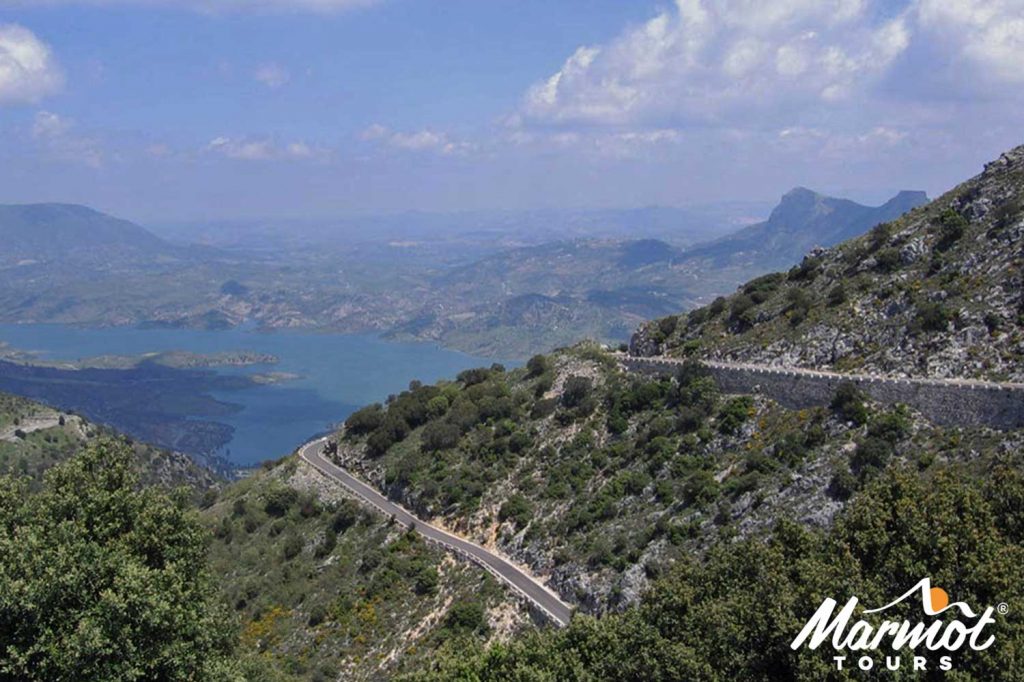 What's more, we've included a couple of optional rest days in this holiday if you feel like taking some time out of riding; the stunning Moorish town of Ronda is definitely worth exploring. Set above a deep gorge spanned by the Puente Nuevo, there are numerous sights to take in if want to explore the town's culture and history.
We have two guaranteed departures for this trip in October so you'll be at peak fitness by then – it really is the ideal escape for late season sun, and the optimum cycling climate at that time of year in Southern Spain. Add to this the mouth-watering Andalusian cuisine, some lovely hotels with pools (you'll be staying in one of them for 3 nights in Ronda), plus a multitude of cheap flight options to Malaga and it's easy to see why this really is a great trip.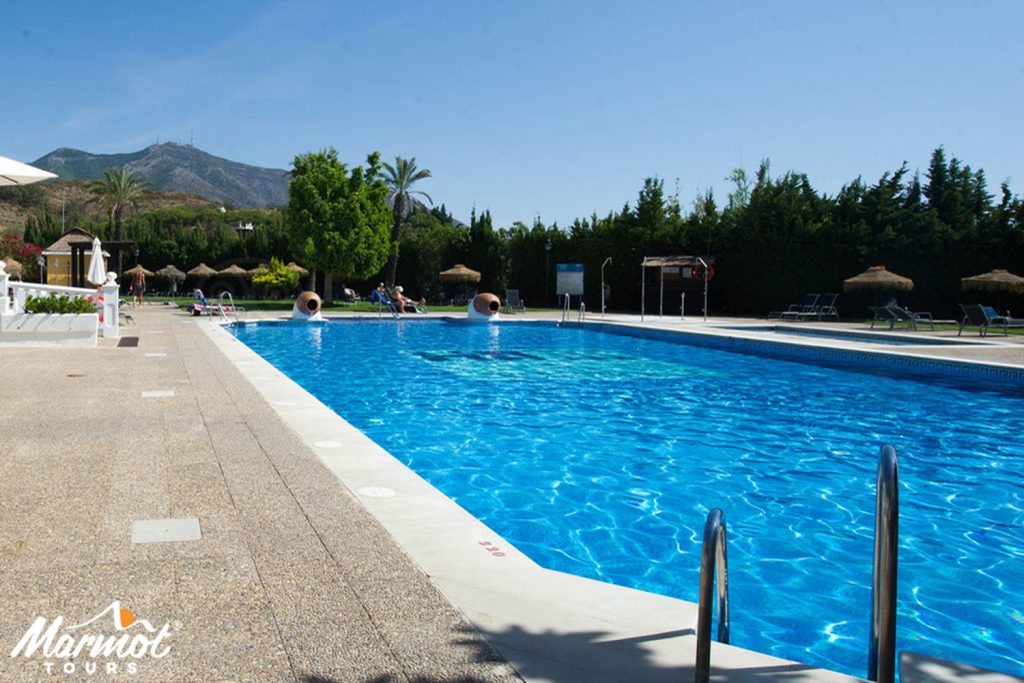 If you'd like to check availability, then do get in touch by email or phone on 01373 830409 (keeping in mind the range of discounts we offer too!) and we can easily pencil you in.
---
Road Cycling in the Canaries: Escape to Winter Sun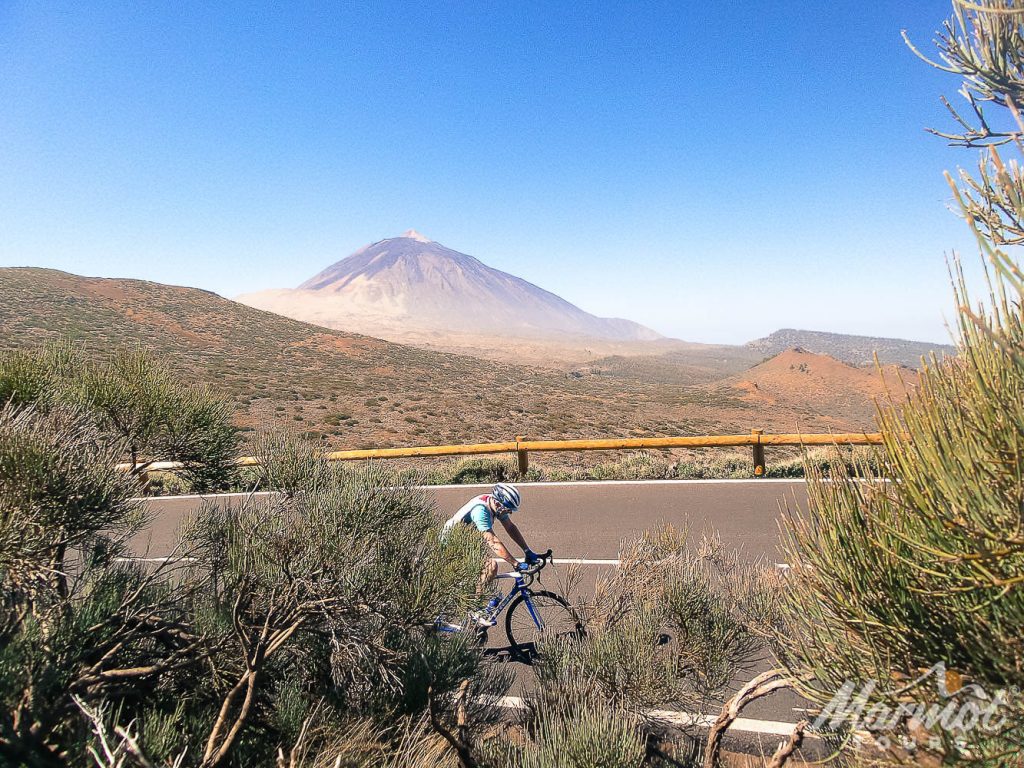 Tired of the rain? Missing the long days of summer? Sick of the bib-longs already? If you're worried about going to seed between now and next Spring, why not escape on one of our Winter trips. They're the perfect warm-up to the season, without the bootcamp mentality of a training camp.
Flexible Itinerary Cycling Holidays
Both our tours of Tenerife and Gran Canaria are flexible route holidays, giving you choices each day, depending on how the post-Christmas legs are feeling and how much you want to achieve across the 6 days.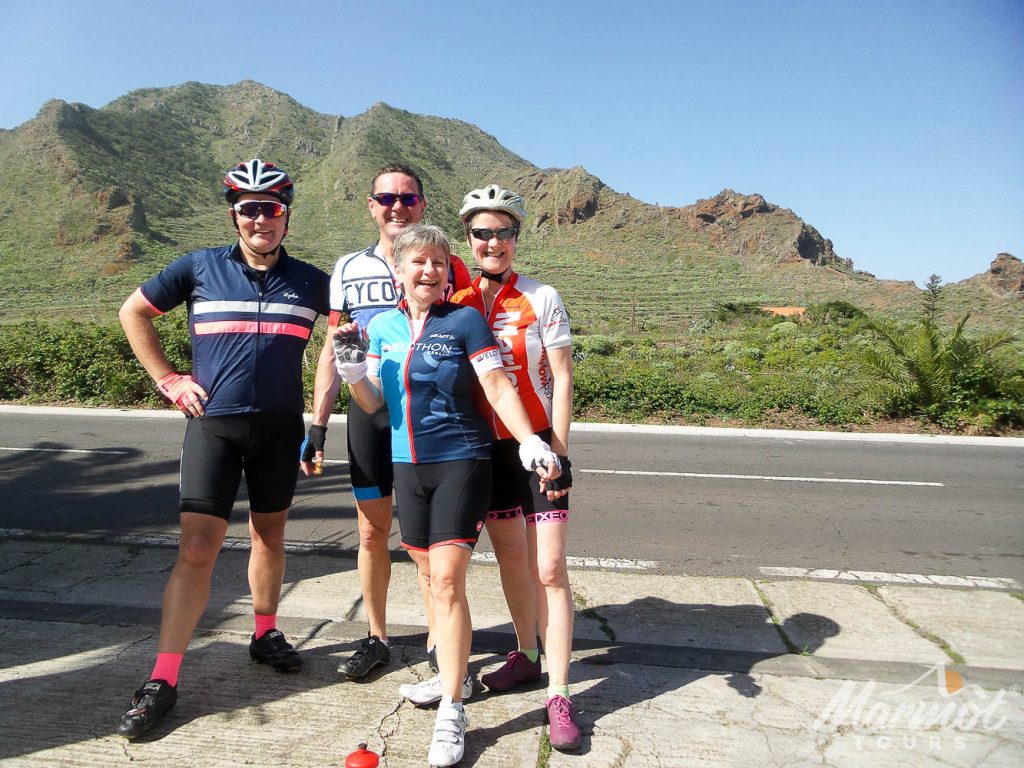 With a perfect cycling climate averaging at 18-22 degrees and with 6-7 hours of sunshine a day, plus quiet roads and fantastic 3-4* hotels (some with spas!), these really are two great trips.
We still have availability on two of our departures to Tenerife on 3rd March & 13th March, and to Gran Canaria on 23rd January. Do drop us a line by email if you'd like to find out more or to make a provisional booking. You can also give us a call on 01373 830409 if you'd rather talk to Sabine or Kerstin in the office.
---
NEW Departure Date to the Picos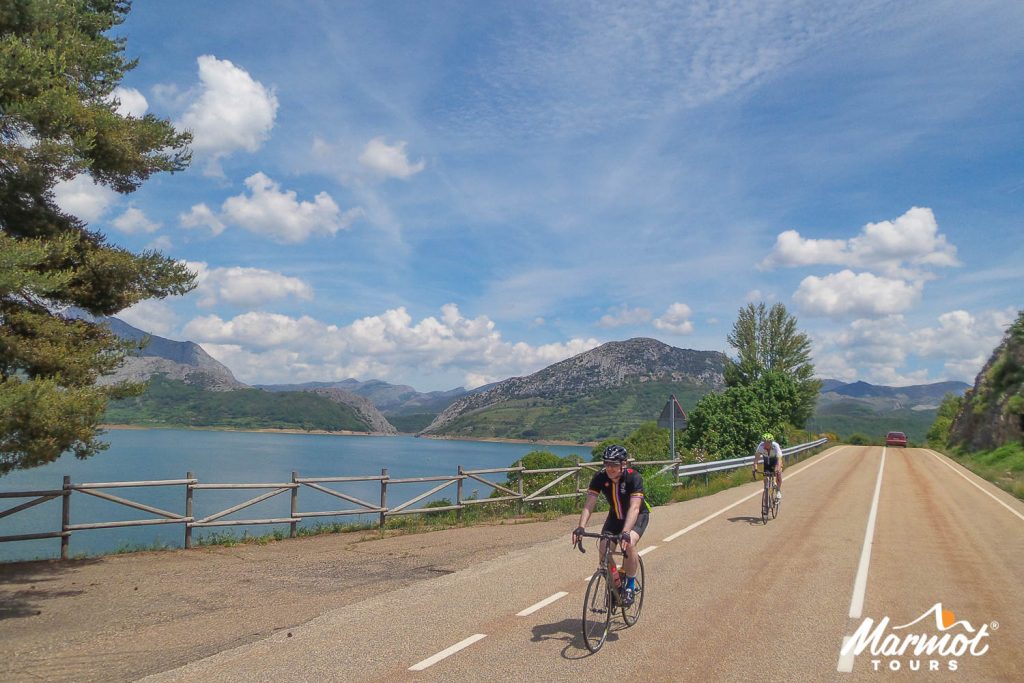 Due to popular demand, we're delighted to add an extra trip to the Picos this year and we'll be running this from 27th September – 4th October. We've added this trip at the end of the season, which we haven't done for a few years now. This will give you the opportunity to experience this stunning region in beautiful Autumnal colours.
Cycle Vuelta Passes
The Picos are a somewhat best-kept secret of many cyclists and the climbs we've included on this trip do include many of the infamous Vuelta passes. Being a 'Classic Cols' style holiday, this trip offers maximum flexibility with how much or little you choose to ride each day; it really is up to you. The rides range from gentle and meandering to the brutal L'Angliru – have you got what it takes?! See what Cyclist magazine had to say about it when they rode with us for their Big Ride feature.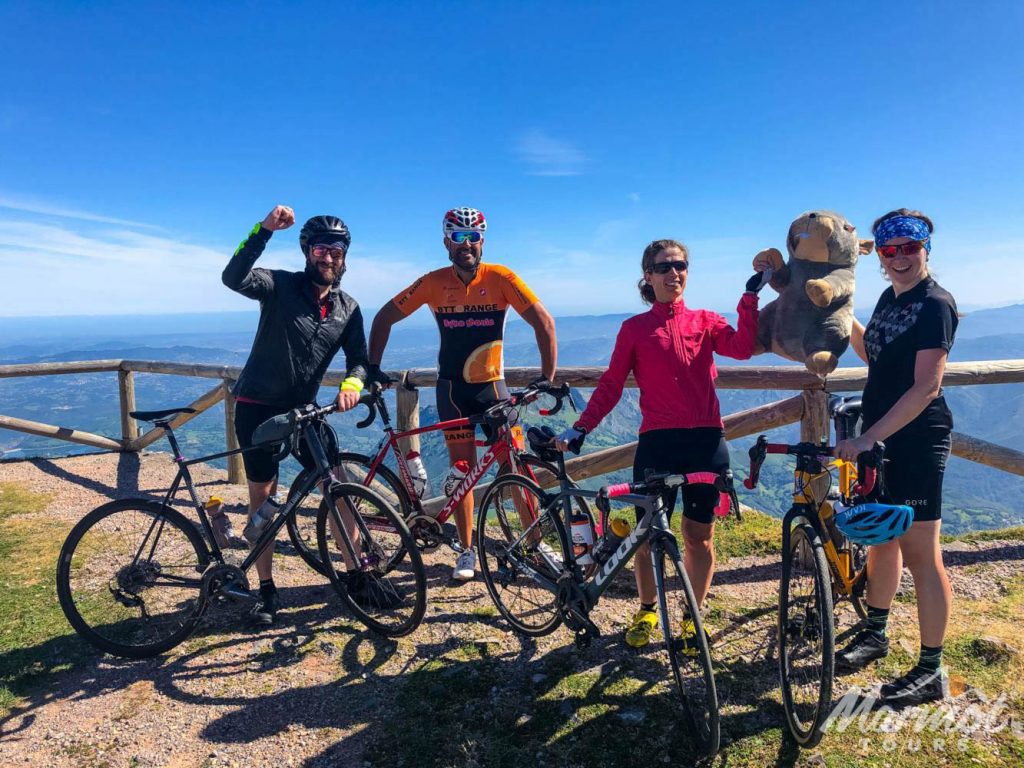 With 6 days of fully supported cycling and complete flexibility of route choices, this trip really has it all for the cycling connoisseur. Get in touch to find out if this could be YOUR next cycling holiday: [email protected] or call us on 01373 830409.

---
Tracemaps Special Offer: 10% Off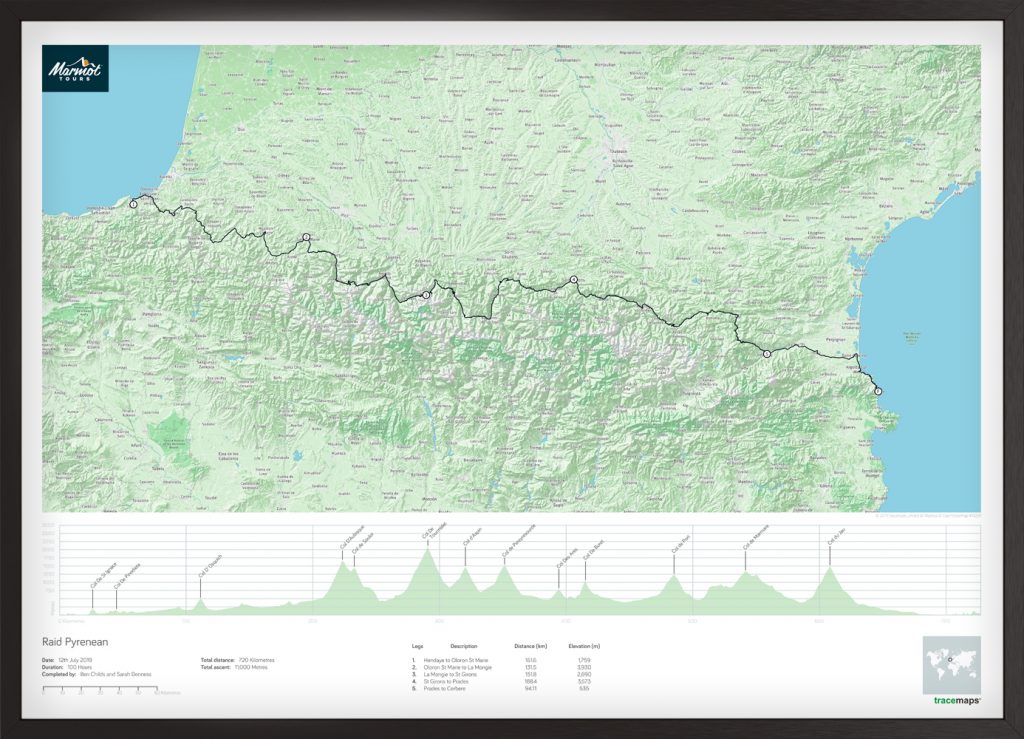 We're delighted to announce a collaboration with Tracemaps, who create bespoke, printed maps that show the route of your cycling adventures.
GPS Data from your Cycling Route
Plotted from your GPS data after you've completed your trip, their detailed maps depict your exact journey. Some cyclists have even had maps made featuring all the big rides they've done, which makes for serious bragging opportunities! The maps capture the distance, places, and terrain you've travelled through to create a unique memento with which to relive and tell the story of your cycling feats. The blend of adventure and achievement found in our Raids and flexible itinerary holidays embody the type of journeys Tracemaps set out to illustrate.
Special offer for Marmot Tours Clients
For this reason, Tracemaps are kindly offering our clients 10% off to map your Marmot Tours holidays. If you'd like to take up this offer, just visit the Marmot Tours page on their website and quote the following voucher code when you place your order: M@RMOT16
Christmas is just around the corner…
---
Thanks for Your 2019 Feedback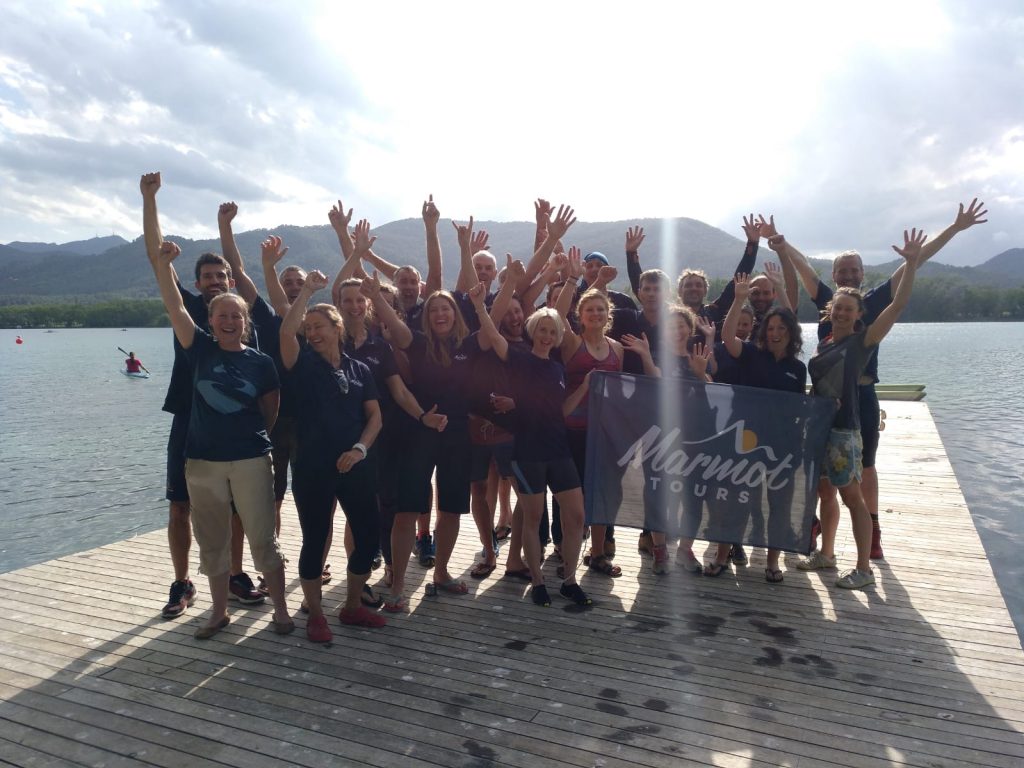 A massive THANK YOU to everyone who has submitted a feedback form this year. Your comments really are an invaluable resource in helping us improve and develop our holidays and our service. We use your feedback to improve our guide training, tweak itineraries and monitor the hotels we use, amongst many other things. We know it's not on most people's list of things to do when they get back from holiday so we just wanted to say how very much we appreciate it.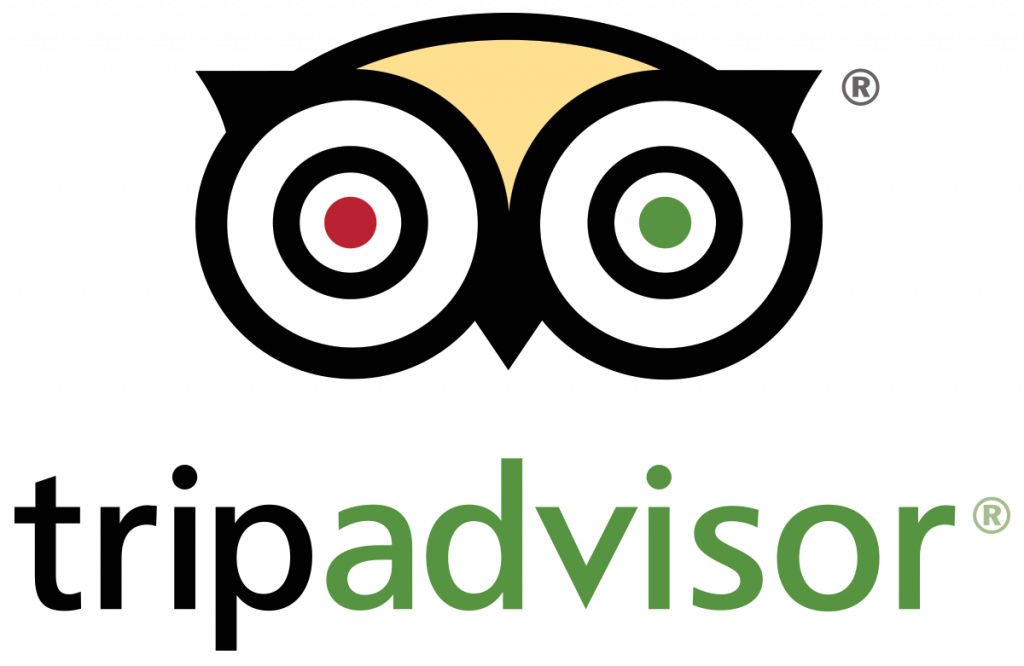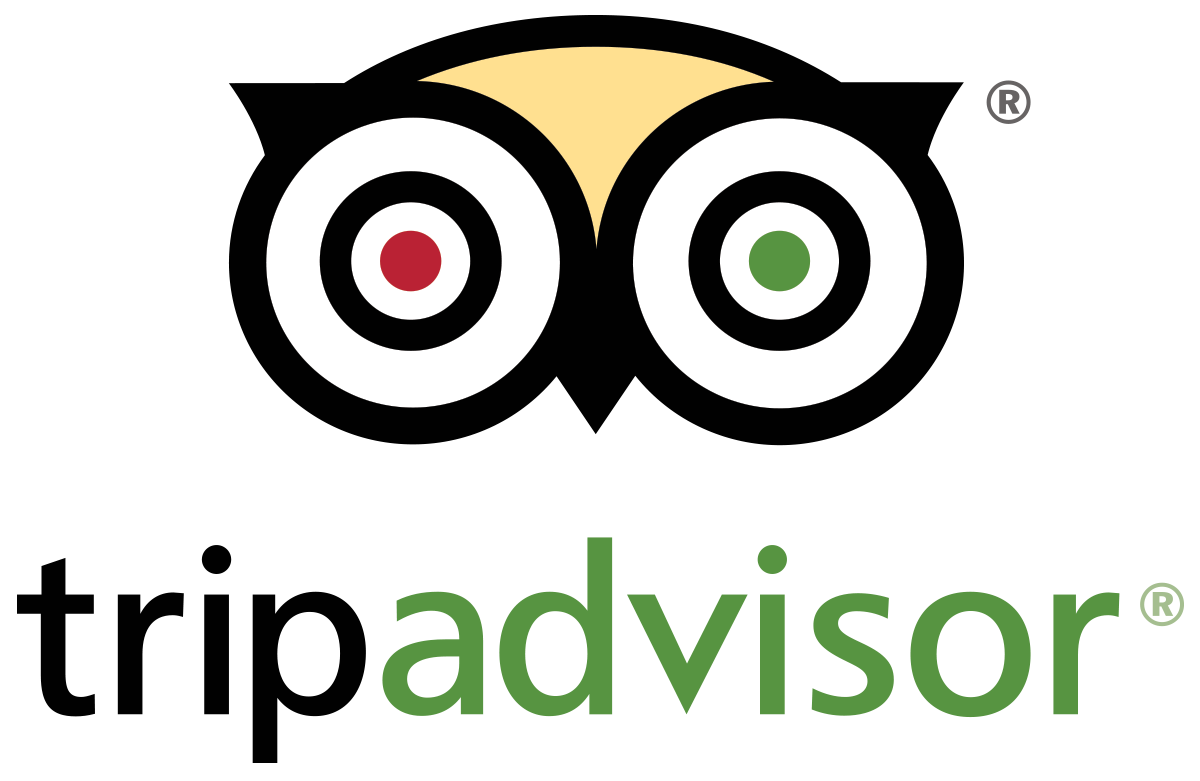 In addition, your reviews on Trip Advisor really are fantastic! We can't thank you enough for taking the time out to write these. We're sure they're helping other cyclists decide to come on holiday with us, so a massive thanks once again for all your support.
---
Marmot Tours Instagram Photo Competition Winner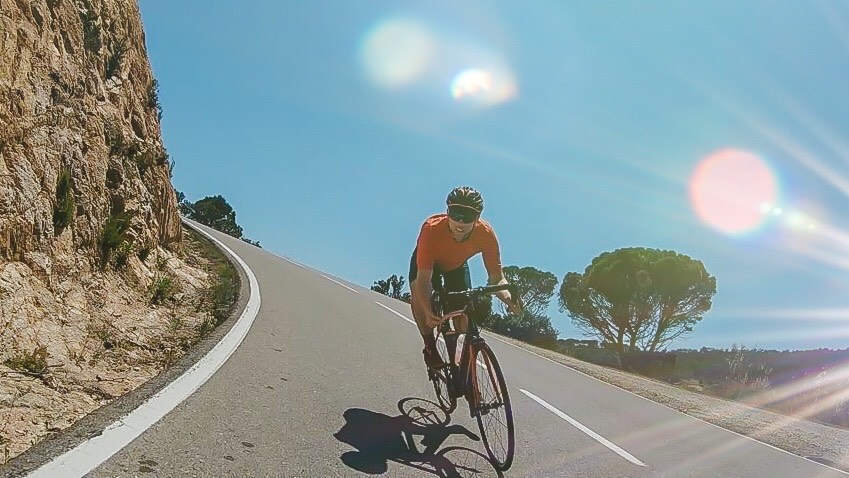 In case you missed it, Leighton Bainbridge was the winner of our Instagram photo competition and took the prize of £200 off a Marmot Tours holiday. Not surprisingly, judging the entries was a really tough call and there were some very close contenders. We picked the winning shot based on our criteria that it had to show what fun you were having on two wheels, and we think this pic really does capture that. Although it was taken with a GoPro (and therefore not technically the best quality for photography), it just made us want to be out on our bike, on THAT bit of road in Catalonia with the sun on our back.
Follow us on Social!
We'd love you to follow us on Instagram and it's never too late to get on there. We find it's a great platform on which to share the amazing pics we get, seeing you having fun on our holidays. You could start by following our page here and then away you go!
---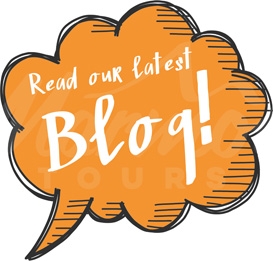 In our latest blog, we talk to Kerstin with whom many of you may have spoken when enquiring about your next holiday with us. Kerstin recently completed her first Marmot Tours holiday: the Classic Cols of the Pyrenees. We ran a Q & A with her to find out what it was like for a '1st timer' who was new to both road cycling and the Marmot experience.
Read on to see what she had to say….
---
Until next time…happy cycling!
---