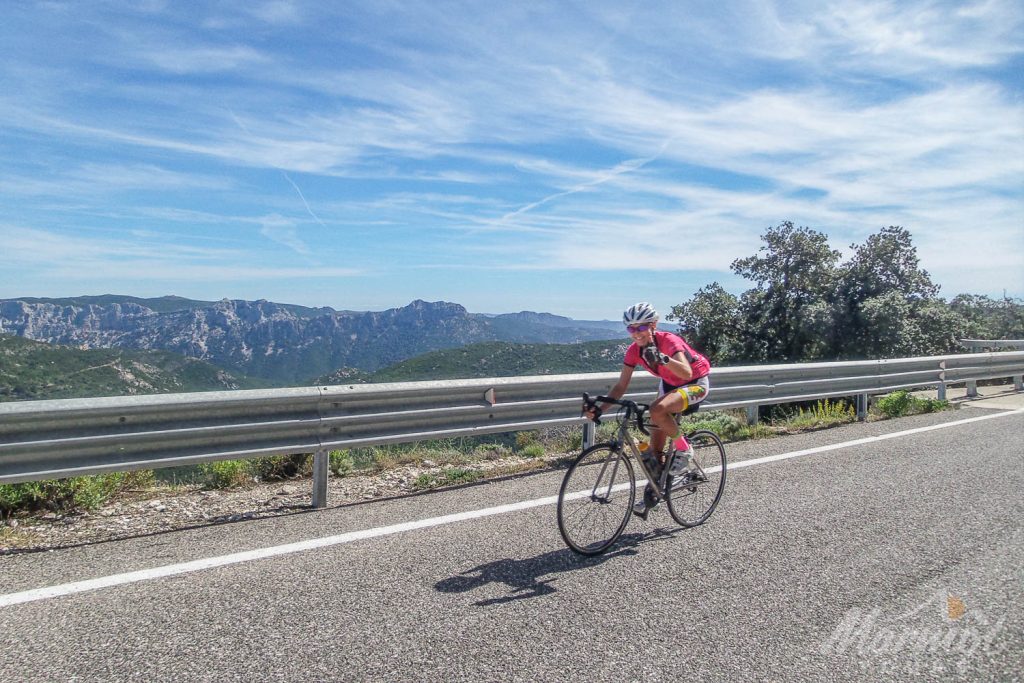 European Mountain Cycling – Stunning Sardinia in May
We can't shout loudly enough about how beautiful Sardinia is in May. Last year saw us launch our Classic Cols of Sardinia trip, and it was a resounding success.
Flexibility
This really is the perfect trip for mixed ability groups or couples. In terms of distance and climbing, it's a great introduction to our trips with very achievable cycling on the Classic route; there's a daily average of 83km with 1530m of ascent. There are, as with all our Classic Cols holidays (and unlike most other cycling holiday companies), flexible route options every day plus extra challenges should you feel the need to push your legs that bit further. If you added on all of these there's a daily average of 116km with 2330m of ascent. Check out our Trip Notes if you'd like to analyse the daily route options in more detail.
Accommodation
The hotel accommodation in Sardinia is up there with the very best we offer; legendary Italian hospitality, beautiful pools and spas plus fabulous restaurants that showcase the very best of Sardinian cuisine in plentiful quantities – they know what hungry cyclists want! The 4* spa resort of Sa Muvara in the Gennargentu mountains is the perfect place to both start and end your holiday. Add to this the beachfront Hotel Bue Marino in the picture-postcard village of Cala Gonone, with its restaurant overlooking the harbour and it really is what holidays in the Med are all about.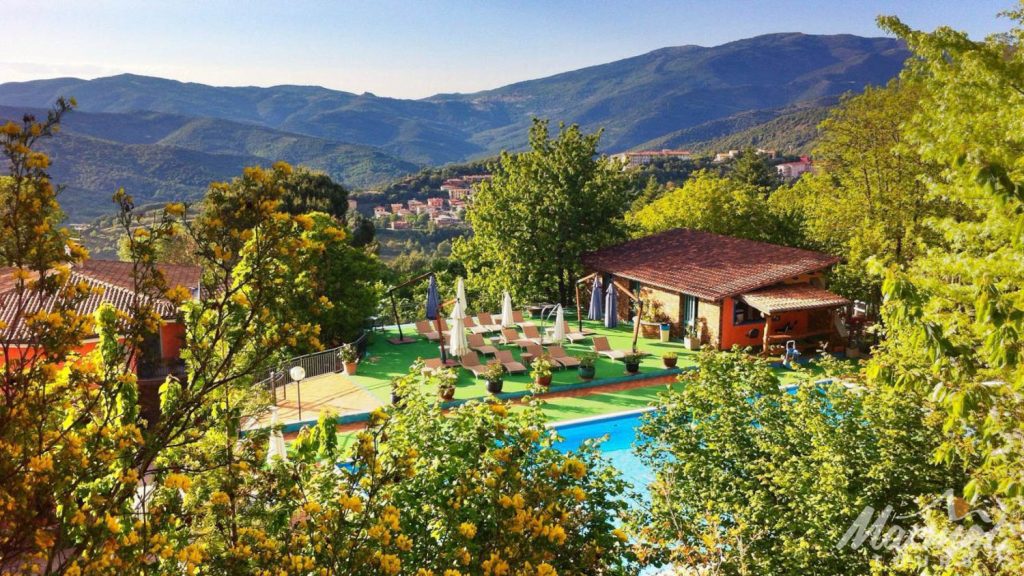 Perfect climate & quiet roads
This holiday really does have a fabulous, relaxed vibe. The climate (especially in May) really is spot on for pedalling, before the temperatures rise in the hotter months. You can expect daily averages of 17 degrees with 9 hours of sunshine.
With quiet roads at this time of year you could pedal in the wake of local boy Fabio Aru, known as the "Knight of the Four Moors", which pays homage to his homeland and its rich history. We wrote a blog (Part I and Part II – there was a lot to say!) earlier last year comparing Sardinia with its rival / bedfellow Corsica, so do check this out if you'd like to find out more about how these destinations compare.
We have a few places left on our trips running on 11 – 18 May and 27 May – 03 June. Do drop us a line at [email protected] if we've inspired you to check availability.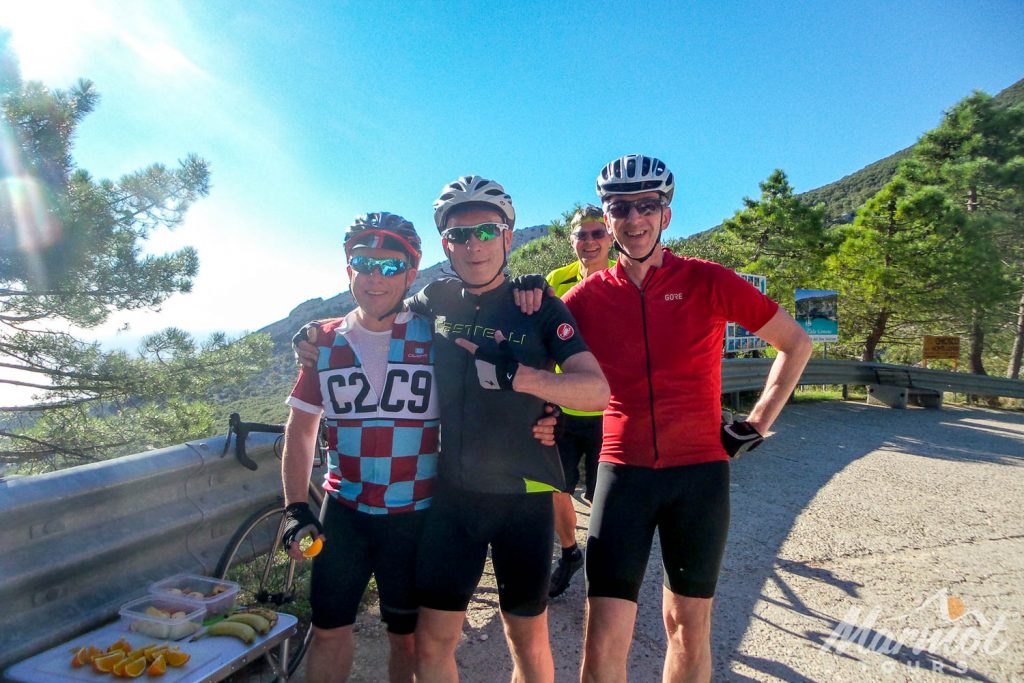 Ventoux Club des Cinglés Challenge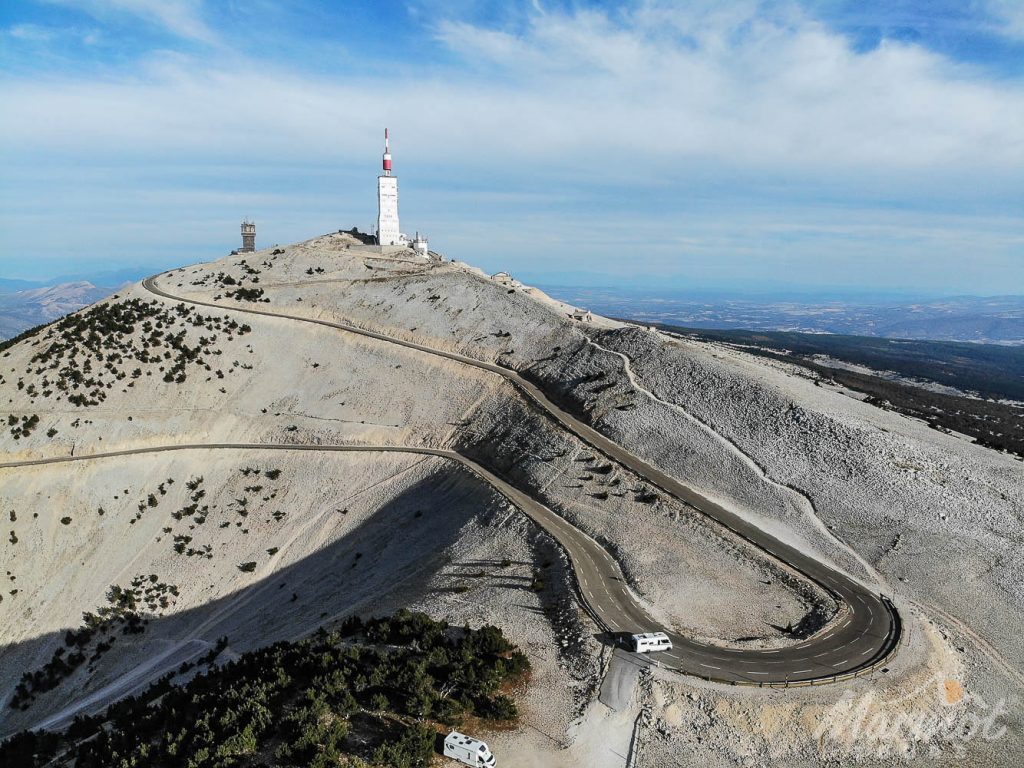 Also in May, we have a few places left on this bucket-list trip running from 25 – 28 May. Fancy having a crack at 3 ascents of Ventoux in a day? You will be doing a half-day warm-up ride on the travel day and in addition to the 'challenge day' itself, a fantastic circuit ride around the base of Ventoux, which allows us to choose the best day for weather for the 'challenge day'.
The Challenge
There is no pressure in the slightest to complete the 3 ascents – if you want to tackle the mountain once or twice then that's totally up to you – this is your holiday after all and any of these options will give you an amazing sense of achievement, such is Mont Ventoux's iconic status. Some respite at Chalet Reynard at 1417m and the Tommy Simpson memorial are both a must; this really is an experience you'll never forget.
The Support
As with all our holidays, you'll have 2 ridiculously experienced guides and support vans to be there for your every need; water, fresh pineapple, locally baked pastries, M&Ms, mechanical support – we've got your back.
Perfect time & location
This cycling mini-break runs over the UK Bank Holiday weekend so it's great if you can't take much time off, while still packing a punch when it comes to a cycling challenge – up to 136km and 4443m of ascent in one day! Provence in May is at its best and we have a fantastic, long standing relationship with the boutique hotel Domaine des Tilleuls in Malaucène where you'll be based. It's also a great trip for couples where there's a non-cycling partner (there's a gorgeous pool in the grounds if you fancy some R&R). Check out the Trip Notes and then email us at [email protected] if we've tempted you……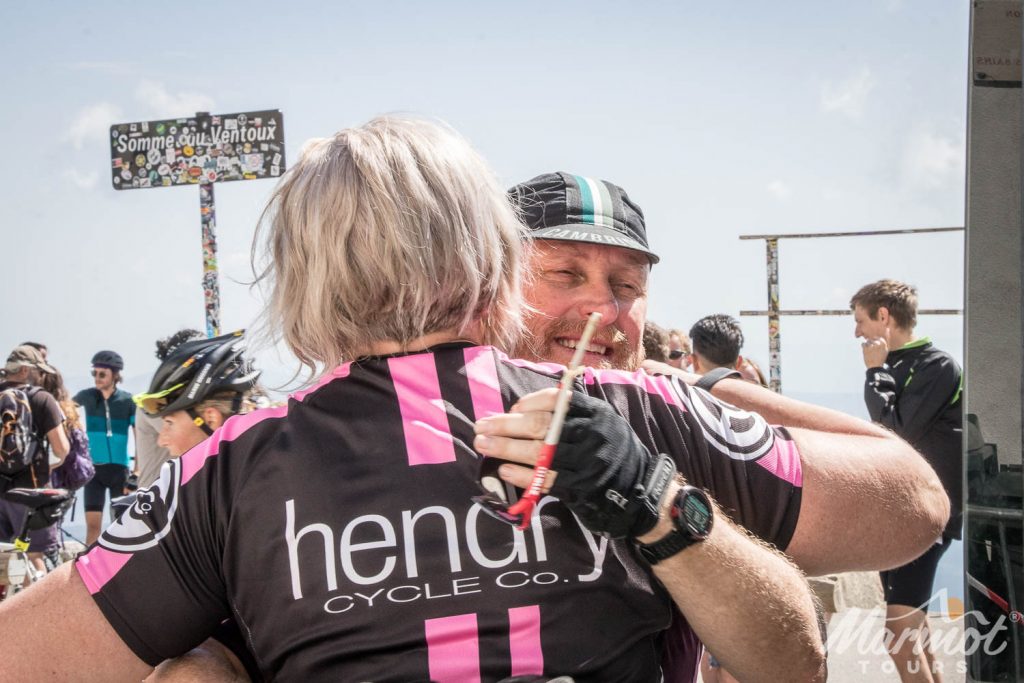 Fancy winning £200 off your next cycling holiday?
We love seeing your photos so much that we thought we'd launch a photo competition on Instagram to get you sharing. Use the hashtag #MarmotPhoto2019 on Instagram to share your favourite 'Marmot Moment' for the chance of winning £200 off your next Marmot Tours holiday! Show us sun ?, smiles ? and bike rides ?‍♀️ from WHEREVER you are in the world, be it on a #MarmotTours holiday or the local club ride – we want to see what fun you're having! Whatever you chose to share, be sure to use the hashtag #MarmotPhoto2019. And if you're not already on Insta, maybe this will give you the nudge to sign up?
Now get snapping! ?
Ts&Cs:
The closing date for all entries is 17 October 2019 and the winner will be announced the week commencing 25 October 2019 on Instagram. The prize entitles the winner to £200 off any holiday, subject to availability. The holiday must be taken by 31 December 2020. The prize cannot be redeemed against the deposit. The competition will run on Instagram only and any entries submitted on other platforms will not be counted, and our decision is final.
Welcome Kerstin!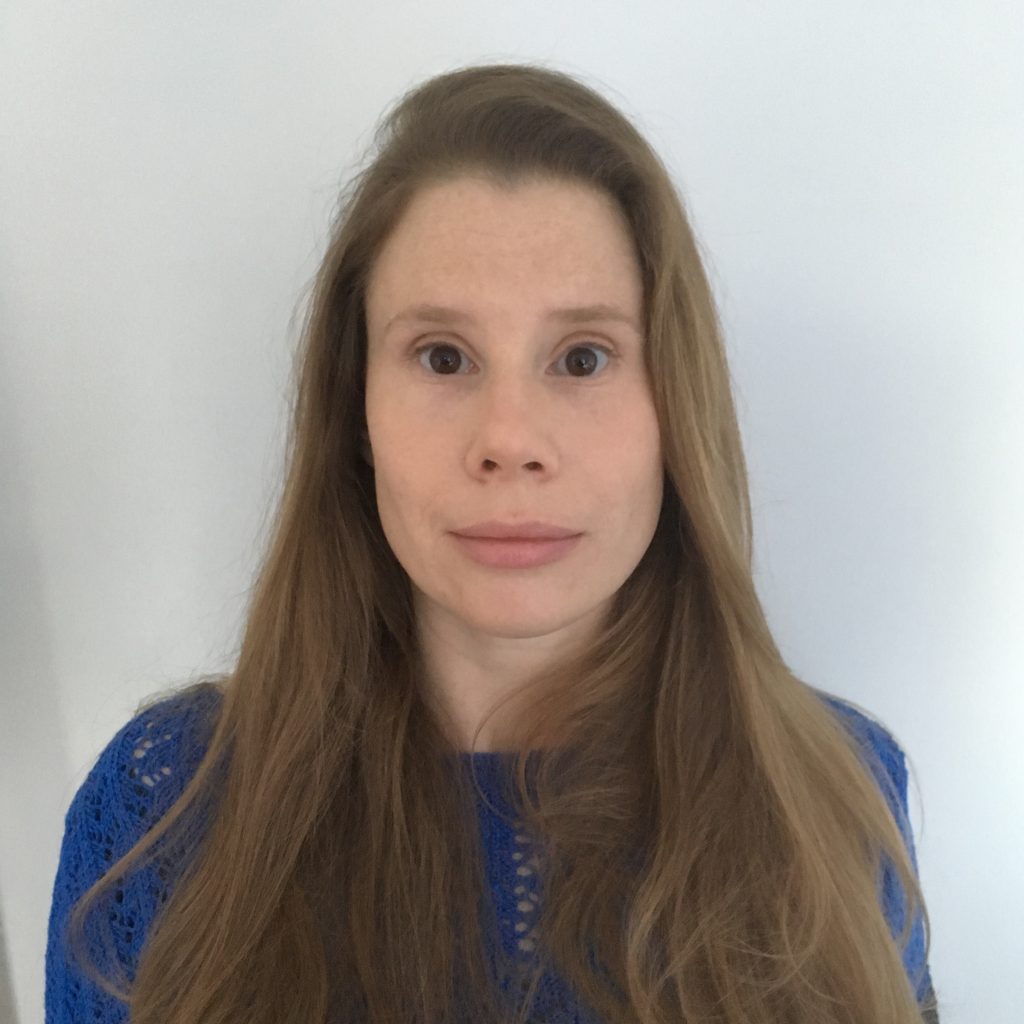 Some of you may already have spoken with Kerstin who joined us as Client Liaison at the end of October. We're absolutely loving having Kerstin as part of the office team; she has the rare ability to remain calm in spite of the groaning Inbox, but most importantly, she offers clients fantastic support and remains at all times good humoured (essential in the MT office). What's more, she has the uncanny knack of knowing just when everyone could do with a cuppa – a skill that's hard to teach! You're in exceptionally good hands if you call or email us and Kerstin looks after you.
Welcome to the Marmot family, Kerstin!
Launching our Winter Sun Cycling Holidays for 2020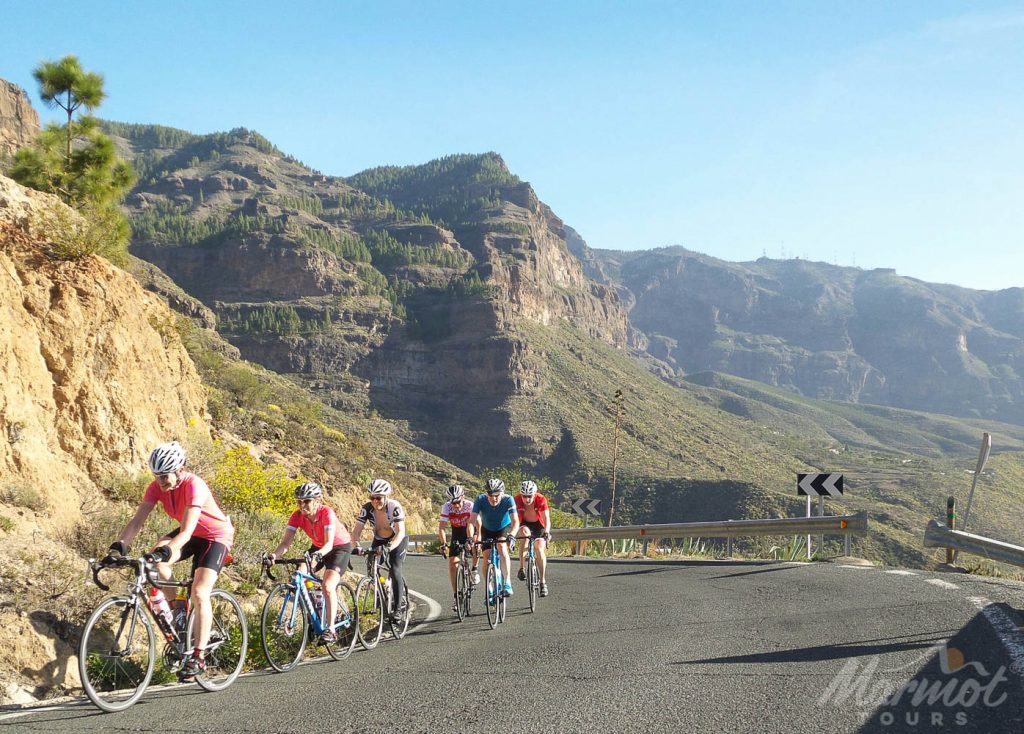 If our recent Facebook or Instagram posts from Tenerife and Gran Canaria have had you wishing you were there, you'll be pleased to know that we've now confirmed the dates for our 2020 Winter trips. As with all Marmot Tours holidays, these are guaranteed departures, meaning that unlike other cycling holiday operators, we won't cancel a trip if there aren't enough cyclists signed up – once you've booked, you're going! All that's left to do is start dreaming of those cols and big skies. Our 2020 Winter trips are now open for booking:
Tenerife 31 Jan – 07 Feb, 03 – 10 March, 13 – 20 March
Gran Canaria 23 – 30 Jan, 24 Feb – 02 March, 21 – 28 March
So if you'd like to escape for a week next Winter, why not take a look. Come next January, you'll have that smug feeling that you're jetting off to sunnier climbs in the coming weeks. With our flexible daily route options, it really is up to you how much riding you do each day, depending on how many extra mince pies you want to shift 😉 We've avoided all school holidays with these dates, so flights from UK airports will be super cheap. Just send us an email at [email protected] if you'd like us to pencil you in.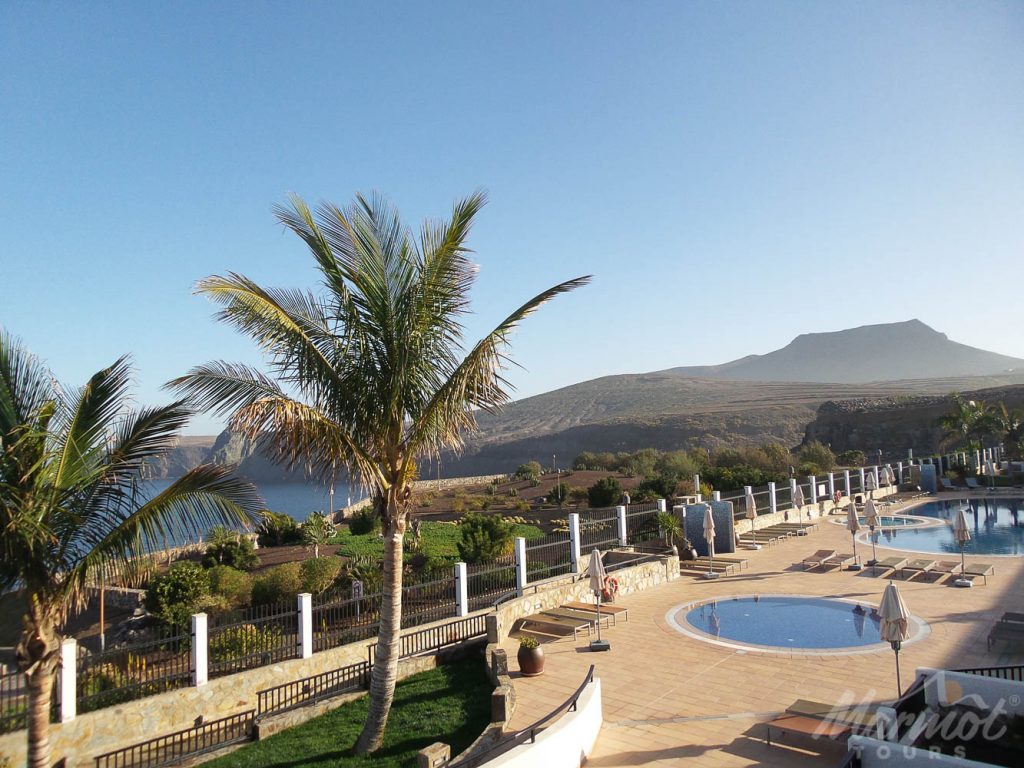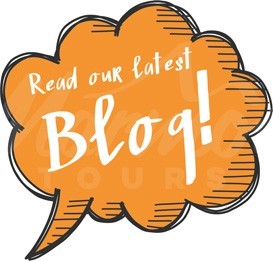 In case you missed it, have a read of our blog Tips for Training for the Mountains on a Cycling Commute. One of our guides, Gavin Savage, cycles a daily commute of an hour each way, so this is full of his wisdom! He's given some useful pointers on how to warm up the legs in anticipation of the spring and summer months. If this is something you do every day, battling traffic and frequent, ropey weather at this time of year, then Chapeau! Just think; every cold minute in the saddle now is going to reap rewards when in a few months, you're on those hairpins in the sun, and the legs are shouting "No more!" Your legs will thank you then … Allez! Allez!