We're absolutely thrilled to be nominated in the 2020 British Travel Awards under the 'Best Activity/Sports Holiday Company' category!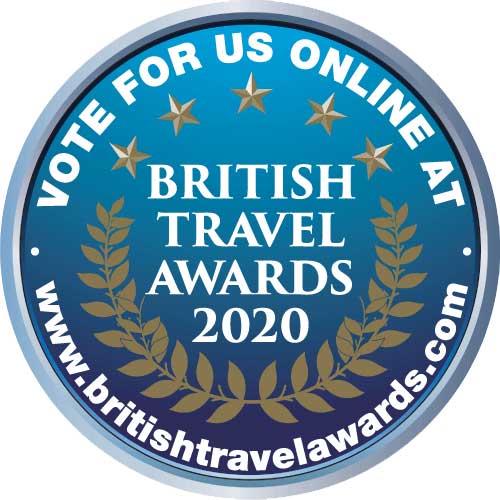 In this year of the pandemic, winning this award would mean more to us than ever. As a travel company we've been through tough times this year, and we're not out of the woods yet. We're so grateful for your continued bookings as well as messages of support. We're genuinely (and quite crazily) passionate about what we do at Marmot Tours, so we'd love to be able to keep doing – and improving – what we've crafted for the past 16 years.
You might be wondering "Why vote for a travel company in 2020?" and we can understand that, when most people haven't been able to travel this year. But we're seeing evidence that people are really keen to make travel plans for 2021 and can't wait to get out exploring. For that reason, we'd ask you to vote for us by considering the fun you've had with us in the past.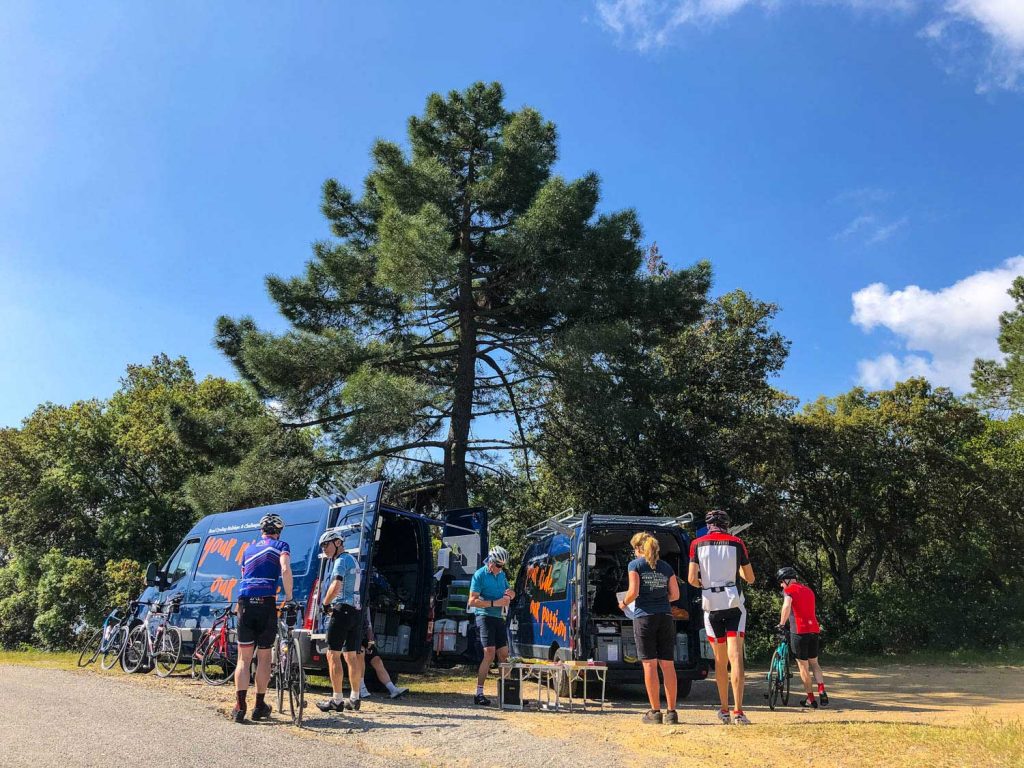 And what about this year? What do you think of our customer service? Have we processed your refund quickly enough or moved your booking smoothly this year? Since lockdown in March, we've succeeded in processing every single refund within 14 days (ahem, RyanAir, Easyjet…). Not only this, but we managed to get departure dates for all our 2021 itineraries published in record time, to enable you to move your booking to 2021, if that's what you preferred.
We've still many exciting itineraries up our sleeves for the future (including some new ones to come for 2021 so watch this space!) and we'd love you to continue on this journey with us.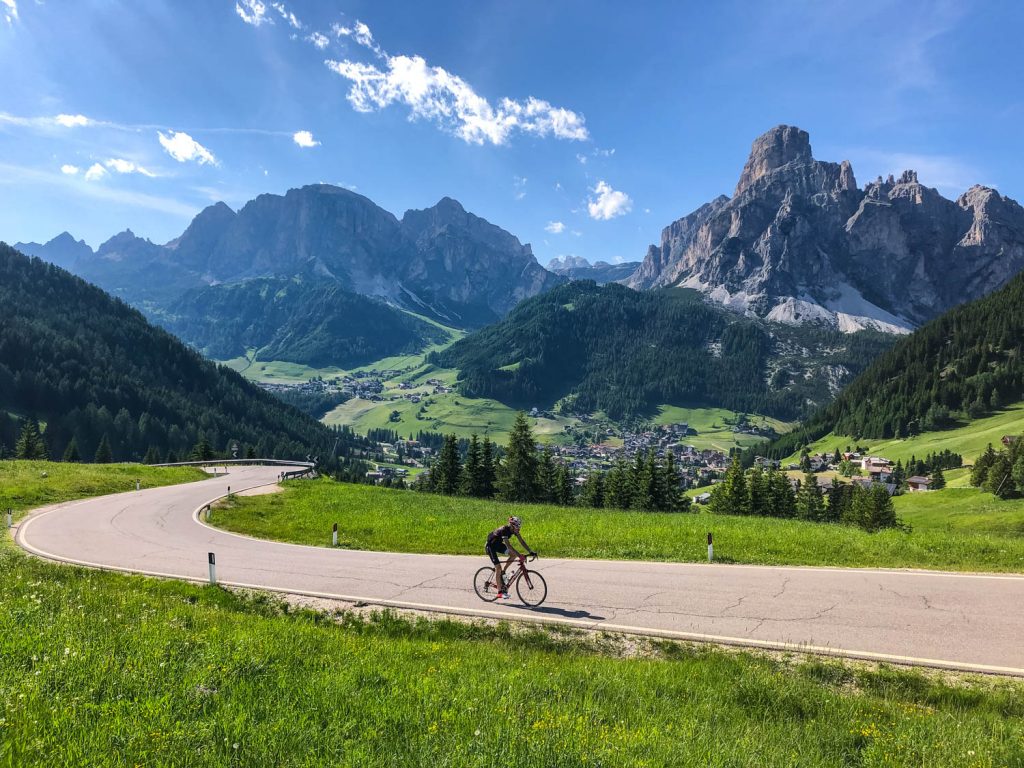 Winning a British Travel Award (BTA) is the most sought after accolade within the travel industry so we'd be really grateful if you could spare a few minutes to vote. If we were lucky enough to win an award, it would really help us spread the word about our fantastic, fully-supported road cycling holidays that many of you have come to love.
The BTAs have also set up a prize draw this year. You could win a fantastic Rhine or Danube river cruise for two people – just for taking the time to vote.
Voting closes on 22/11/20. Simply click on any of the vote links in this newsletter to go straight to the voting form for Marmot Tours.
Thank you so much again for all you're doing to support us.
---
Do you want to make a group booking for a 2021 holiday?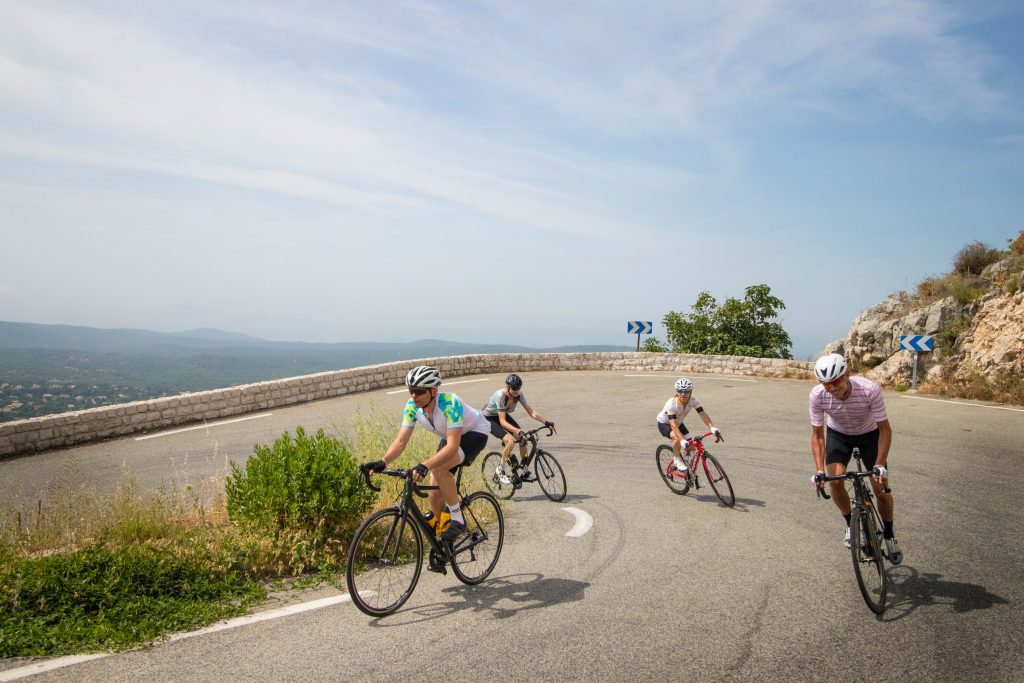 Such is everyone's appetite for a road cycling holiday in 2021 that we're already well on the way to being fully booked next year! Don't worry yet though – there are still places to be had, but for those wanting to make a group booking with several friends, places on trips in June and September are very thin on the ground.
We'd strongly advise you to not leave it any longer to make a provisional booking for your group of mates – we'd hate for you to miss out on the cycling holiday of a lifetime, two years in a row! Just get in touch with our admin team by email or phone +44-(0)1373-830409 and they can talk you through what trips are available, depending on the size of your group and when you want to go.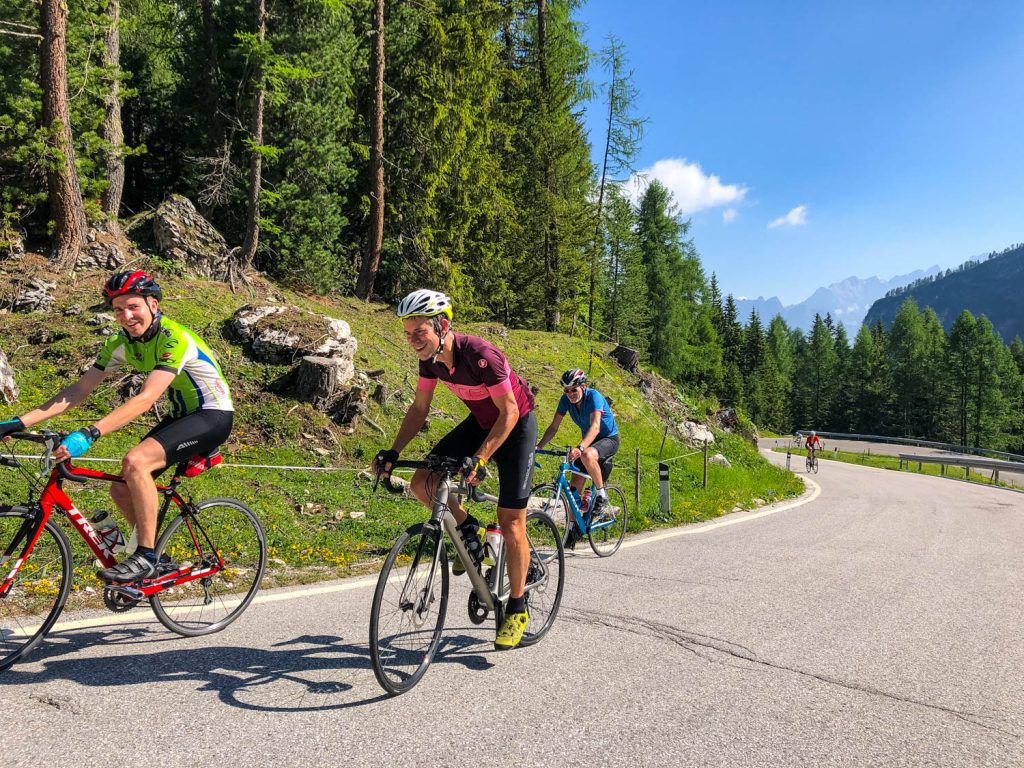 To reassure you, our cancellation policy relating to Covid-19 is as follows. Should we be forced to cancel a trip due to advice from the British Foreign, Commonwealth & Development Office (FCDO; formerly FCO), we will do so no later than 30 days before the date of departure. You then have two options: we can give you a full cash refund of all monies paid or you can rebook on any of our other trips (subject to availability) with no admin fee.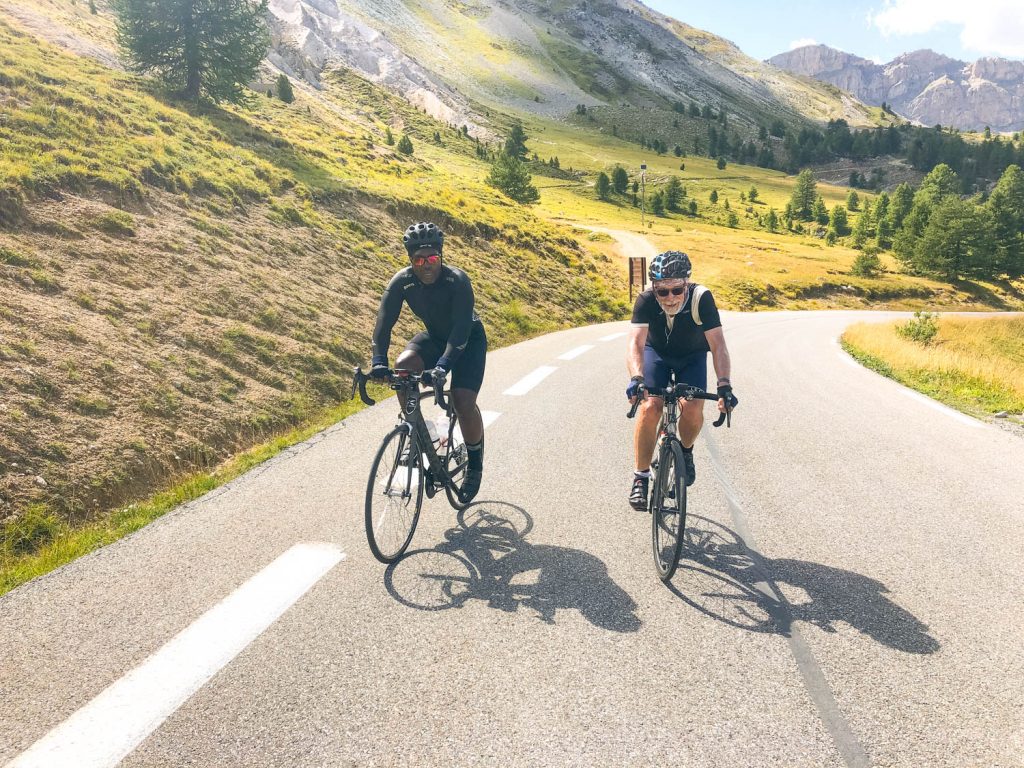 As ever, we're happy to pencil you in with a provisional booking, so just get in touch to save your place(s). Then all you need to do is start counting down the days!
---
Trip Advisor Travelers' Choice Award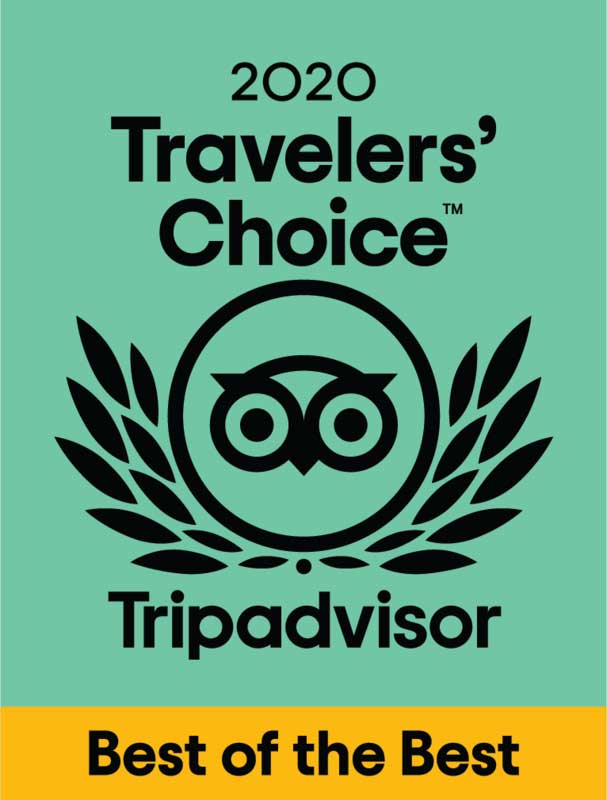 We were over the moon when Trip Advisor awarded us with one of their Travelers' Choice Awards last month, but to be honest, it's all down to those of you who've taken the time to leave us a glowing review in the past, so thank YOU!
Trip Advisor gives these awards to companies who consistently earn great reviews from travelers and are ranked within the top 10% of properties or attractions on the review platform. We all know the power of word of mouth, and your reviews on Trip Advisor have really helped us spread the word about our second-to-none trips, exceptional guides and top rate customer service. It goes without saying that the more cyclists who know about us and then choose to entrust us with their European cycling holiday, the more robust we can be in the face of the current crisis.
If you haven't yet left us a review from one of your trips in the past, please would you consider doing so? It need only take a couple of minutes and would mean an awful lot to us 🙂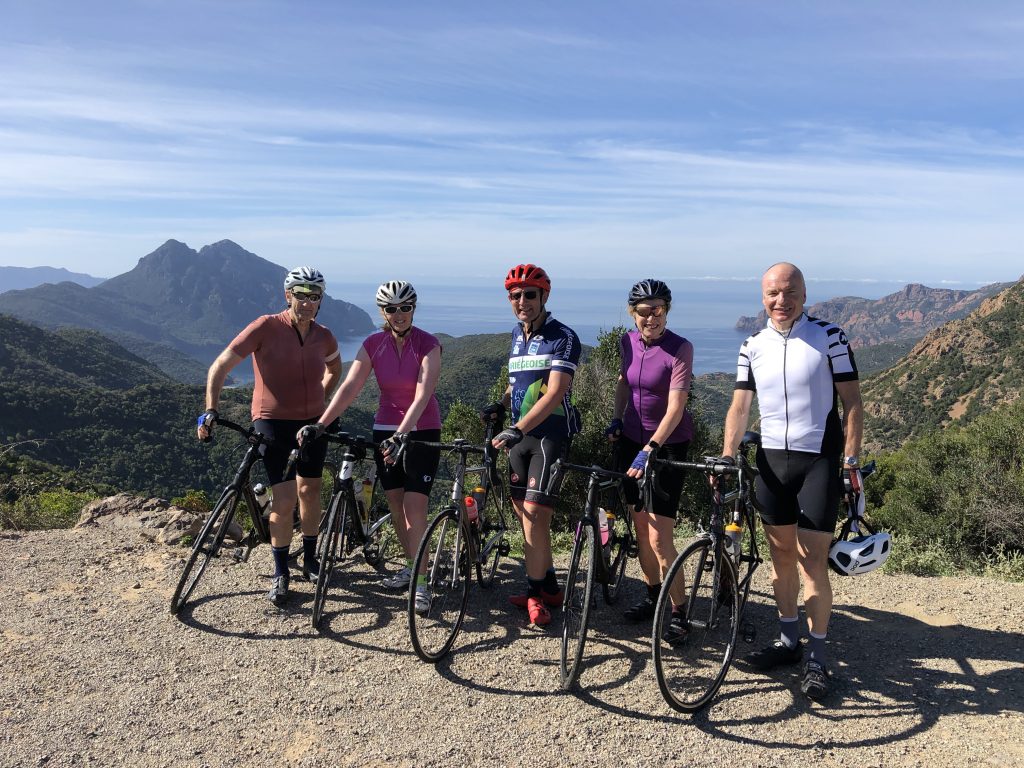 ---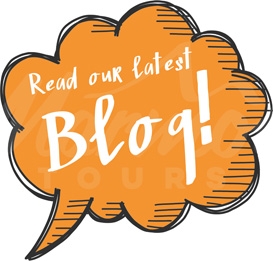 We've updated our blog to make it easier for people to vote for us in the British Travel Awards. However, we're keeping our Coronavirus and Your Cycling Holiday blog (where we answer your most frequently asked questions about your holiday and the implications of Covid-19) up to date, depending on the latest advice from the British FCDO. You can find this by clicking the above link or by going to Archived Blogs on the News page of our website.
As ever, if you're concerned about any aspect of your holiday, whether it's regarding Covid-19 or not, please do get in touch with us either by email or over the phone, and we'd be more than happy to help.
---
That's all for now, folks. Until next month, we hope you stay healthy and keep pedalling! As always, we send you our very best from all the Marmot Tours team.
---