LAST UPDATED: 16 September 2020.
No doubt you're wondering how your holiday plans will be affected by the coronavirus (COVID-19) pandemic. These are unsettling times for all of us but here at Marmot Tours, we want to reassure you that we're following the advice of the UK Foreign, Commonwealth & Development Office (FCDO) and ABTA, and closely monitoring this as the situation develops.
We are also monitoring the airlines and flight cancellations, as well as country quarantine policies, and considering how these will affect each departure individually.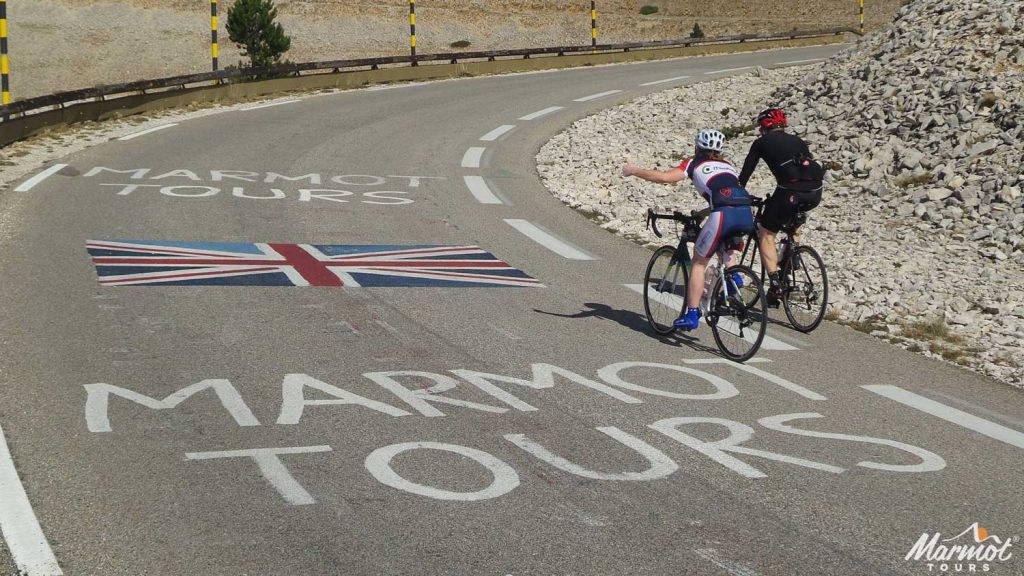 We understand that many people are anxious at present and that this isn't helped by the ever-changing landscape of this pandemic. We completely understand that you may have queries regarding your holiday plans and how they may be affected by the current situation. It's our mission to leave no stone unturned when it comes to planning your holiday and helping you have the very best possible experience on two wheels. We also care deeply about the Marmot community and our many loyal clients, so we've put together a few Q&A's which are typical of the queries we're receiving at the moment.
As a UK company, we follow the advice of the UK FCDO, which has now reimposed travel quarantines to Spain and France and has advised against non-essential travel to these countries. It is with a heavy that that we have now had to cancel all our trips for 2020. It goes without saying that the safety of our clients, guides and staff is of paramount importance to us. We would advise you to read the current advice from the FCDO here. As members of ABTA we are also taking their advice and you can read some helpful information they have compiled here.
"Is my European cycling holiday still going ahead?"
Sadly, we have now been forced to cancel the remainder of our 2020 trips. If we haven't been in touch with you already, we will be very soon and we ask that you bear with us while we make contact with everyone individually.
"I'm not sure I want to go ahead with my holiday. What are my options?"
If you choose to cancel your holiday, then our normal Terms & Conditions do apply. You can read them here.
However, we appreciate that some of you have concerns about travelling – maybe you're a non-UK client and are facing different travel restrictions imposed by your own country, or you may be vulnerable and already know you don't want to or can't travel at all. We can offer you the option to rebook on any of our 2021 trips (with no admin fee and subject to availability) as long as you inform us at least 30 days prior to the departure date of your current booking.
"Can I use my deposit on another trip in the future?"
Yes, you can transfer your deposit to another available holiday in 2021. Please note there is already limited availability for groups wanting to come on holiday with us in 2021 (especially during June and September) so we advise you get in touch soon to discuss your plans with us. All our existing itineraries for 2021 are now published on our holidays page (we've also got some new, exciting itineraries in the pipeline so keep checking back for these!).
If you would like to do so, please email us your preferred holiday dates so we can pencil you in for a spot. You'll then be able to make your booking on the Link and we'll transfer any monies already paid to your new holiday. Please note that due to the impact of the pandemic we have had to increase the deposit amount to £400 from 1st August 2020 onwards.
---
In these very uncertain times, we want to reassure you that we're doing everything in our control to make sure the holiday you're looking forward to in 2021 goes ahead as planned. As ever, please do get in touch with us if you're still unclear or you'd like to discuss your personal travel plans. Drop us an email or call us on 01373 830409 and we'd be happy to talk.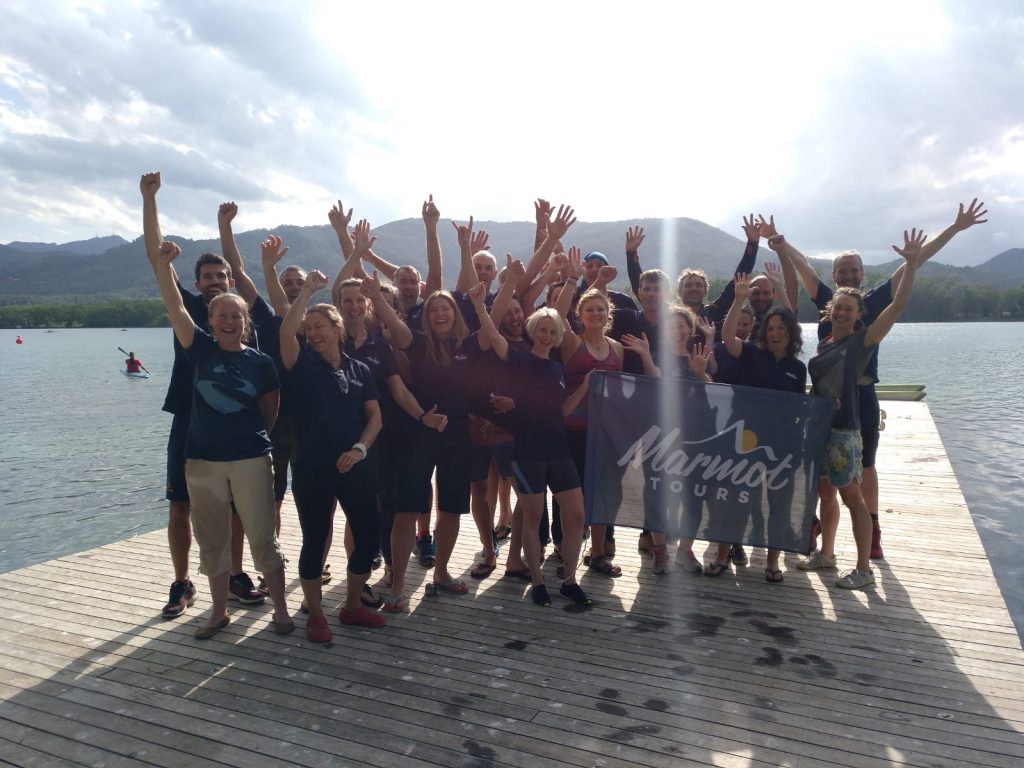 Finally, we want to say thank you for all your support during this period. We have been overwhelmed by the many kind and loyal messages we've received and they are very much appreciated. We hope we can weather this storm and continue to offer you fantastic cycling holidays in Europe's breathtaking mountains in the future.
---
We will post updates on this page, as and when they become available.