UPDATED: 11th May 2023
Your Road Cycling Holiday Travel Requirements
Thankfully, there are no longer any travel restrictions to the countries where we run cycling holidays. In addition, there are currently no covid-related travel restrictions for entering the UK.
We continue to follow the advice of the UK FCDO and ABTA, as international travel resumes post-pandemic.
It's our mission to leave no stone unturned when it comes to planning your holiday and helping you have the very best possible experience on two wheels. It goes without saying that the safety of our clients, guides and staff is of paramount importance to us.
We have now returned to our standard Terms and Conditions for every booking, so please do familiarise yourself with these. At present, we anticipate that all of our 2023 holidays will be going ahead! If your road cycling holiday needs to be cancelled for reasons outside of our control, then we will always give you at least 21 days notice. Where we have been forced to cancel a trip that you're booked on, we will be in touch with you individually as quickly as possible. There are a couple of questions which we are occasionally asked, as we navigate out of the pandemic …
"I'm not sure I can or want to go ahead with my holiday. What are my options?"
If you choose to cancel your holiday, then our normal Terms & Conditions do apply. You can read them here.
Another option is: if you find someone to take your place for you, we will refund any balance payment you have made and give you a £200 voucher towards the balance of any future holiday, once you have made a booking. You can nominate a replacement rider (who must have booked and paid) up to 30 days before departure.
"Can I use my deposit on another trip in the future?"
Your deposit is always non-refundable. However, if you transfer your booking to another available holiday in the same year, we will give you a £200 voucher towards your new holiday booking. We are unable to transfer your deposit to the following (or any future) year.
For the most up-to-date information on which holidays have availability, please get in touch via [email protected] . Once we've pencilled you in for a place, you will be able to make a new booking on The Link and we will transfer any balance payments you've already made, to your new booking.
---
If you're still unclear or you'd like to discuss your personal travel plans, do get in touch by dropping us an email or call us on 01373 830409 and we'd be happy to talk.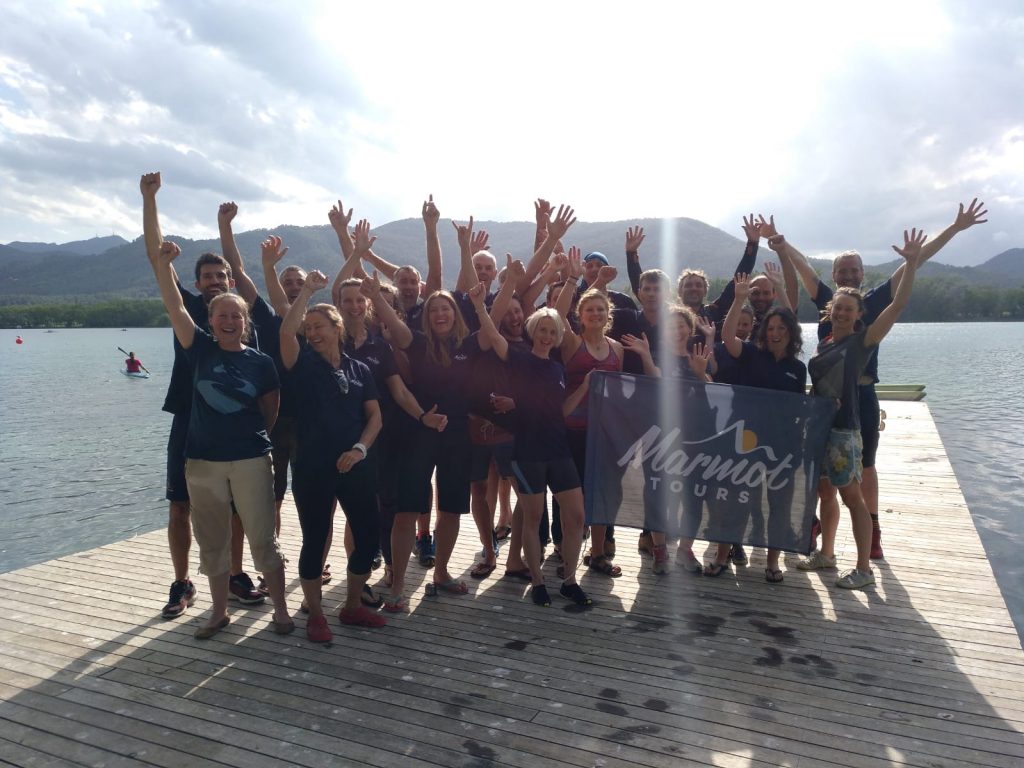 ---