Updated 11th May 2023
All the information we provide is accurate at the time of posting but please remember that country requirements and regulations can (and do) change at any time. For the latest travel requirements to France, please go to https://www.gov.uk/foreign-travel-advice/france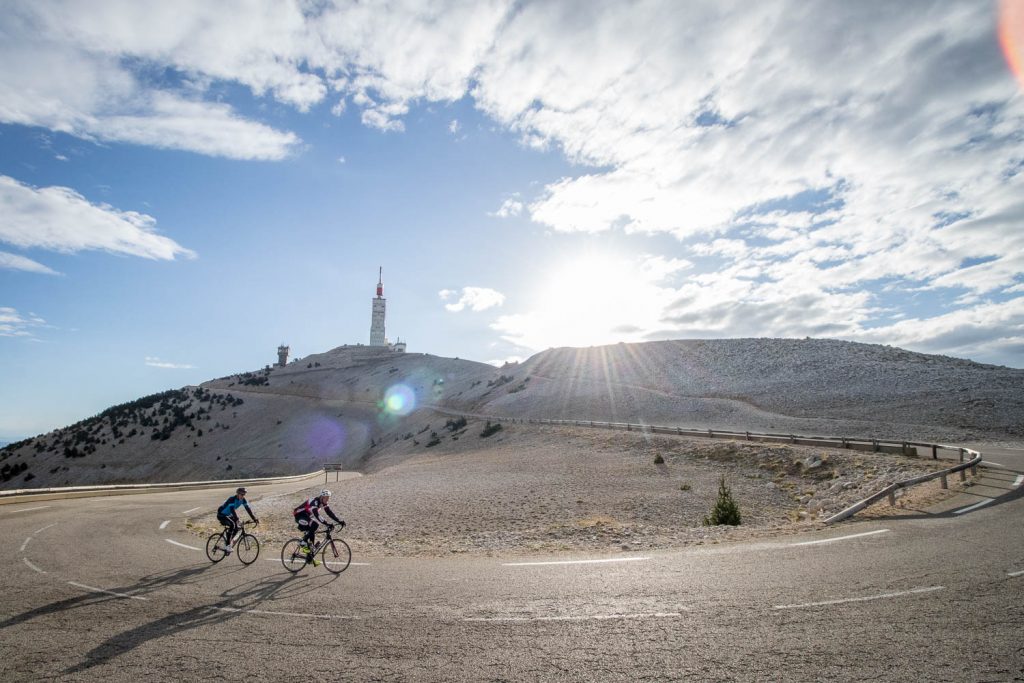 We have a whole host of great cycling holidays on offer in France in 2023!
Travel abroad is now largely back to how things were pre-pandemic but it's important that you familiarise yourself with the travel requirements in both your destination and home country. There is some good advice for travellers on the ABTA website.
This page summarises our understanding of the current entry requirements for travel to France, and back to the UK. If you are coming on holiday with us from another country, please do ensure you familiarise yourself with your own country re-entry requirements.
Travel Insurance
As always, we require that you have adequate travel insurance in place for your European road cycling holiday with us. Most insurance providers are now including COVID-19 in their cover but you should check your policy carefully to ensure that it meets your specific needs in relation to accident, injury & medical care, cancellation or delay due to COVID-19 infection, or possible self-isolation requirement either in the UK (or your home country) or France.
Entry to France
There are currently no COVID-19 related requirements for entering France. Entry requirements for France are the same for all travellers, regardless of COVID-19 vaccination status.
You can find dull details about France's entry requirements at the following UK and French government websites:
https://www.gov.uk/foreign-travel-advice/france
https://travelhealthpro.org.uk/country/81/france
https://www.diplomatie.gouv.fr/en/coming-to-france/coronavirus-advice-for-foreign-nationals-in-france/#sommaire_1
If you are flying into Geneva Airport
Switzerland has lifted all Covid-19 related entry requirements. All other usual border requirements apply so if you are travelling into GVA to start your French trip, please familiarise yourself with the entry requirements for Switzerland (even if you are only travelling through Switzerland to start your French trip): https://www.gov.uk/foreign-travel-advice/switzerland.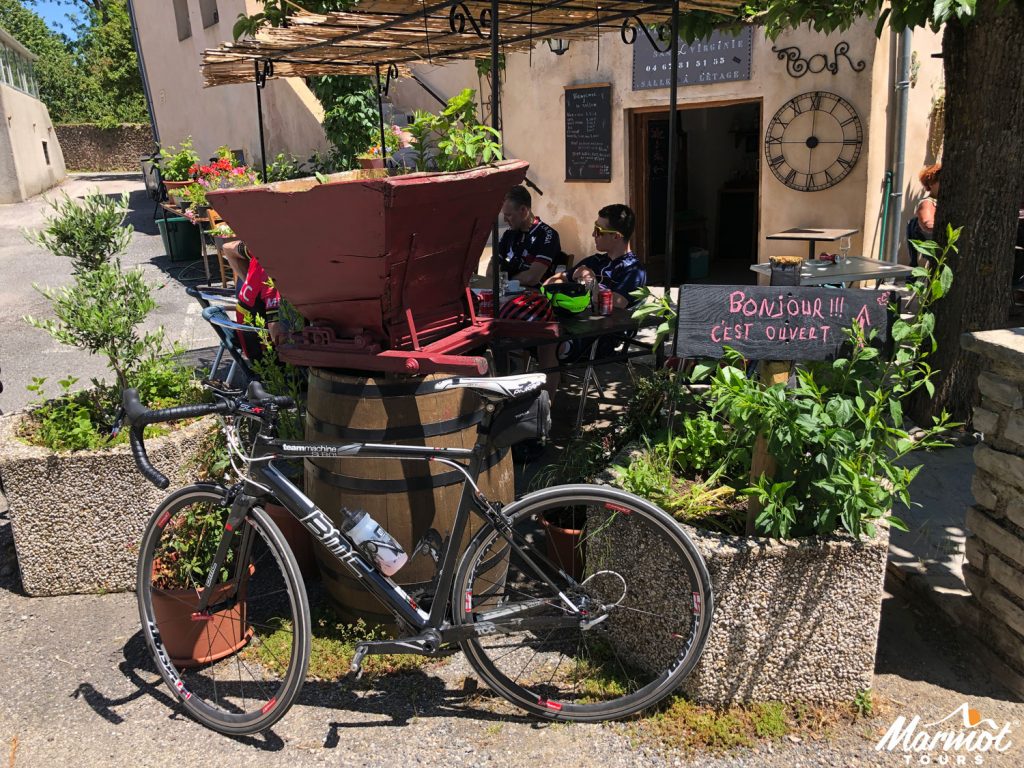 Returning to the UK
There are currently no covid-related restrictions on entering the UK. We ask that you familiarise yourself with any entry requirements of your own home country if this is not the UK.
While in France
In France, face masks are no longer obligatory on public transport or in healthcare settings such as hospitals, but they remain strongly recommended in the latter.
The French Government advises those with possible Covid-19 symptoms to take a Covid-19 test. In the unlikely event that you develop COVID-19 symptoms or test positive for COVID-19 while in France, it is no longer mandatory to self-isolate following a COVID-19 test, but it remains recommended. If you test positive, or have been in contact with someone who has tested positive, the French authorities also recommend you follow basic hygiene rules, take a test and avoid contact with vulnerable people. Further information is available on the TousAntiCovid digital app. The French health ministry also operates a dedicated coronavirus helpline on +33 (0)800 130 000. We will assist you in making necessary arrangements if we can but any additional costs will need to be covered by yourself or your travel insurance.
If you have a prescription from a French medical practitioner or are identified as having been in contact with someone who has a confirmed COVID-19 diagnosis, supervised COVID-19 tests remain free as long as you present a valid UK European Health Insurance Card (EHIC) or the new UK Global Health Insurance Card (GHIC). Travellers outside these circumstances will need to pay for a COVID-19 test. The minimum cost of supervised COVID-19 tests in France is €44 for PCR tests and €22 for rapid antigen tests. Self-administered rapid antigen tests can be purchased from pharmacies. The process for accessing these tests in France is via a list of places available from the French government website.
The UK government advises that you plan ahead and make sure you:
• can access money
• understand what your insurance will cover
• can make arrangements to extend your stay and be away for longer than planned.