Updated 3rd May 2022
All the information we provide is accurate at the time of posting but please remember that country requirements and regulations can (and do) change at any time. For the latest travel requirements to France, please go to https://www.gov.uk/foreign-travel-advice/france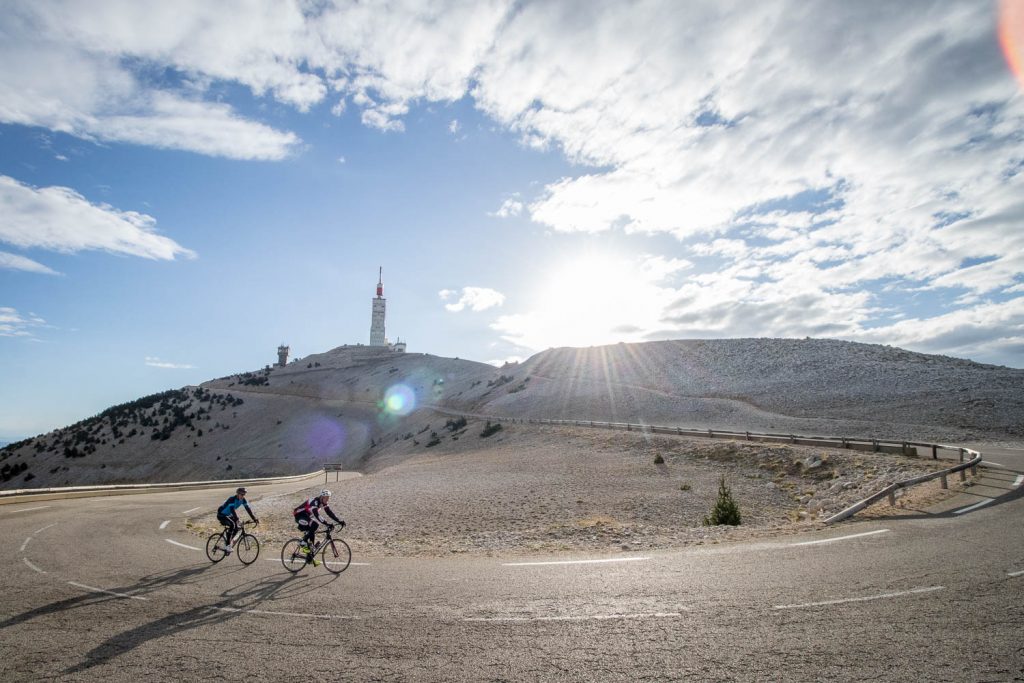 We have a whole host of great cycling holidays on offer in France in 2022!
Travel abroad during the pandemic is different than it was and it's important that you familiarise yourself with the travel requirements in both your destination and home country. There is some good advice for travellers on the ABTA website.
This page summarises our understanding of the current entry requirements, paperwork, and testing for travel to France, and back to the UK.
Travel Insurance
As always, we require that you have adequate travel insurance in place for your European road cycling holiday with us. Most insurance providers are now including Covid-19 in their cover but you should check your policy carefully to ensure that it meets your specific needs in relation to accident, injury & medical care, cancellation or delay due to Covid-19 infection, or possible self-isolation requirement either in the UK (or your home country) or France.
Entry to France
You can find information about France's entry requirements at the following UK and French government websites:
https://www.gov.uk/foreign-travel-advice/france
https://travelhealthpro.org.uk/country/81/france
https://www.diplomatie.gouv.fr/en/coming-to-france/coronavirus-advice-for-foreign-nationals-in-france/#sommaire_1
If you are FULLY VACCINATED you must:
Provide proof of vaccination. France will accept the UK's proof of COVID-19 recovery and vaccination record at the border. The French government recognises any vaccination certificates which confirm to the EU Digital Covid Status Certification framework. Note that to be considered fully vaccinated for entry to France, in most cases you must have had a booster shot (or completed your original vaccine course) within the last nine months.
Fill in an EU Passenger Locator Form, which can be accessed here.
If you are NOT fully vaccinated you must:
provide a negative PCR test result taken within 72 hours or an antigen test result taken within 48 hours pre-departure.
Fill in an EU Passenger Locator Form.
If you are travelling to France from a country other than the UK, please be aware that France has a colour-code system governing international travel to and from France. For details on the entry requirements from other countries, you should check the status of the country and the relevant restrictions on the French government's website.
If you are flying into Geneva Airport
As of 2nd May 2022, Switzerland is lifting all Covid-19 related entry requirements (you will no longer need to be fully vaccinated or demonstrate proof of recovery from Covid-19). All usual entry requirements apply so if you are travelling into GVA to start your French trip, please familiarise yourself with the entry requirements for Switzerland (even if you are only travelling through Switzerland to start your French trip): https://www.gov.uk/foreign-travel-advice/switzerland.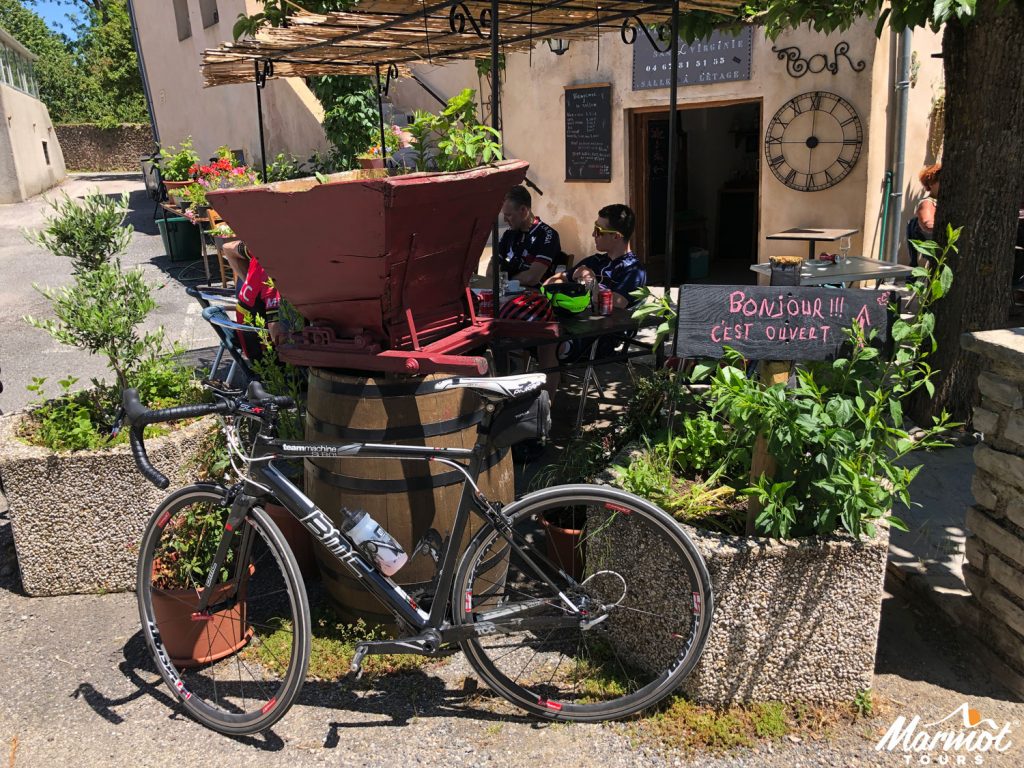 Returning to the UK
There are currently no covid-related restrictions on entering the UK!
If you need a test to return to somewhere other than the UK…
Most major European airports offer testing facilities provided by private companies. While we cannot endorse any of these companies personally, you can access their websites and booking options via the links provided.
Geneva Airport GVA (Alpine Classic Cols)
Rapid antigen test (results within 15 minutes); 6am to 7pm
https://www.gva.ch/en/Site/Passagers/Shopping/Services/Voyages/Centre-test-COVID-19-aeroport
https://www.m3-test.ch
Nice Airport NCE (Classic Cols of the Southern Alps, Raid Alpine Geneva to Nice)
Rapid antigen test (results within 30 minutes); 8.30am to 7.30pm; Airport pharmacy terminal T2
https://www.nice.aeroport.fr/en/services/shops/pharmacy
Toulouse Airport TLS (Pyrenean Classic Cols, Raid Pyrenean, Raid du Massif Central)
Rapid antigen test (results within 30 minutes); 7am to 2pm.
https://www.toulouse.aeroport.fr/info-coronavirus/centre-covid
Marseille Airport MRS (Ventoux & the Verdon Gorge, Ventoux Cingles Challenge)
Rapid antigen test (results within 1 hour); 8am to 5pm.
https://depistage.labosud-emts.com/index_en.html
For our Ventoux Cingles Challenge trip 27-30th September, if you can get a test on the Monday before you fly, you will not need another one before you fly back to the UK on the Thursday! See https://www.gov.uk/guidance/coronavirus-covid-19-testing-for-people-travelling-to-england#when-to-take-your-test for clarification.
Both PCR and Rapid Antigen tests are also available at many pharmacies and laboratories in France.
While in France
In France, masks must be worn on public transport and in healthcare settings such as hospitals.
The French 'Pass Vaccinale' is no longer required to enter establishments such as restaurants and cafes. It is still required to enter hospitals. In the unlikely event that you will need to obtain it, please see this website.
In the unlikely event that you develop Covid-19 symptoms or test positive for Covid-19 while in France, you will need to contact the local health authorities for guidance. You may need to stay where you are and self-isolate for 7-10 days or until you test negative, and you may also need to seek treatment in France. We will assist you in making necessary arrangements if we can but any additional costs will need to be covered by yourself or your travel insurance.
The UK government advises that you plan ahead and make sure you:
• can access money
• understand what your insurance will cover
• can make arrangements to extend your stay and be away for longer than planned.