---
NEW Slovenia & Monte Zoncolan Cycling Holiday!
Our long-awaited trip to Slovenia is now available! You'll get to experience riding in the stunning mountainous region where Slovenia, Austria and Italy meet, plus we've thrown in an optional ascent of the infamous Monte Zoncolan – a bucket-list climb you might want to tick off the list!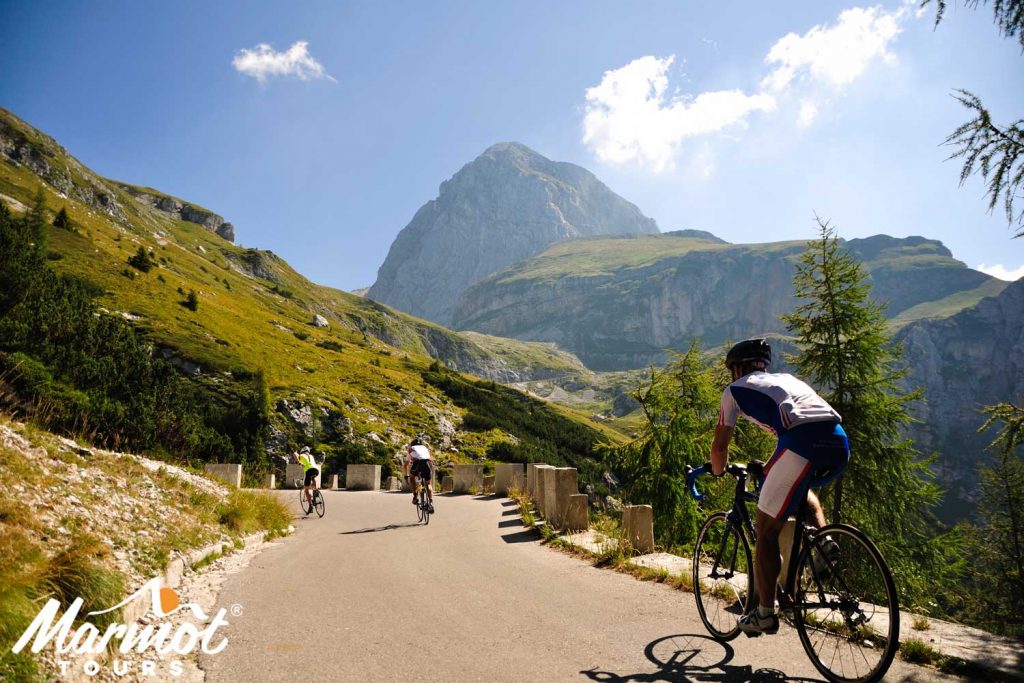 Flexible routes every day
This is one of our 'Classic Cols' style holidays, meaning you've got the ultimate flexibility to cycle as much or as little as you like on a day by day basis – perfect if you're in a group (or couple) with different abilities and aspirations.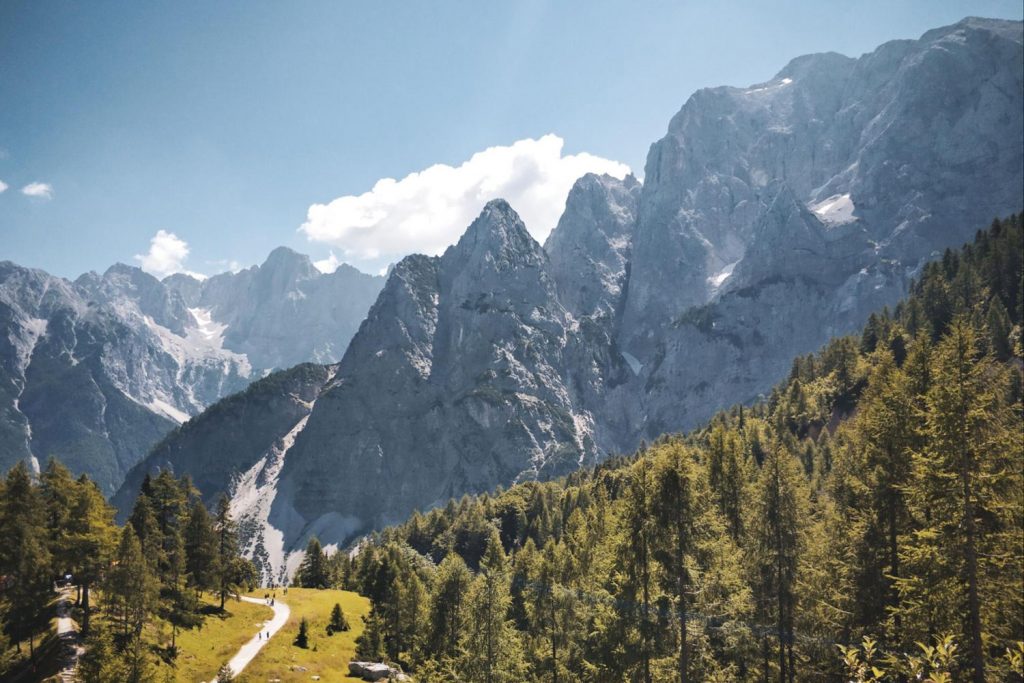 What riding can you expect?
You'll start by exploring Slovenia's breathtaking Triglav National Park, followed by navigating the gravity-defying roads of the Austrian/Italian border. Finally we head to the simply stunning, but little known Eastern Dolomites. Here you'll have the opportunity to have a go at the infamous Zoncolan – optional, of course!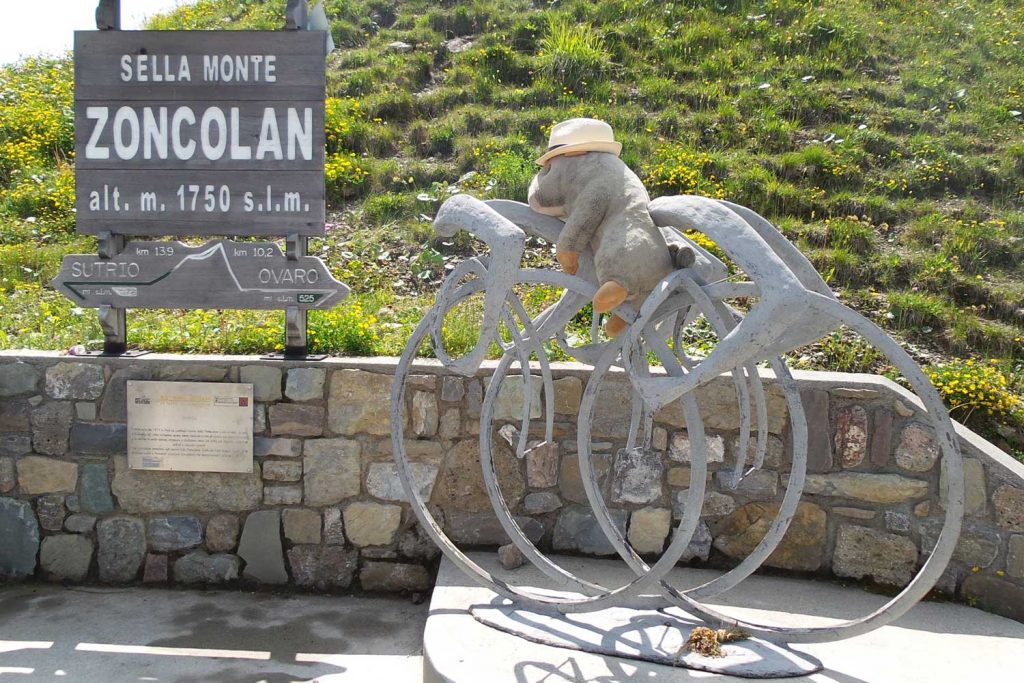 Exceptional, trusted support
What you can take for granted on this holiday is that we'll be there for every rotation of your pedals. The unrivalled support from two exceptional Marmot Tours guides and two ridiculously well equipped support vehicles is a given, meaning all you really have to do is eat, sleep and turn the pedals.
This is an absolute gem of a trip and as it's been in high demand, we're sure it will sell out fast. The 2020 dates for this itinerary are:
19th – 26th July and 26th July – 2nd August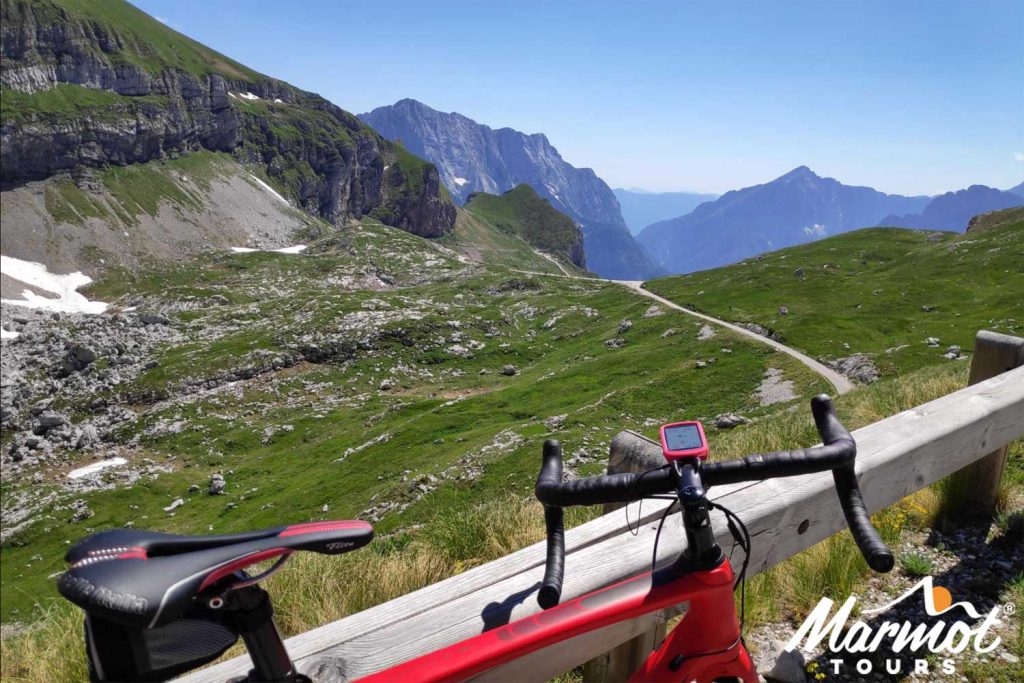 Plenty of flight options
There are numerous flights in and out of Venice Marco Polo airport which is well served by many UK and International airports, so flights should be plentiful. As usual, we'll take care of your transfers from and to the airport on your travelling days, so you've one less thing to think about.
To find out more about this fantastic itinerary or to check availability head to the holiday page online or drop us a line in the office. Finally, remember to check out our discounts page to see if you qualify for any offers.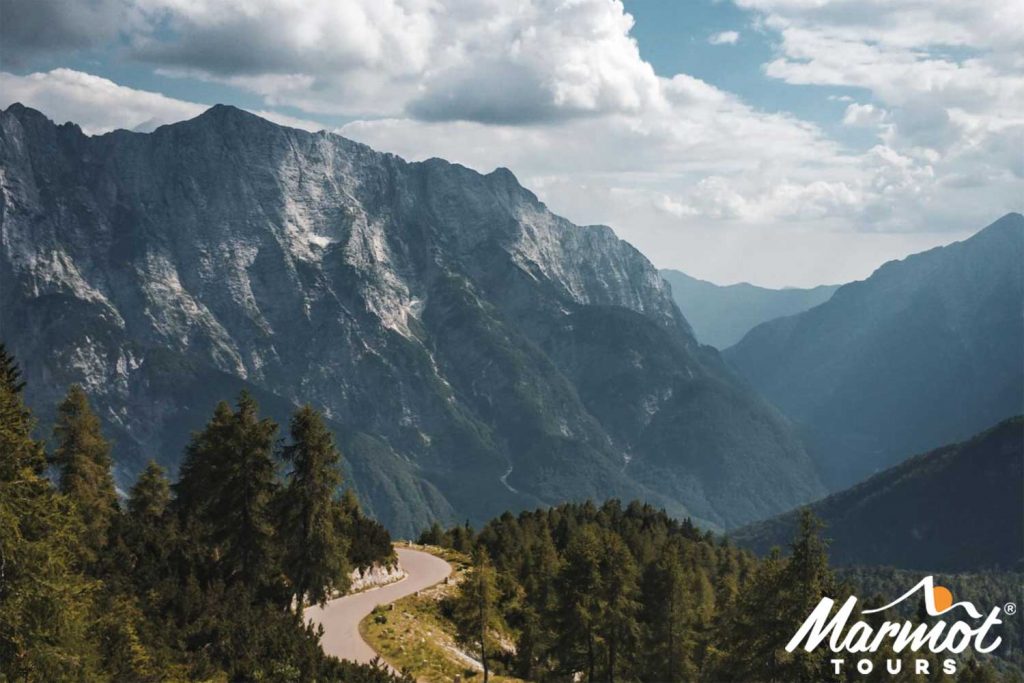 ---
Tour de France 2020 + Marmot Tours Southern Alps Cycling Holiday = What a Trip!
The anticipation's finally over and the 2020 Tour has been announced! We're delighted that the start date coincides nicely with our Classic Cols of the Southern Alps trip from 28th June – 5th July, so we've an idea that allows you to enjoy some of the excitement of the Tour, as well as your own fantastic cycling experience.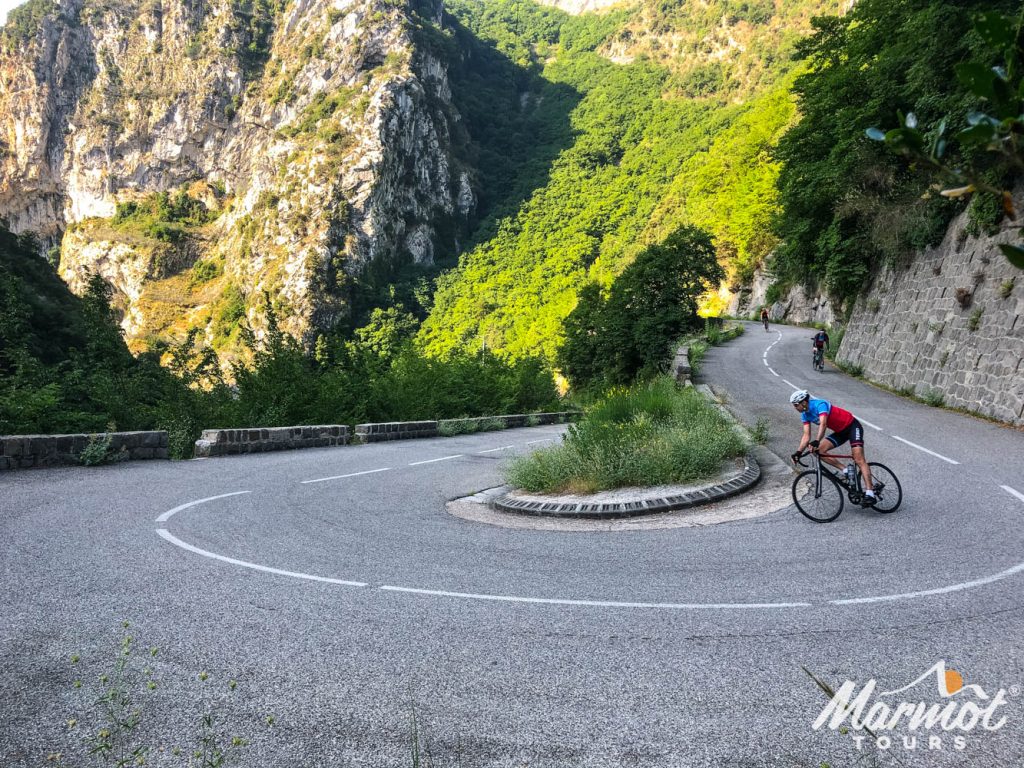 Join us for cycling in Nice
Le Tour kicks off in Nice on 27th June and on the 28th, there's a time trial incorporating three cols which we cycle on the last 2 days of our Classic Cols of the Southern Alps trip: Col de la Colmiane, Col d'Èze and Col de Turini. If you want to watch the 1st and 2nd stages in Nice, then we'd suggest you arrive a few days early (arranging your own accommodation) and we could collect you from Nice airport at approximately 18:00hrs on the 28th. We'll then transfer you to our start hotel, ready to begin your Classic Cols of the Southern Alps trip. Sounds like a plan, oui?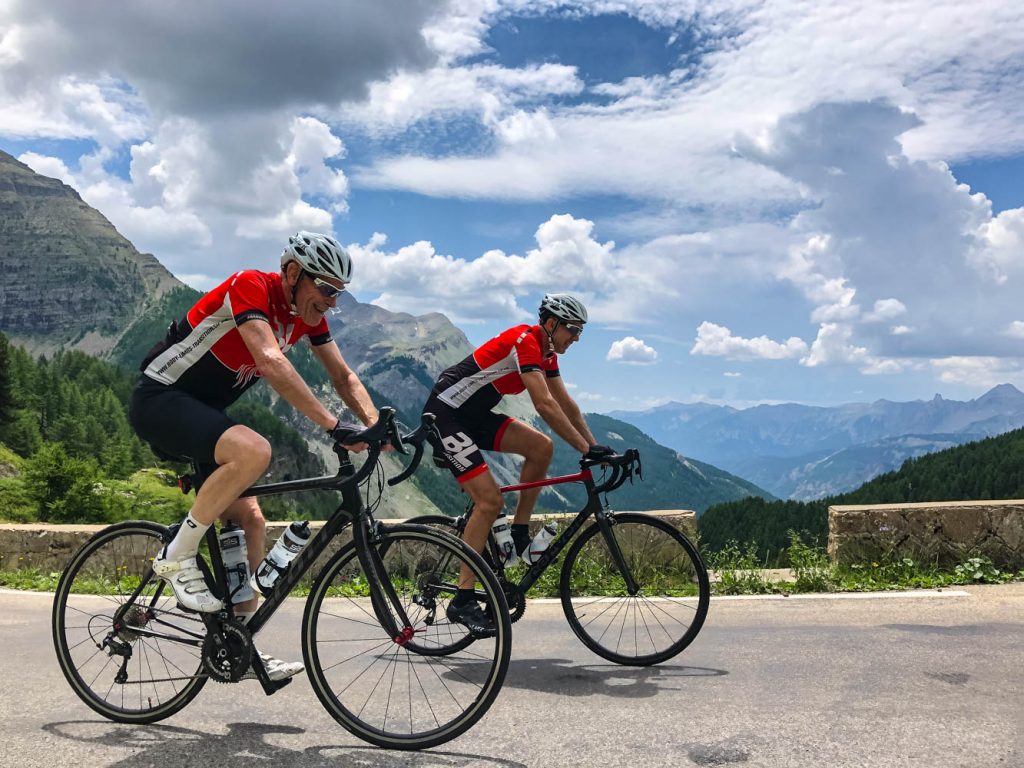 Variety of route options
This wonderful, week-long cycling holiday is suitable for cyclists of varying abilities, as you have the flexibility to decide each morning which route you're going to ride. There are enough challenges for all levels of riders but if you've had enough, you can always hop in the van and take time out for the afternoon. Alternatively, we've thrown in extra 'cheeky climbs' each day, should you wish to push yourself that bit further. Do take a look at the full itinerary and Ride Profiles on the trip page for more info and to make sure this holiday is right for you.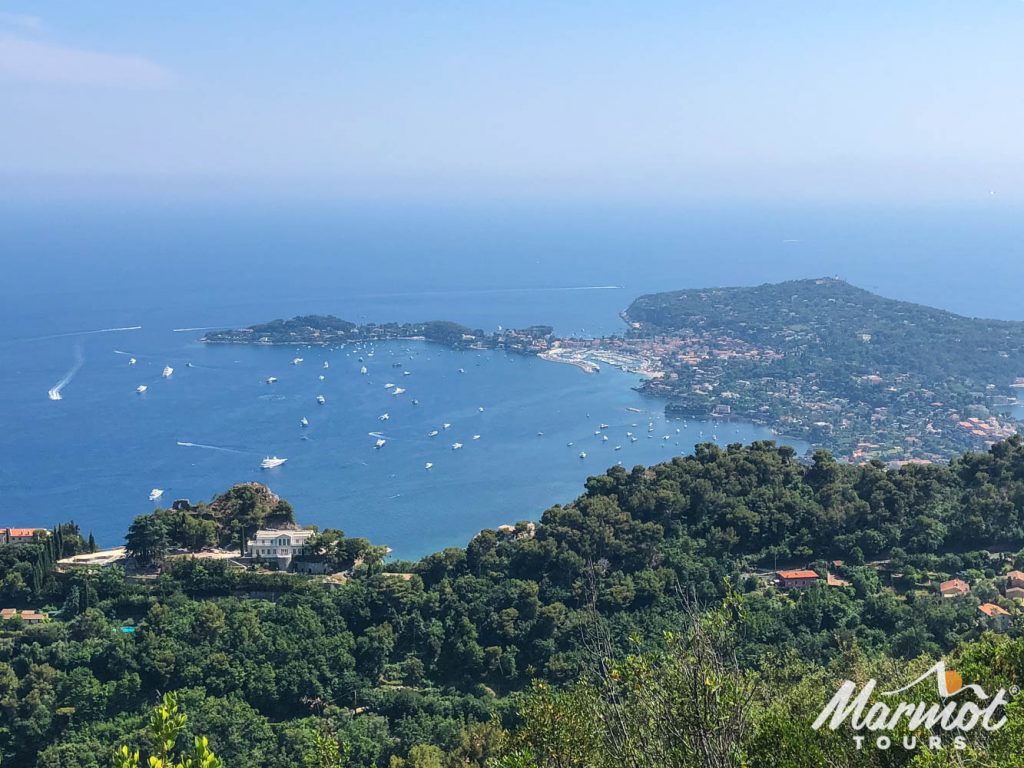 Multiple flight options
Nice airport is well served by numerous airlines and flights are generally very good value. We take care of transfers at various times on your travelling days, to allow you to make the most of your time on the bike.
This is YOUR holiday after all – it's our aim that you love the riding, relax, and enjoy the French cuisine and group camaraderie and ultimately go home wanting more! Just check availability on the trip page, drop us an email or call, if you'd prefer to talk.
---
We're Brexit Ready!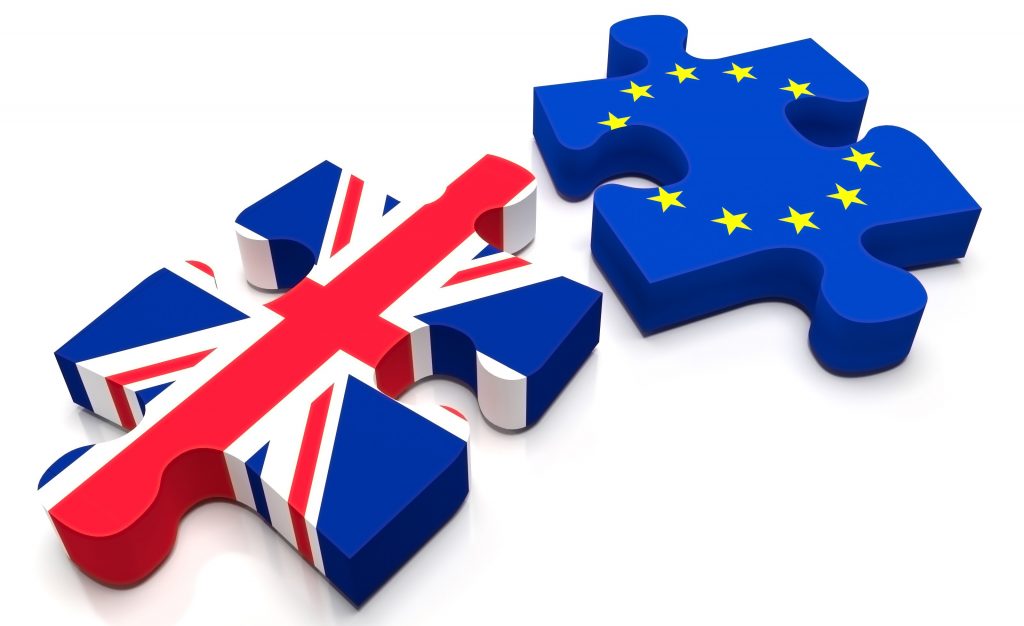 Like us, you're probably sick of hearing about it and the uncertain times we're living in. One thing IS for certain though, which is here at Marmot Tours, we're 'Brexit Ready': all our European road cycling holidays are operated by our sister company called SARL Marmot Tours, meaning unlike some other tour operators, your booking with us is completely safe.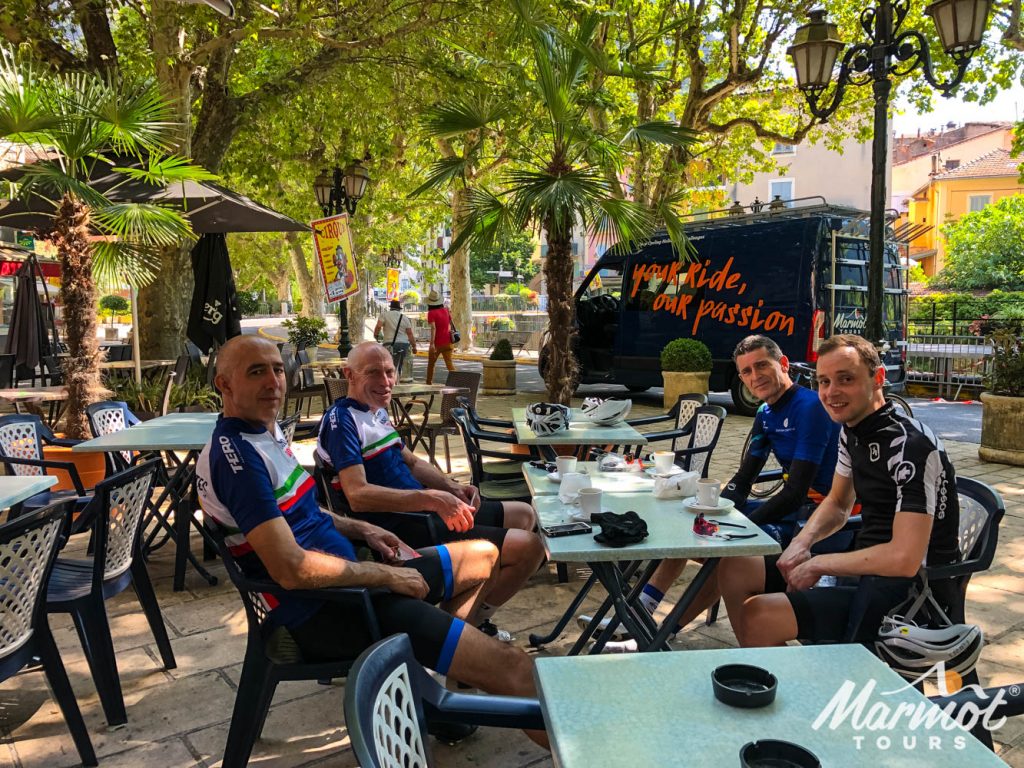 While there's still uncertainty surrounding the exchange rate, those of you who've been looking at our holidays online will have noticed that we've guaranteed all our 2020 holiday prices for bookings made by 31st October.
If you've been deliberating over what to do for your cycling holiday next year, we'd advise you to make your decision soon and email or call us (01373 830409) to ensure you get the very best price. Deposits paid by 31st October will secure you the current published prices, so now might be a good time to book…
---
Instagram Photo Competition Closes Today!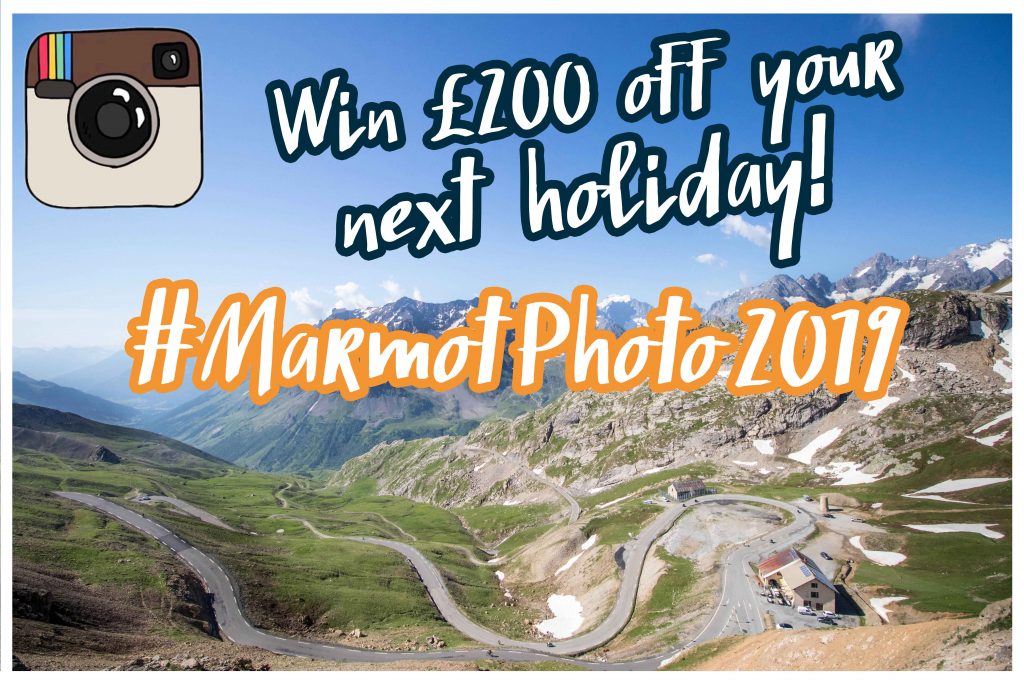 This is a final call for entries for our Instagram photo comp. Please remember to use the hashtag #MarmotPhoto2019 (follow this link) and get your entry in for the competition which closes at 23:59hrs TONIGHT! You'll need to have an Instagram account already set up on your phone. Once you've done that, start posting your photos! Any that you want entered into our competition must include the hashtag #MarmotPhoto2019. You just add this to the text you write, accompanying your photo – easy as pie!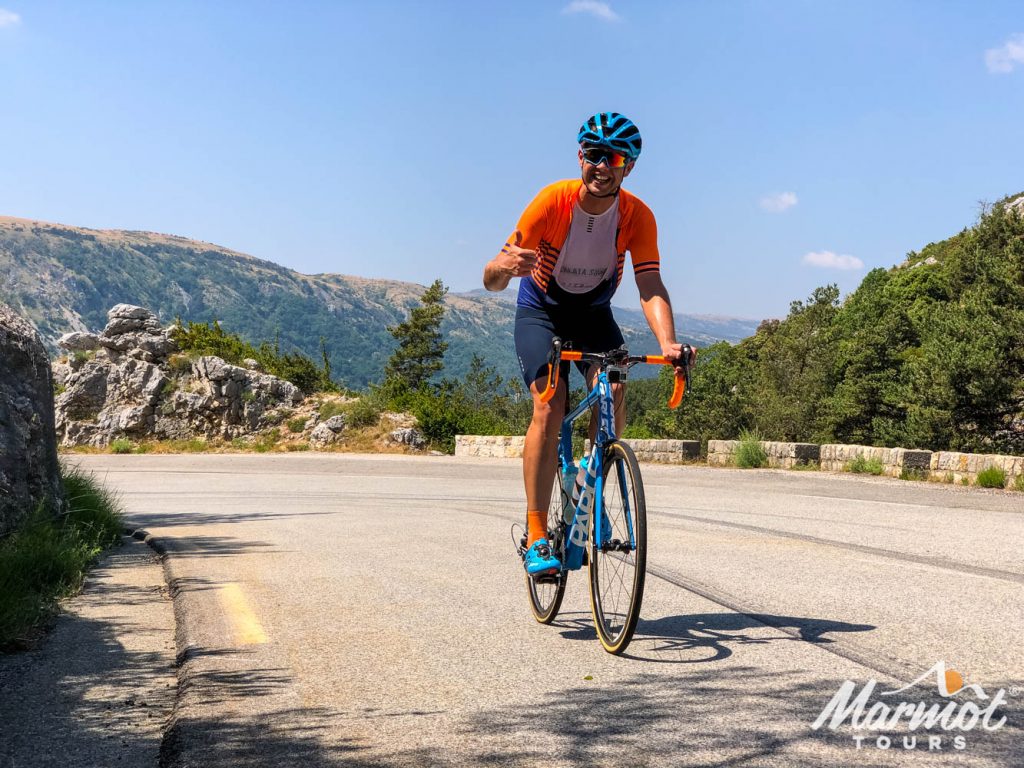 We'd obviously like you to follow us once the competition is over, so search for Marmot Tours (follow this link) to begin following us and to keep up with our regular (usually daily) posts.
Next week, we'll crack on with selecting our favourite photo from your entries – we've seen some cracking ones so far, so we're really looking forward to this. We'll be announcing who's bagged themselves £200 off their next Marmot Tours holiday by 25th October!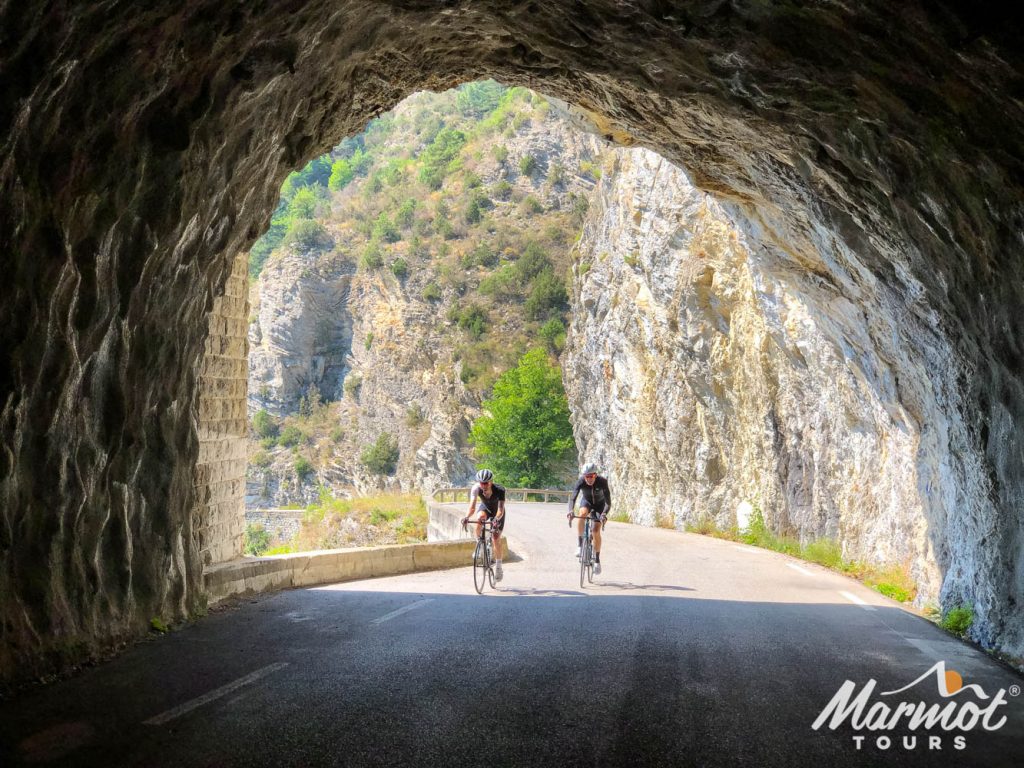 Just a reminder about the T & Cs of this competition:
The closing date for all entries is 17 October 2019 and the winner will be announced by 25 October 2019 on Instagram. The prize entitles the winner to £200 off any holiday, subject to availability. The holiday must be taken by 31 December 2020. The prize cannot be redeemed against the deposit. The competition will run on Instagram only and any entries submitted on other platforms will not be counted, and our decision is final.
Good luck!
---