We are very sad to announce that we have lost a dear friend and valued colleague. Pedro Mireles died suddenly and unexpectedly on Tuesday 15thJanuary at home in Italy.
Our grief and confusion at this time are little compared to what Pedro's family must be feeling. Our hearts go out to them at this unbelievably sad time.
Those of you who met Pedro will remember his unwavering dedication to ensuring our clients had the very best experience they could possibly have – going the extra mile doesn't even cover it. He was warm, funny, utterly selfless and a complete gentleman. He was never without a smile.
Should you wish to share your memories of Pedro, please feel free to do so below. Despite us not having much information at this time, we are mindful that you may wish to speak to someone here in the office about Pedro and as always, we are at the end of the phone.
We have also set up a collection for the family so that those who choose can show their respects in this way. Please follow this link should you wish to. Pedro leaves behind his partner and young daughter.
Pedro was an exceptional guide and a wonderful human being. He leaves behind a huge hole in the Marmot family and the world is without doubt less bright without him here. It is hard to put into words how much we will miss him.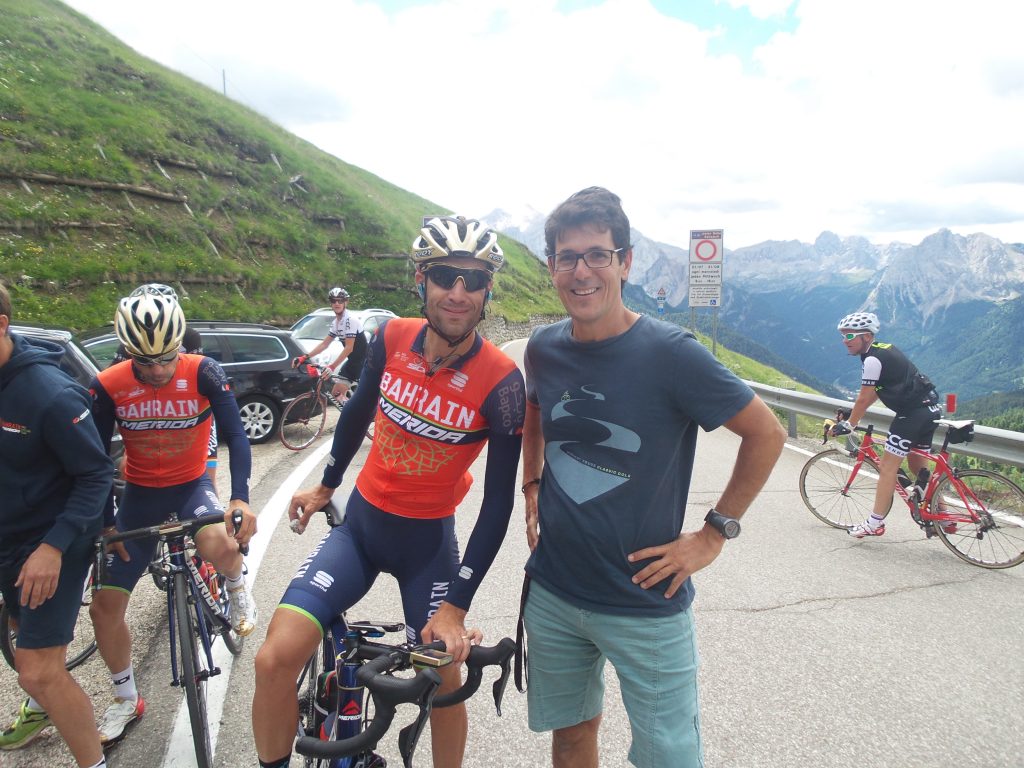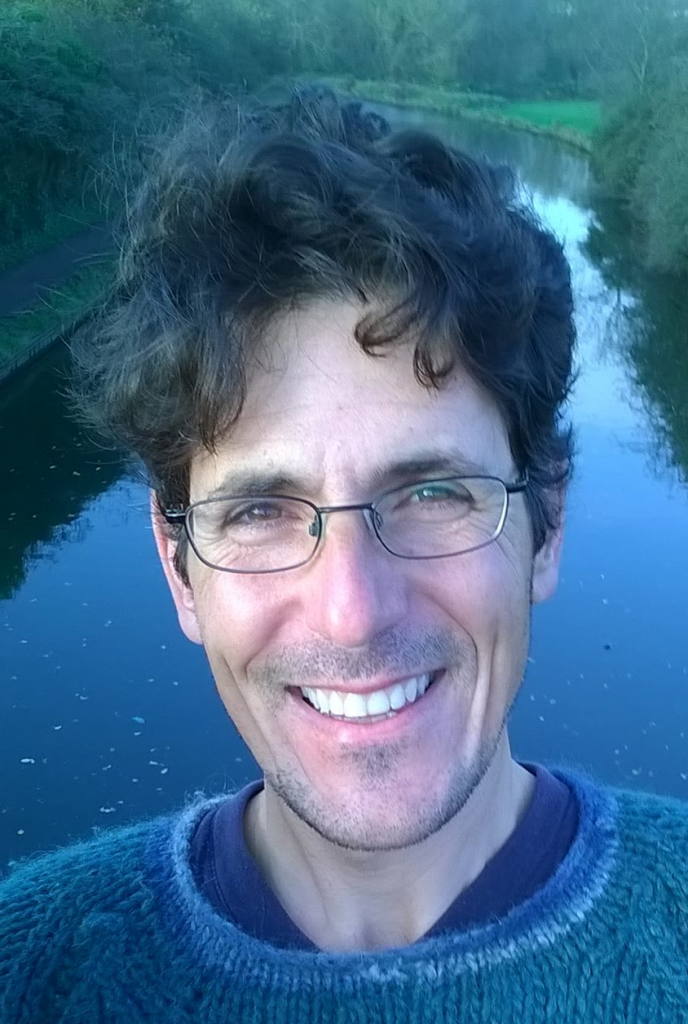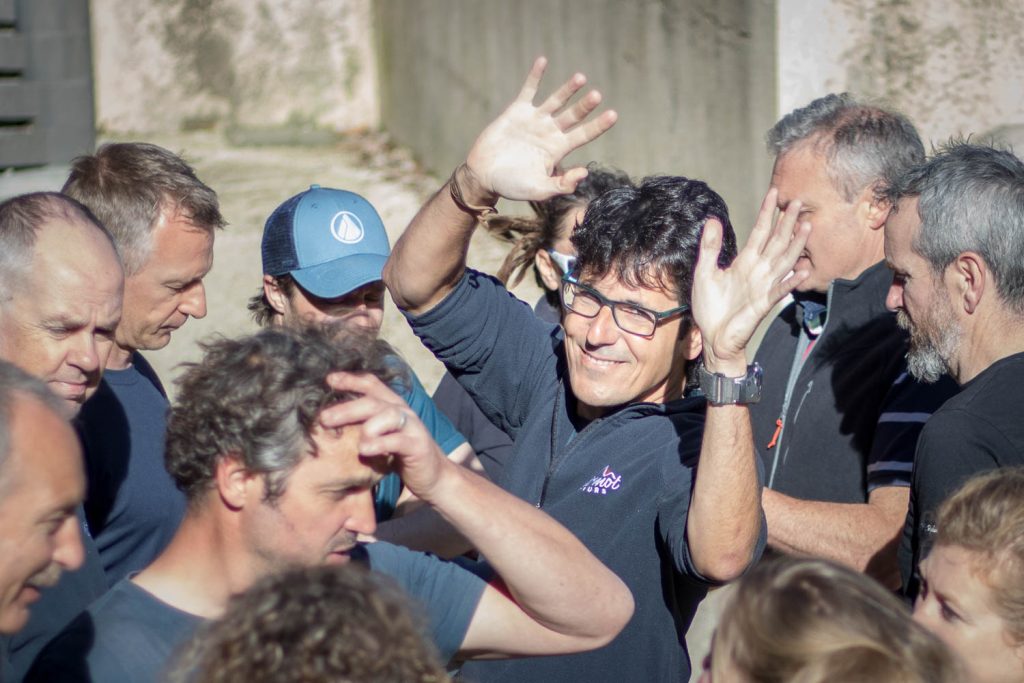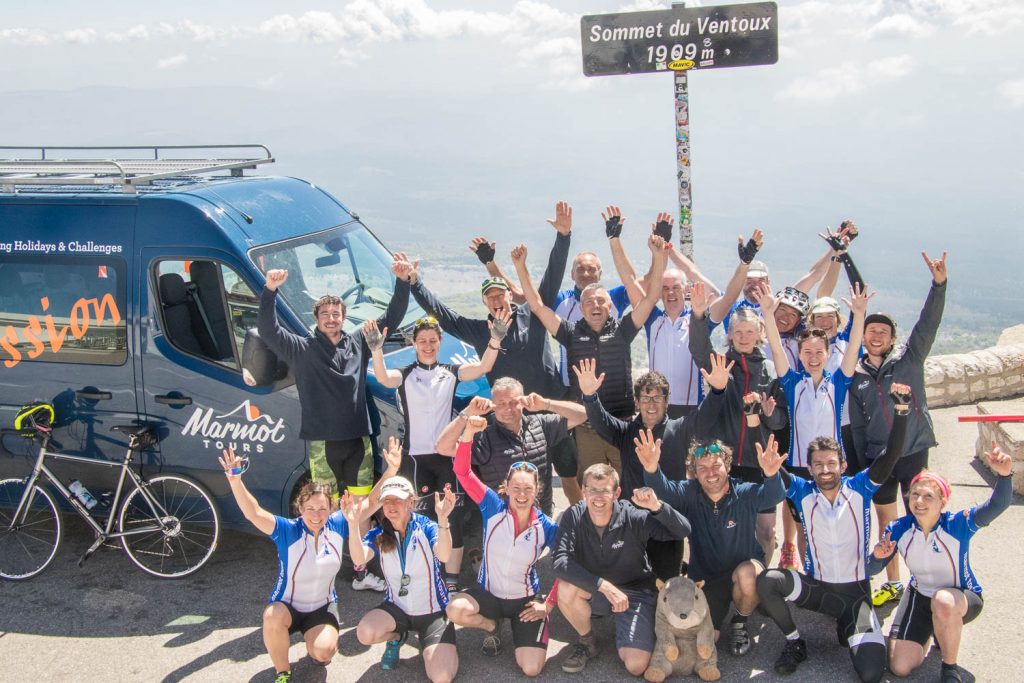 Cant see the comments box? Click here.