** SPECIAL OFFER on CYCLING HOLIDAYS FOR
'BLACK FRIDAY'
on 23rd NOVEMBER **
Have you started Christmas shopping yet? Have you started dropping sneaky hints about what you'd really like? Well we've decided to jump in to the festive season with both feet and have a BLACK FRIDAY  offer that we hope you can't resist.
On 23/11/18 (for one day only!), if you make a provisional booking on any of the following trips and pay your deposit by 01/12/18, we'll offer you a £150 discount! This offer is only available on the following holidays:
Classic Cols of Tenerife: 15-22 Feb '19
Ventoux & the Verdon Gorge: 11-18 May '19
Classic Cols of Sardinia: 11-18 May '19
Raid Sardinia: 18-25 May '19
Raid Corsica: 19-26 May '19
Classic Cols of the Picos: 19-26 May '19
So what are you waiting for? I think I can hear the sound of jingle bells in the distance….
THE SMALL PRINT: This offer is only applicable to the holiday departures listed above. A provisional booking must be made between 00:00hrs and 23:59hrs on 23/11/18. All provisional bookings are subject to availability. The holiday deposit needs to be paid by 01/12/18. The discount of £150 cannot be used against the deposit, but only against the final balance of the holiday. This offer is only applicable to new bookings and not for any bookings made before 23/11/18.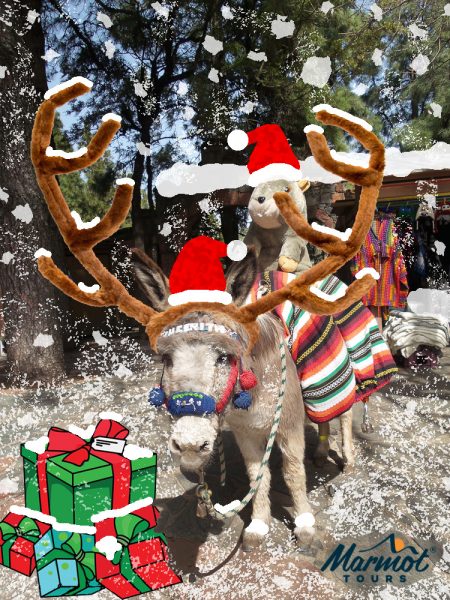 CHRISTMAS GIFT IDEAS FOR CYCLISTS
Wondering what to get the cycling-mad person in your life? Or do you need to drop hints to your nearest and dearest to avoid yet another gift that'll end up in the charity shop?! Or are you the man / woman who really does have everything?
Cycle Miles is the online emporium of all gifts cycling related. They've a great selection of artwork, amongst other things, so do check them out if you need some gifting inspiration.
Of course, here at Marmot Tours we can make up a gift voucher for any amount, so if you'd like to give the gift of a holiday to that someone special, please just drop us a line and we'll make one up for the amount you require. This can be either emailed directly to the recipient, or to you if you'd rather give the gift personally.
Happy shopping!
MOVEMBER
& MEN'S HEALTH AWARENESS
No doubt you won't have escaped that November is Men's Health Awareness month, with International Men's Day having been on 19th of this month.   With this being relevant to either you or the men in your life, we're great believers in raising awareness of men's health issues.
It's a startling statistic that men die on average six years earlier than women. But by raising awareness (and funds) in November, the Movember Foundation hopes to change this. It's  the only global charity focussed solely on men's health and here at Marmot we're right behind them.
Whether or not you've committed to growing some facial hair this month, it's a good time to take a moment to think about your own health. The Movember Foundation's website has a great section focussing on issues surrounding prostate cancer, testicular cancer and men's mental health issues.  Take a look when you get a moment…
Finally, did you see our post on social media earlier this week? GCN posted a video about whether or not cycling has an 'impact' on men's sexual health. It's worth a watch so do check it out if you get the chance: https://www.youtube.com/watch?v=nmPgJV643h8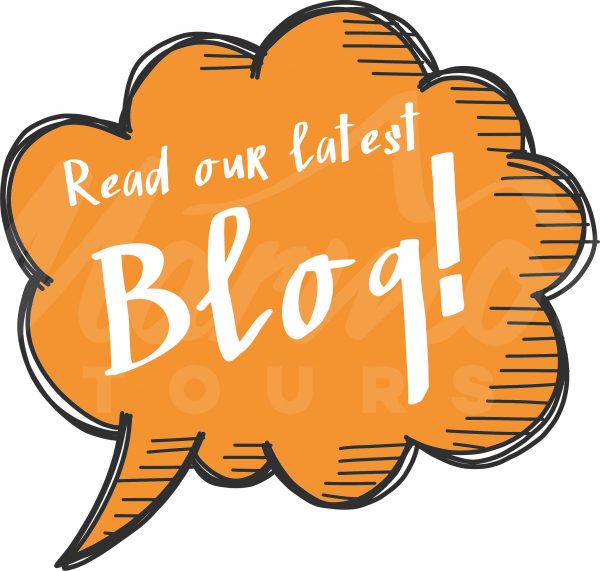 DO YOU READ OUR MONTHLY BLOG?
Fancy keeping in the loop with our latest musings? We post a regular blog online which (we hope) makes for an interesting monthly read.
If you're new to Marmot or haven't checked out our blog before, have a scroll through our archives for previous posts.
This month our one of our trusted guides, Katia Knight, has penned a blog in 'A Day in the Life' style. If you've got a talent for writing and would like to offer us any content, do get in touch. We can't promise to publish what you send us but we'll happily take a look.
Time to put the kettle on…happy reading!