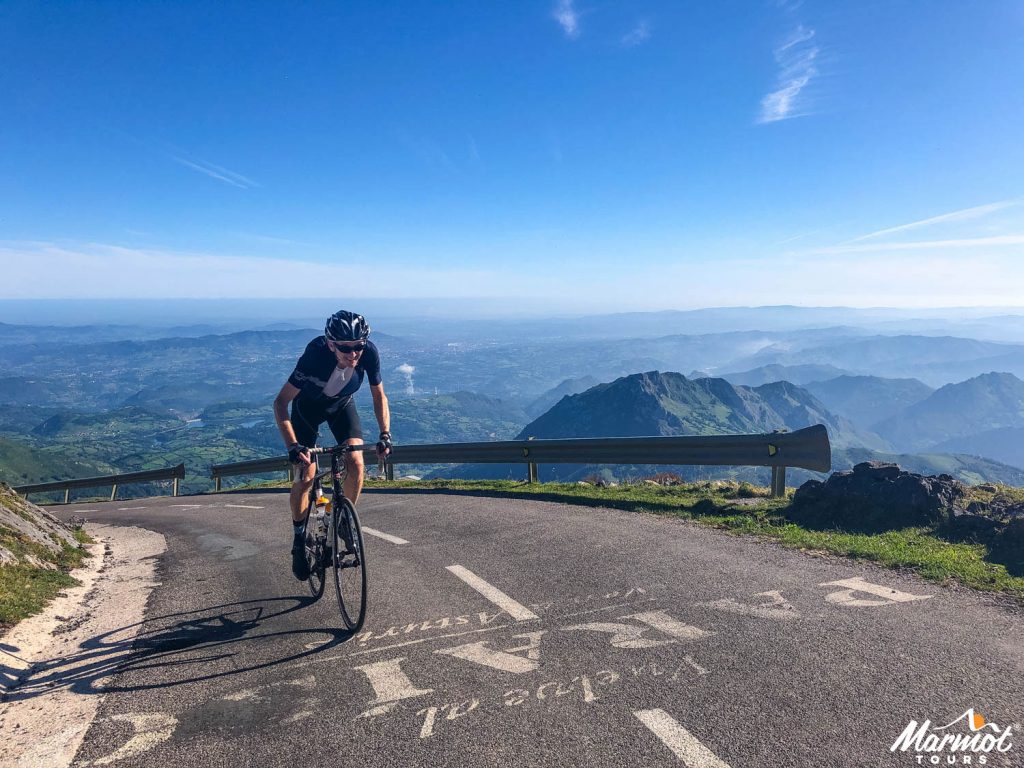 Leisure travel between Spain and the UK is straightforward for fully-vaccinated travellers and we have a whole host of great cycling holidays on offer in Spain this Autumn!
Travel abroad during the pandemic is different than it was and it's important that you familiarise yourself with the travel requirements in both your destination and home country. There is some good advice for travellers on the ABTA website.
This page summarises our understanding of the current entry requirements, paperwork, and testing for travel to Spain, and back to the UK.
Travel Insurance
As always, we require that you have adequate travel insurance in place for your cycling holiday. Most insurance providers are now including Covid-19 in their cover but you should check your policy carefully to ensure that it meets your needs in relation to accident, injury & medical care, as well as cancellation or delay due to Covid-19 infection, or possible self-isolation requirement either in the UK or Spain.
Entry to Spain
The covid entry requirements for Spain vary depending on your country of origin. However all travellers need to complete the Spanish Health Control form (FCS form).
You can find information about Spain's entry requirements on the Spanish Ministry of Health website where you can also access the Health Control form (FCS form): https://www.spth.gob.es
There is also information on the UK FCDO website: https://www.gov.uk/foreign-travel-advice/spain/entry-requirements#entry-rules-in-response-to-coronavirus-covid-19
If you are coming from the UK, you also need to show either proof of vaccination, or a negative test.
You can obtain proof of your UK vaccination status via the UK NHS app (different to the NHS Track & Trace app) or by requesting a letter from your GP. Remember that 'fully vaccinated' in the UK means that you have had the required number of doses of an approved vaccine at least 14 days ago.
If you are travelling to Spain from somewhere other than the UK then Spain's official tourism website has a useful map that gives details of entry requirements from all over the world (note that the map does not display correctly on some mobile phones): https://travelsafe.spain.info/en/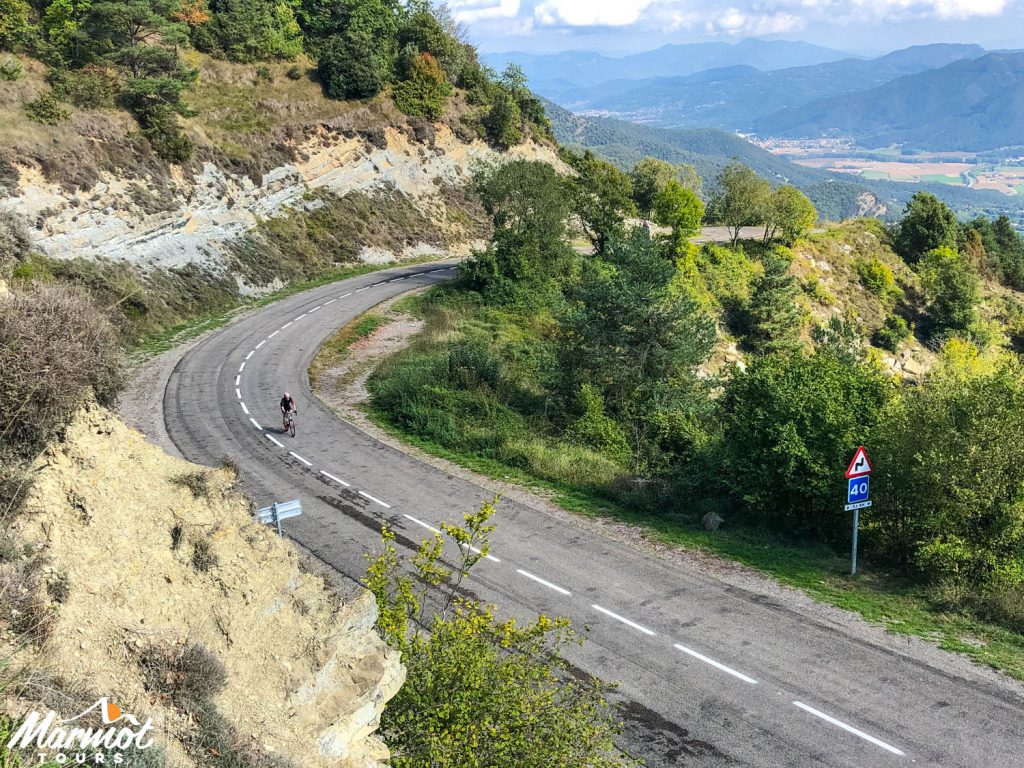 Returning to the UK
Spain is currently on the UK's Amber list. To return to the UK, if you are fully vaccinated, the current rules are that you will need to:
• present proof of your vaccination status
• complete a passenger locator form
• provide a negative test result taken in the 72 hours before your return journey
• take an additional PCR test on or before day 2 of your return to the UK (this test must be booked before you travel back to the UK).
The PCR test that is required by the UK Government on or before day 2 of your return to the UK must be booked in advance and you may be asked for proof of this booking at the UK border. This test can be booked via a government approved list of suppliers which is available here (prices from £20 to £200):
https://www.gov.uk/find-travel-test-provider
For the test that is required in your holiday destination…
…within the 72 hours before your return journey to the UK commences, we think that the most convenient thing is to arrange a remote, self-test, video appointment. These must be booked in advance before you go on holiday, and the testing kit will be posted to you so that you can bring it with you. While we cannot endorse any of these companies personally, remote self-tests are available from companies such as BreatheAssured, Qured or Collinson.
Please note that Rapid Antigen tests are not widely available in Spain. While some major Spanish airports do have testing facilities, the results delivery time for Rapid Antigen tests is 12 hours, so this is not a useful option immediately before your flight.
While in Spain
For some details of how your trip will run, please read our webpage Covid-19 & Your Holiday.
In Spain, you must observe social distancing of 1.5 m. Masks must be worn in all indoor public areas. They must also be worn outdoors where social distancing of 1.5m cannot be maintained. There may also be regional restrictions such as curfews (usually midnight or 1am in Spain!), or limits to the number of people who can socialise together.
In the unlikely event that you develop Covid-19 symptoms or test positive for Covid-19 while in Spain, you will need to contact the regional health authorities for guidance. You may need to stay where you are until you test negative and you may also need to seek treatment in Spain. We will assist you in making necessary arrangements if we can but any additional costs will need to be covered by yourself or your travel insurance.
The UK government advises that you plan ahead and make sure you:
• can access money
• understand what your insurance will cover
• can make arrangements to extend your stay and be away for longer than planned