Updated 21st April 2022
All the information we provide is accurate at the time of posting but please remember that country requirements and regulations can (and do) change at any time. For the latest travel requirements to Spain, please go to https://www.gov.uk/foreign-travel-advice/spain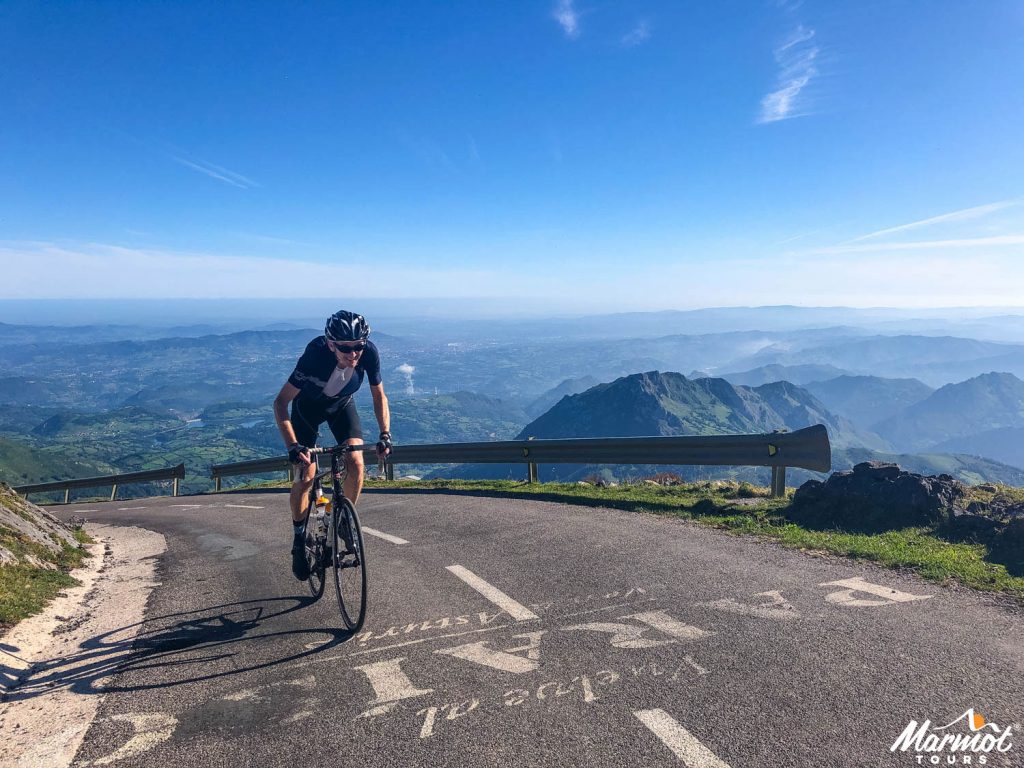 Leisure travel between Spain and the UK is straightforward for fully-vaccinated travellers and we have a whole host of great cycling holidays on offer in Spain in 2022!
Travel abroad during the pandemic is different than it was and it's important that you familiarise yourself with the travel requirements in both your destination and home country. There is some good advice for travellers on the ABTA website.
This page summarises our understanding of the current entry requirements, paperwork, and testing for travel to Spain, and back to the UK. If you are coming on holiday with us from another country, please do ensure you familiarise yourself with your own country re-entry requirements.
Travel Insurance
As always, we require that you have adequate travel insurance in place for your European road cycling holiday with us. Most insurance providers are now including Covid-19 in their cover. However, you should check your policy carefully to ensure that it meets your specific needs in relation to accident, injury & medical care, cancellation or delay due to Covid-19 infection, or possible self-isolation requirement either in the UK (or your home country) or Spain.
Entry to Spain
All travellers to Spain need to show either:
Proof of vaccination. You must have completed the course (or had a booster) within the last 270 days.
A negative test. Either a PCR test taken within the last 72 hrs, or an antigen test taken within the last 24hrs.
Proof of recovery. For example a positive test result taken more than 11 days and less than 180 days ago.
Proof of any of the above can be in the form of an EU digital covid certificate or equivalent, including the UK digital certificates. If you do not have a digital certificate, you must complete the SpTH Health Control Form to manually enter details of your vaccination, test or recovery.
You can find information about Spain's entry requirements on the Spanish Ministry of Health website where you can also access the Health Control form (FCS form): https://www.spth.gob.es
There is also information on the UK FCDO website: https://www.gov.uk/foreign-travel-advice/spain/entry-requirements#entry-rules-in-response-to-coronavirus-covid-19
You can obtain proof of your UK vaccination status via the UK NHS app (different to the NHS Track & Trace app) or by requesting a letter from your GP.
If you are travelling to Spain from somewhere other than the UK then Spain's official tourism website has a useful map that gives details of entry requirements from all over the world (note that the map does not display correctly on some mobile phones): https://travelsafe.spain.info/en/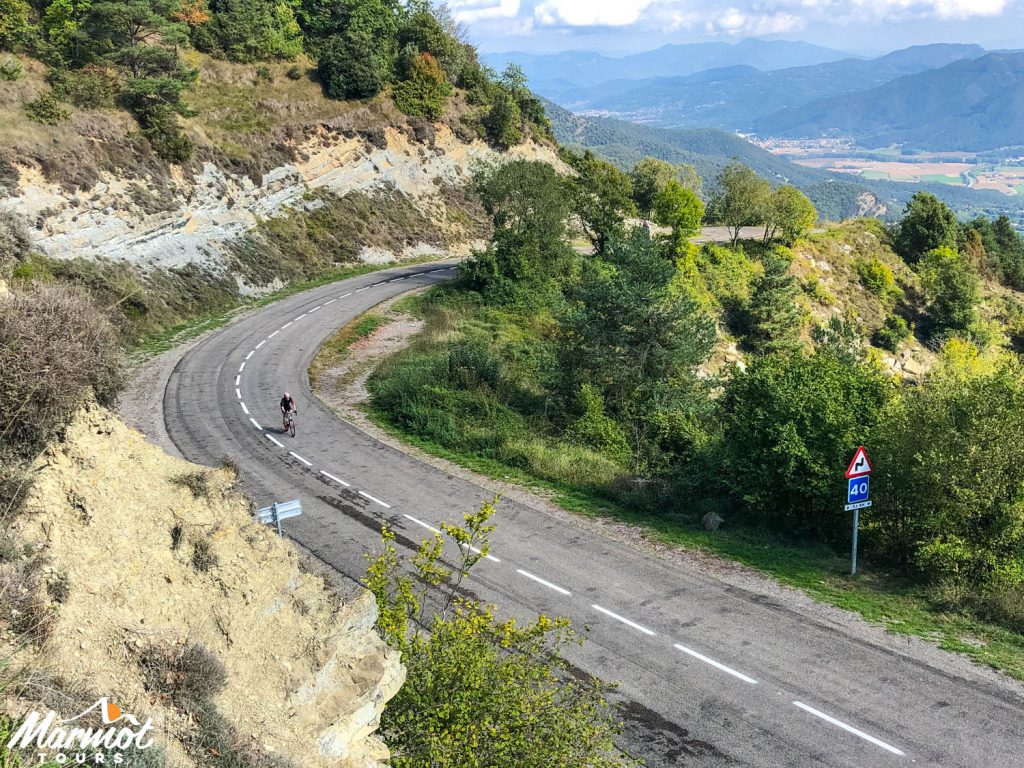 Returning to your home country
There are currently no covid-related travel restrictions for entering the UK!
If you require a test in order to return to a country other than the UK, please note that rapid results tests are not widely available in Spain and the results delivery time for either Rapid Antigen or PCR tests is typically 12 hours or more. However, Malaga airport does now have a testing facility offering rapid tests (both antigen and PCR) with results within 30 minutes – these can be booked online here.
While in Spain
For some details of how your trip will run, please read our webpage Covid-19 & Your Holiday.
In Spain, face masks must be worn on public transport and in any healthcare setting such as hospitals. You are also advised to wear one in enclosed public spaces.
In the unlikely event that you develop Covid-19 symptoms or test positive for Covid-19 while in Spain, you will need to contact the regional health authorities for guidance. You may need to stay where you are until you test negative and you may also need to seek treatment in Spain. We will assist you in making necessary arrangements if we can but any additional costs will need to be covered by yourself or your travel insurance.
The UK government advises that you plan ahead and make sure you:
• can access money
• understand what your insurance will cover
• can make arrangements to extend your stay and be away for longer than planned.