Updated 11th May 2023
All the information we provide is accurate at the time of posting but please remember that country requirements and regulations can (and do) change at any time. For the latest travel requirements to Spain, please go to https://www.gov.uk/foreign-travel-advice/spain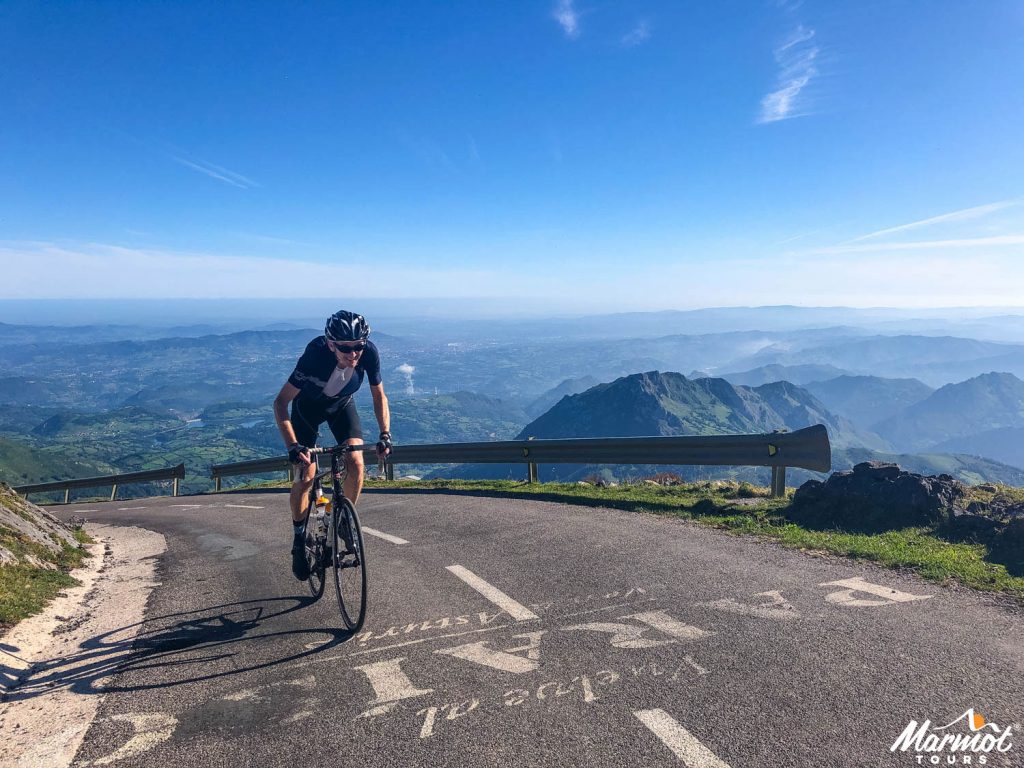 Leisure travel between Spain and the UK is straightforward for fully-vaccinated travellers and we have a whole host of great cycling holidays on offer in Spain in 2023!
Travel abroad is now largely back to how things were pre-pandemic but it's important that you familiarise yourself with the travel requirements in both your destination and home country. There is some good advice for travellers on the ABTA website.
This page summarises our understanding of the current entry requirements, paperwork, and testing for travel to Spain, and back to the UK. If you are coming on holiday with us from another country, please do ensure you familiarise yourself with your own country re-entry requirements.
Travel Insurance
As always, we require that you have adequate travel insurance in place for your European road cycling holiday with us. Most insurance providers are now including COVID-19 in their cover. However, you should check your policy carefully to ensure that it meets your specific needs in relation to accident, injury & medical care, cancellation or delay due to COVID-19 infection, or possible self-isolation requirement either in the UK (or your home country) or Spain.
Entry to Spain
Spain does not require any proof of vaccination, a negative test result, or a COVID-19 recovery certificate to enter the country, regardless of your vaccination status.
The exception to this is travellers from China. From 3 January 2023, Spain has reinstated mandatory COVID-19 vaccination and testing requirements for all passengers arriving from China. Travellers from China will be required to undergo visual and temperature checks on arrival and may be subjected to a diagnostic test for active infection at the point of entry. Passengers who are transiting airside for 24 hours or less are exempt from this requirement. Further information can be found on the website of the Ministry of Health. These requirements do not apply to travellers to Spain from Hong Kong.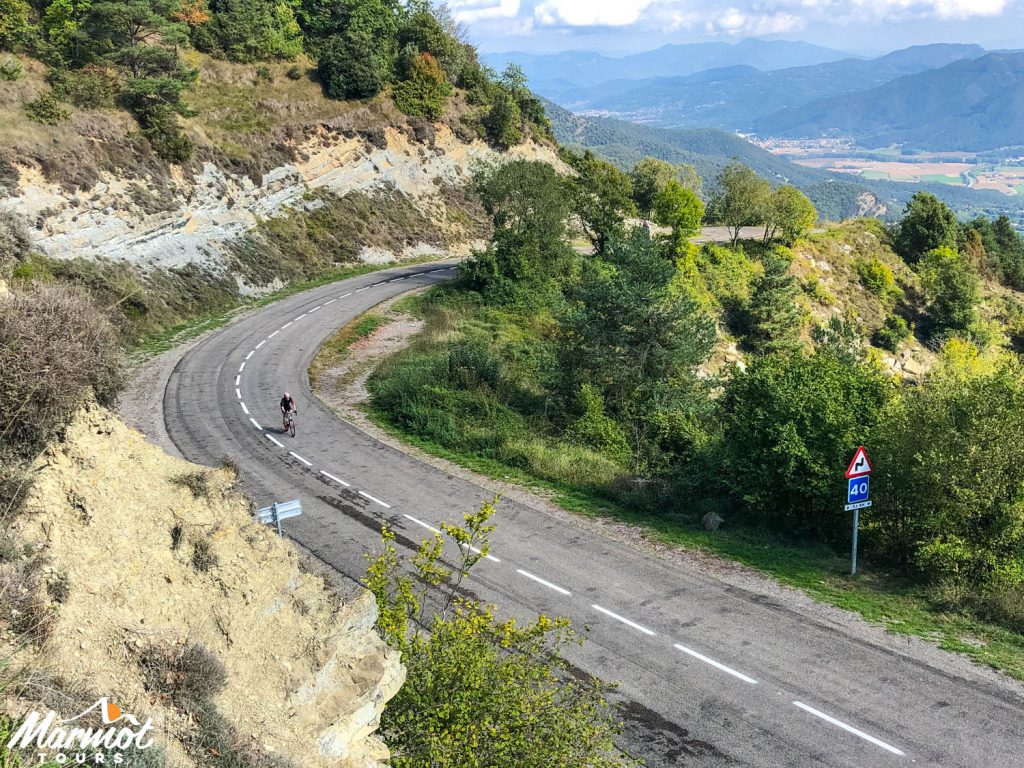 Returning to your home country
There are currently no covid-related travel restrictions for entering the UK. We ask that you familiarise yourself with any entry requirements of your own home country if this is not the UK.
While in Spain
For some details of how your trip will run, please read our webpage COVID-19 & Your Holiday.
For details of current coronavirus travel implications while in Spain, read the UK Government Spain Travel Advice webpage.
In the unlikely event that you develop COVID-19 symptoms or test positive for COVID-19 while in Spain, you are not required to self-isolate but you should inform direct contacts and take the following extra precautionary measures for 10 days from diagnosis or from when symptoms began:
wear a mask
reduce social interactions and avoid crowded spaces & large events
avoid contact with people at high risk (including older people, people with health conditions and pregnant women)
This may mean that you are not able to continue with your holiday. You may also need to seek medical treatment in Spain. We will assist you in making necessary arrangements if we can but any additional costs will need to be covered by yourself or your travel insurance.
The UK government advises that you plan ahead and make sure you:
• can access money
• understand what your insurance will cover
• can make arrangements to extend your stay and be away for longer than planned.