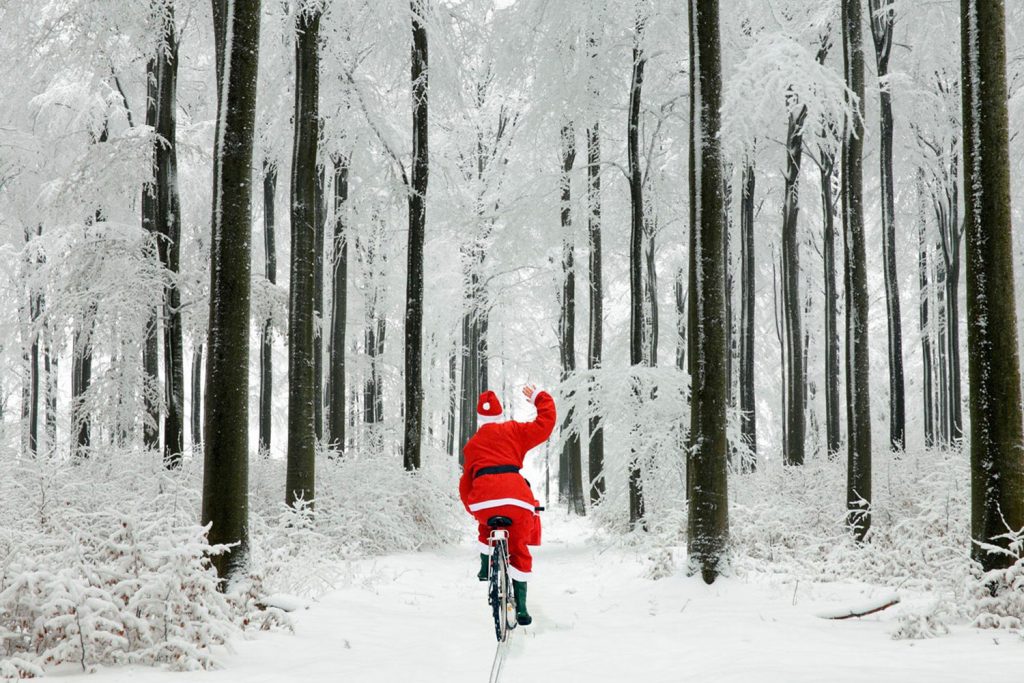 What a fantastic year of road cycling holidays!
Well, it all turned out OK in the end! After two years with little to no travel, we were over the moon to be able to run a full season of road cycling holidays this year. Judging by the feedback we've received, you loved them as much as we did!
Not surprisingly, the season wasn't without a few hiccups. Covid-19 made an unwelcome appearance on a handful of trips, but we overcame this as best we could. Re-adjusting to a full season of holidays post-pandemic has had its challenges and we're sorry that some of you received your trip photos later than we would have liked. For this, we sincerely apologise and thank you for your patience and understanding.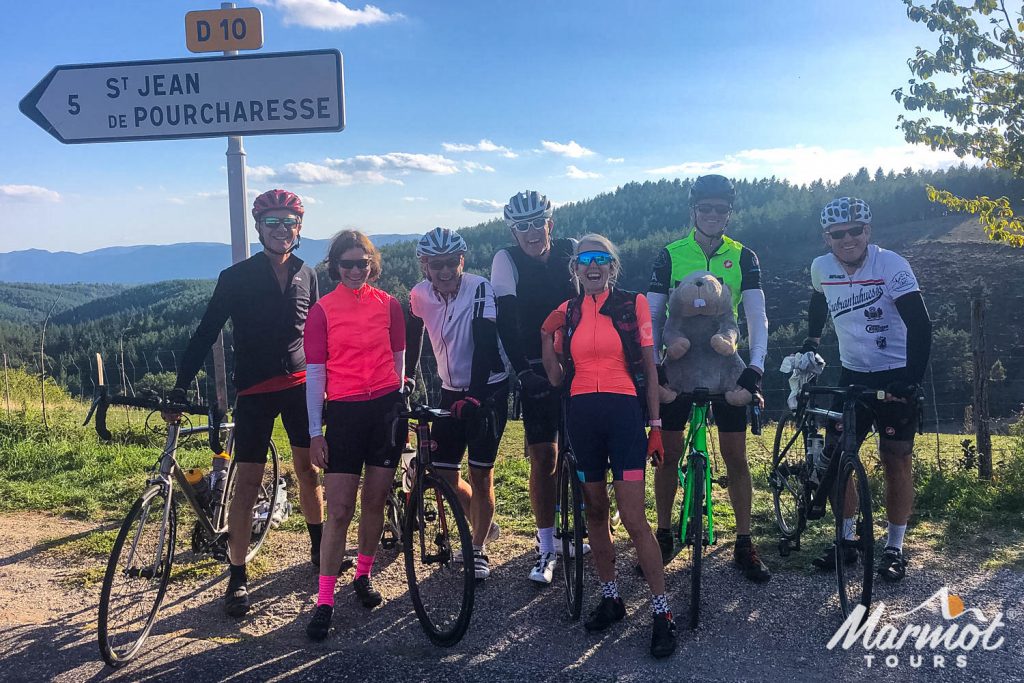 In terms of holidays, the new kids on the block were our tour of the charming Cévennes & Ardèche and our epic Slovenia & Monte Zoncolan holiday. Such was your appetite for travel this year that we even added extra departure dates to our trip calendar, to enable more of you to get a place on a Marmot Tours holiday. This puts us in a fantastic position for a successful 2023 season. Bring it on!
The best fully supported road cycling holidays in Europe!
We've said it before but we'll say it again: thank you SO much for choosing us as your tour operator. We know it can be hard to decide who to go on holiday with, especially if it's your first time on a cycling tour. We hope that if you've come on a Marmot Tours trip, you won't ever want to go on a cycling holiday with anyone else!
We pride ourselves on our meticulous planning and attention to detail and we hope this is evident when you book with us. From the moment you email us your enquiry, to the departure day at the end of your trip. From our communication with you to the route notes and GPX files. From the van snacks, bike spares and support from our fantastic, fun-lovin' guides to the route planning, hotels and photos on your return home. They all make up 'the Marmot way' of doing things, as well as a touch of "je ne sais quoi!". We send you enormous thanks for putting your trust in us when choosing who to go on holiday with.
---
Planning your 2023 cycling tour?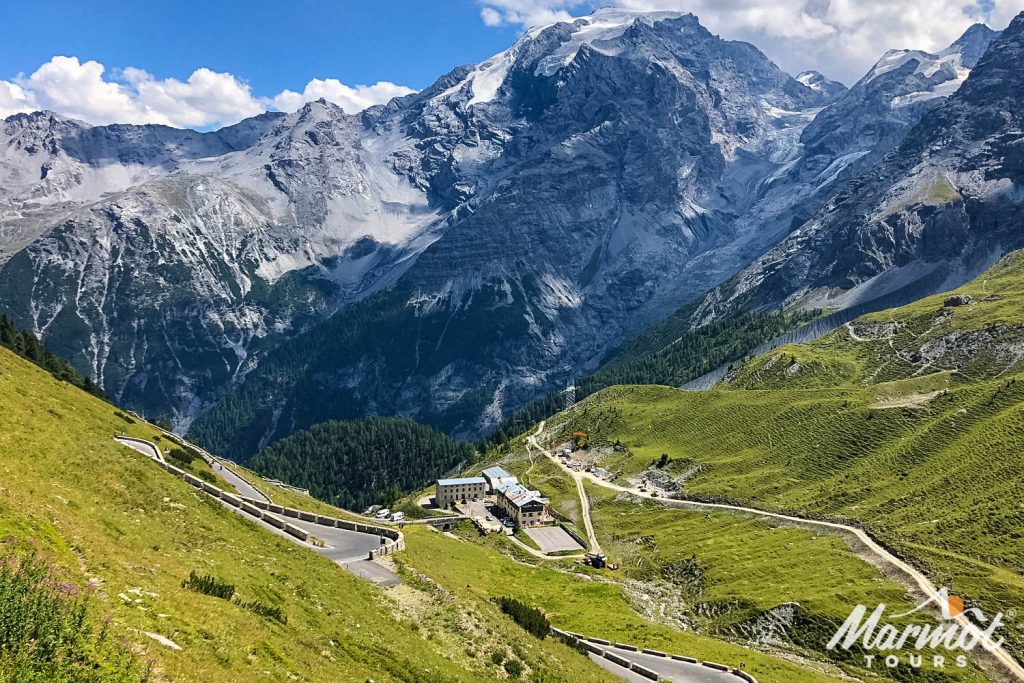 Just a heads up if you're wondering whether or not to go on a road cycling holiday in 2023. Typically we get flooded with enquiries in the first week of January. Given that we're already 60% booked, we wouldn't want you to be disappointed if you'd had a trip (or two) in mind but have been procrastinating and then missed out. Don't worry – we're guilty of that too! In fact, here's a link to one of our favourite TED talks from Tim Urban, which we love. It's worth a watch, if you haven't seen it already (cue switching on kettle and grabbing mince pie).
In a nutshell, check out all our Holidays and then click on the enquiry link from the trip page to ping us an email. We can answer all of your queries once we get talking, to make sure you find the holiday that's absolutely right for you.
---
Road cycling holiday gift vouchers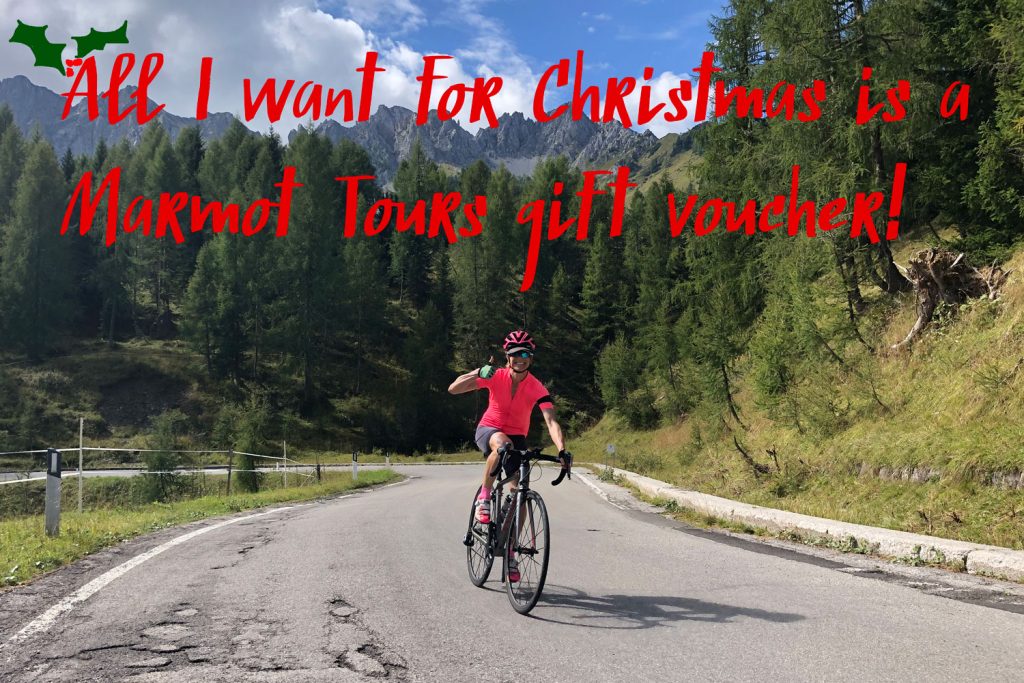 It's not too late! Whether you're stumped for what to buy your cycling-mad other half, or you need to drop a not-so-subtle hint for what YOU would like to find in your stocking this Christmas, our gift vouchers can come to your rescue!
You can buy them in any value (in pounds sterling) and we will email them directly to you or the lucky recipient. Just drop us an email if you'd like to make a purchase!
---
Christmas holiday office hours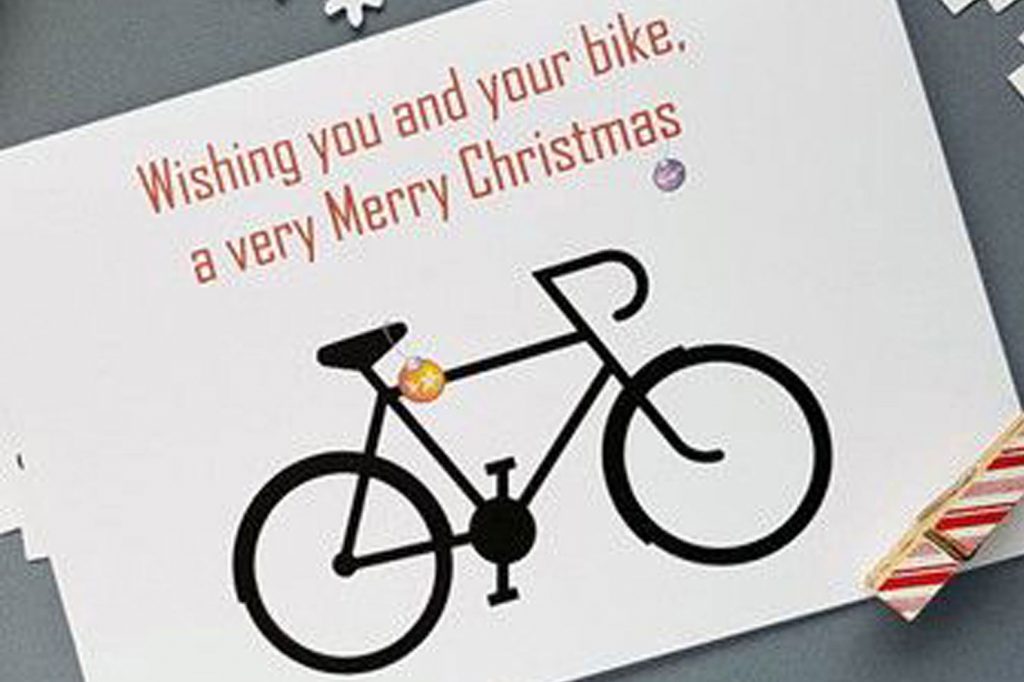 Like everyone, we enjoy taking a break away from the office to spend time with loved ones at Christmas. As a result, we'll have very limited office hours between 13:30 on 23rd December & 09:00 on 3rd January.
We've found that when families and friends get together over Christmas they like to plan their next cycling adventures. For this reason, we'll have one member of the team answering the phone and emails – mornings only – between 28th & 30th December to help you with your holiday queries. We appreciate that people like to get things ironed out before returning to work in January so we're here to help you with your planning and any questions you may have.
---
Finally, from everyone in the Marmot Tours team, we wish you a very happy and healthy Christmas. We really are grateful if you chose us as your road cycling tour operator in 2022 and we hope that next year brings good health, prosperity, and more cycling adventures. We're looking forward to seeing many more of you exploring the mountains of Europe on two wheels in 2023!
---