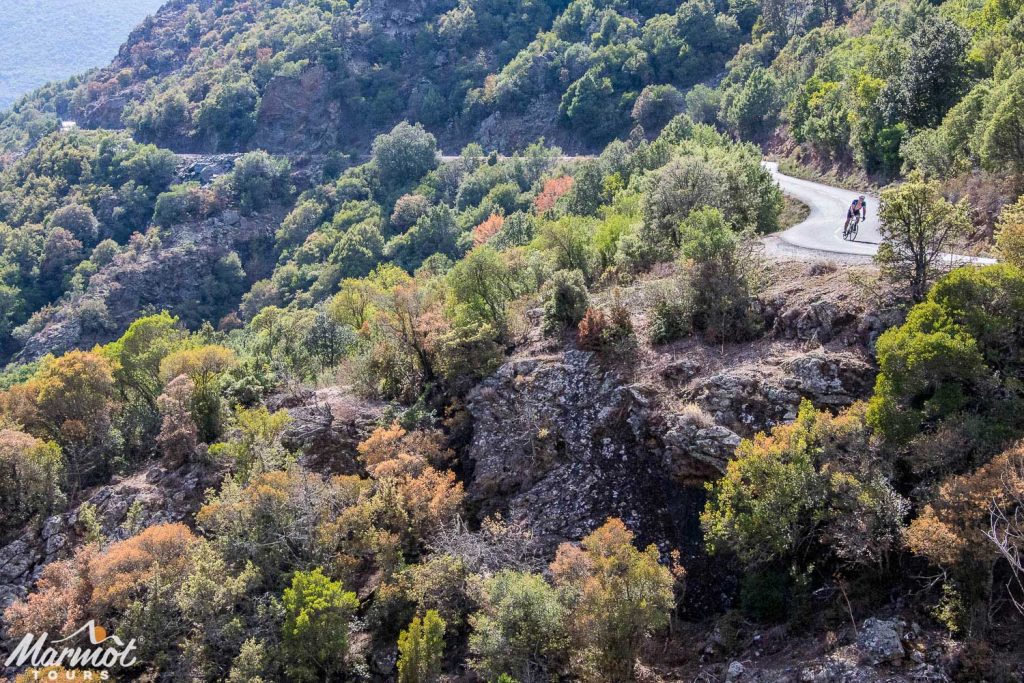 Corsican Road Cycling Holiday in May for £1,000: ou la la!
If you've not experienced cycling in Corsica before, you really must give it a go. Often overlooked by its more 'showy' French cousins on the mainland (yes, we're talking about you Alps & Pyrenees), Corsica has everything you'd want for the perfect summer cycling holiday. In 2013 stages 1 – 3 of the 100th Tour de France were there – the first time le Tour had visited the island, and also the first time Chris Froome won the event.
We have a Classic Cols of Corsica trip running from 17-25 May that still has some availability and we'd LOVE you to join us. However, we're conscious that the flights are more tricky than normal for this departure. We'd like to alleviate this with a special offer for you:
Book by 20/3/2020 & pay £1,000!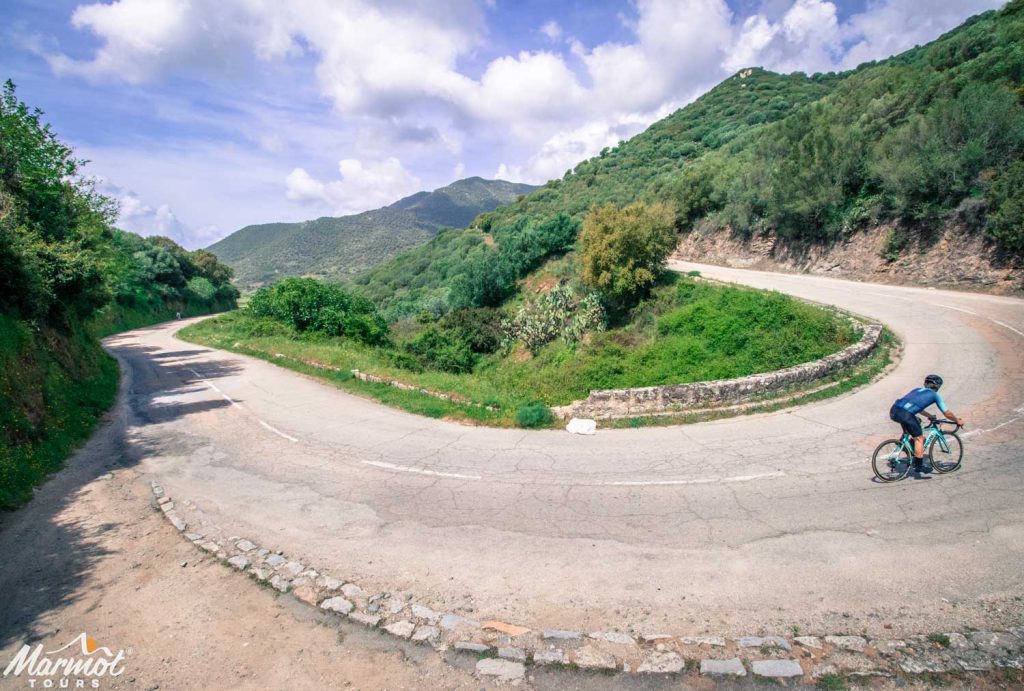 If you'd like to cycle in Corsica with us and explore all this stunning island has to offer, we're offering this trip for £1,000 (saving £270) but only until 20th March – that's 3 weeks for you to decide! We've just checked the Easyjet website for flight prices and at present, return flights are coming in at £108 – a steal!
Last year, Easyjet stopped flying to Corsica but Air Corsica took up their routes and incorporated them into their timetable. This year (rather annoyingly), Air Corsica has recently changed its flight time so that the London Stansted flight into Ajaccio lands at 23:25hrs, which may be putting off some people from booking. The other option is from Manchester to Bastia, landing at a more reasonable 10:35hrs. We don't normally offer transfers from Bastia airport but for this trip, we've thrown this in to give you more travel options, if you're not keen to fly from London Stansted.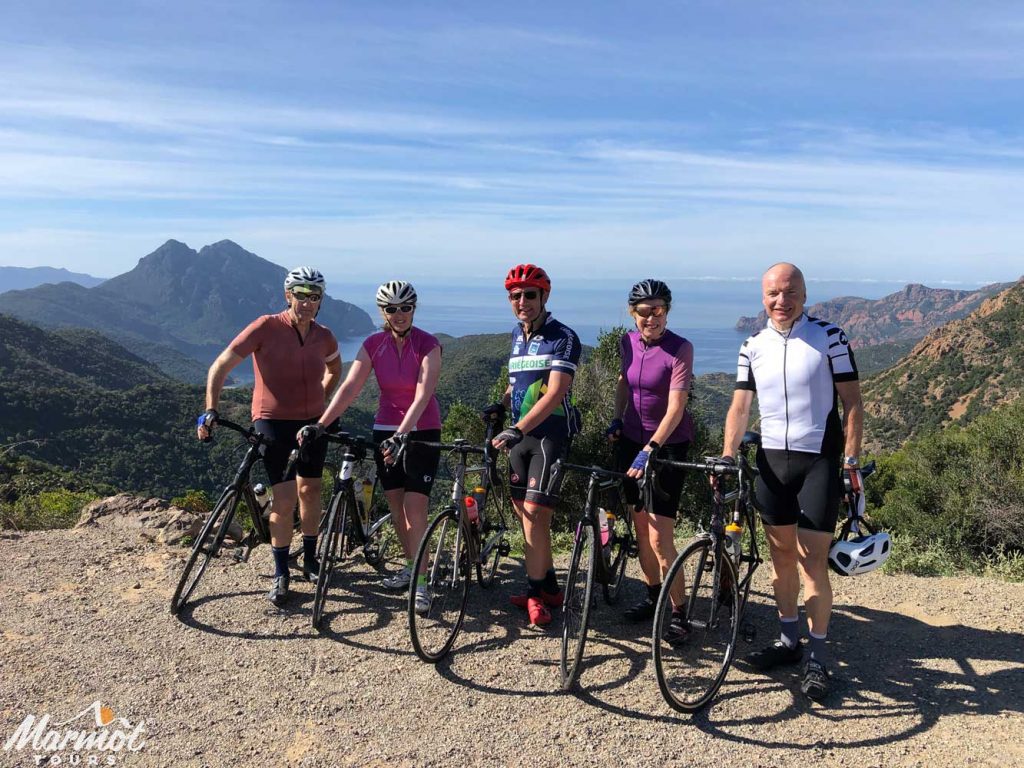 This fantastic fully supported cycling trip will include:
Airport transfers from either Ajaccio or Bastia
All accommodation in comfortable and friendly hotels who understand the needs of cyclists
Breakfast and dinner (including table wine) each day
Amazing support from our two guides and their support vans; there to provide you with water, snacks, cakes, fresh fruit and mechanical assistance while riding
A meticulously planned itinerary with daily route options – you're completely free to ride at your own pace
Optional rest day with plenty of non-cycling options to entertain you
In case you need any further persuasion, check out a couple of recent reviews from Trip Advisor about this trip:

"I am speechless as to how good it was!"
This holiday is amazing in every respect. It was my first multi day cycling holiday and also my first mountain climbing! I am speechless as to how good it was ! Gavin and Fiona the Marmot guides were brilliant: there, helpful but without being oppressive, they call it 'light touch support', it means a van and refreshments whenever you need it and mech support too. Marmot have a great reputation and it is earned. The blue routes are spectacular, I was told the red extensions also! Special mention is also needed for the routes that explore the island on quite spectacular roads. I would totally recommend Marmot Tours and also this holiday. (June 2019)
"The best cycling touring we've done"
Having just returned from this trip I wanted to volunteer a review and strongly recommend both Corsica and Marmot Tours for all cyclists. Friends and I voted a couple of the days as "the best" cycling touring we've done. And, the Marmot approach is to offer support where required in an understated manner whilst providing essential advice and safety information throughout. The other benefit is that by offering both a "classic" and "challenge" route option there's complete flexibility to choose just how hard you want to push yourself on each day and at different points through the day. A truly brilliant trip. Thanks to Tim & Fiona. (May 2019)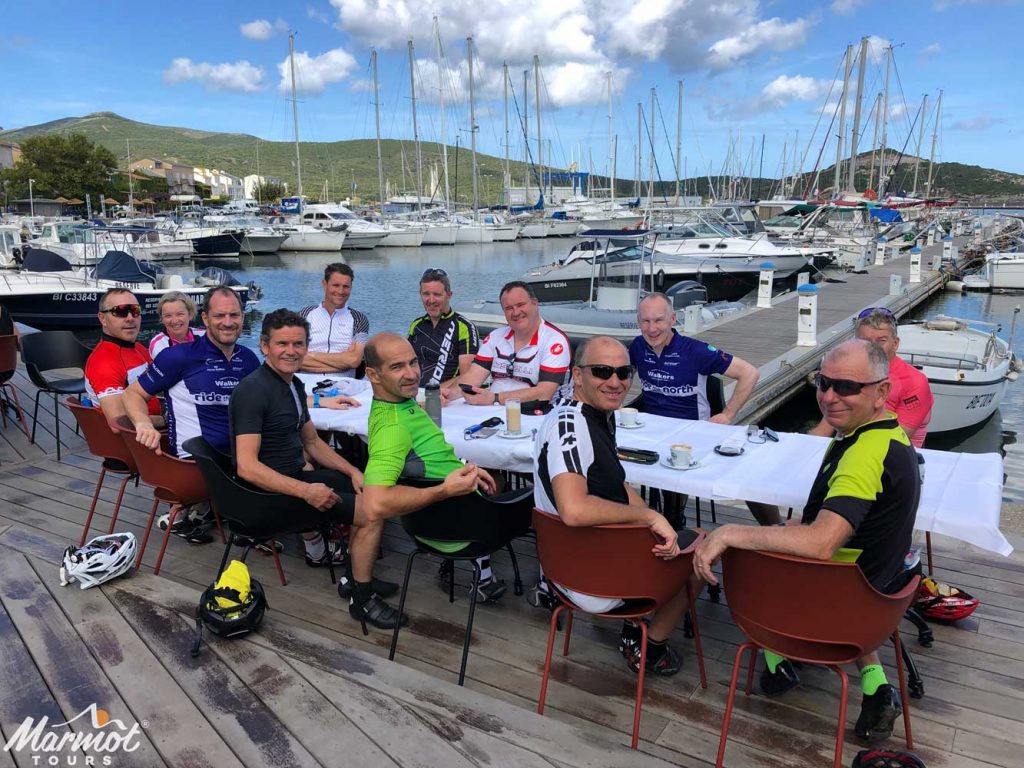 If we've tempted you, then just drop us an email or give us a call on 01373 830409. Please remember that this offer is only open until 20/03/2020 so don't hang about!
TERMS & CONDITIONS OF OFFER: This offer is only available on our Classic Cols of Corsica departure 17/5/2020 and is not applicable to existing bookings made before 27/02/2020. This offer is only valid until 20/03/2020. The £1,000 price for this trip does not include single room supplements. All bookings are subject to availability. No other discounts can apply to the special offer price of £1,000.
---
Looking for a charity cycling challenge in 2020?
This year we've organised a unique road cycling challenge for Action 4 Diabetes (A4D), with the aim of raising money for children with Type 1 diabetes.
Do you want to be part of a cycling challenge that matters?
Do you know someone who struggles to live with Type 1 diabetes?
The aim of this challenge is to try and accumulate as many metres of climbing as possible, between all riders in the group. If this sounds like the kind of challenge you love, why not be part of this amazing opportunity to support a fantastic cause? We're offering you the chance to sign up now. The date of the trip is:
17 – 24 July 2020
The cost of this truly spectacular holiday is £1,233 which includes a 10% discount off the published price of the trip. A4D are also asking all riders to raise a minimum of £500 for the charity.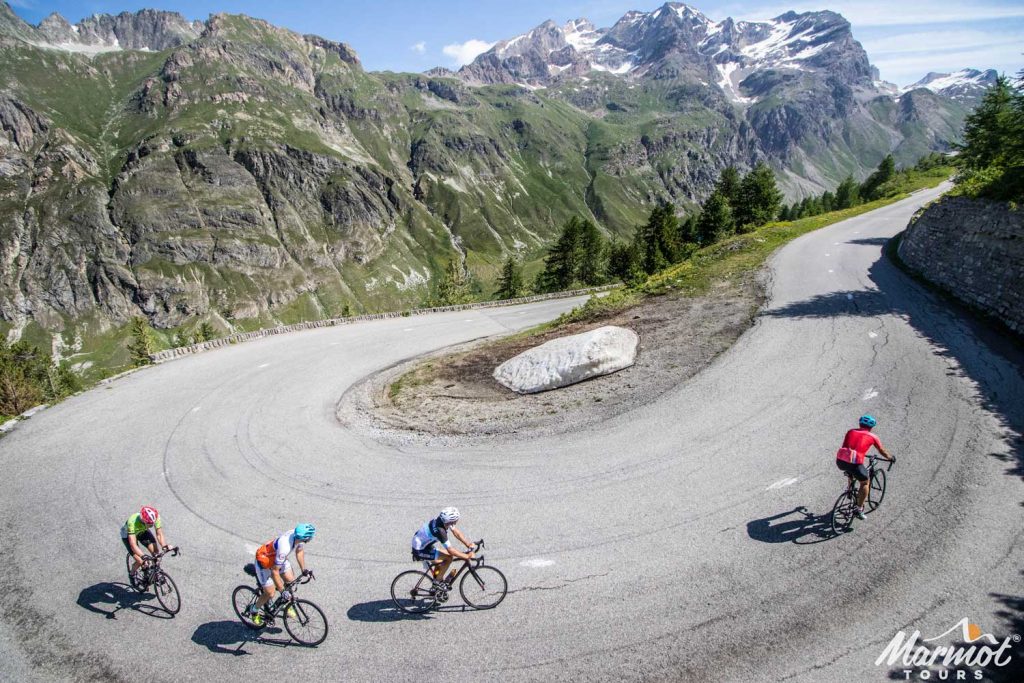 Cycle the most famous Tour de France stage endings
In true Marmot Tours fashion, we've thoughtfully crafted the itinerary of this holiday so it's suitable for all levels of riders. You'll cycle the most scenic and challenging cols and Tour de France stage endings that the Savoie Alps have to offer. The circular route takes in all the classic TdF climbs:
Cormet de Roseland,
l'Iseran
Télégraphe
Galibier
Croix de Fer
la Madeleine and of course,
l'Alpe d'Huez.
While still a challenge and as with all our Classic Cols style trips, this cycling holiday really is suitable for everyone, whether you're new to cycling or have a few more rides under your belt – you can push yourself as much or as little as you want each day. What's certain is that our two guides and support vehicles will be with you for pretty much your every need on the road, to keep you hydrated, fuelled with snacks and fully motivated!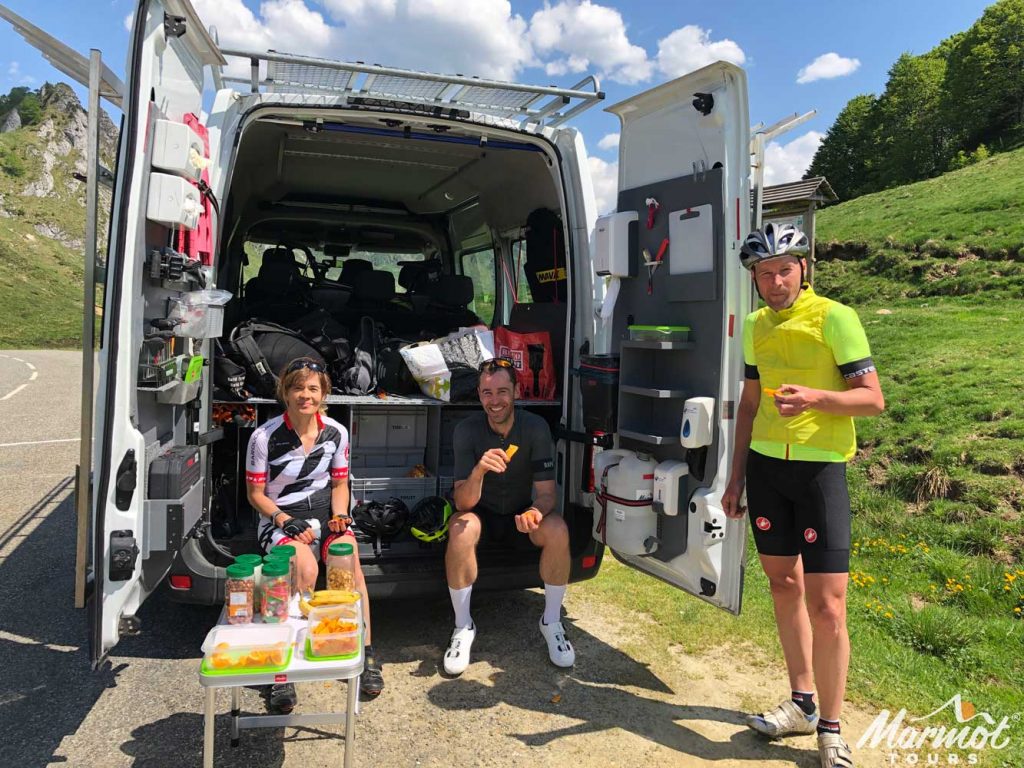 If you're keen to get involved with this epic challenge, drop us an email now or give us a bell on 01373 830409 and we'll sign you up. The team at A4D will be thrilled to welcome you on board!
---
Travelling post Brexit: what it means for you & your road cycling holiday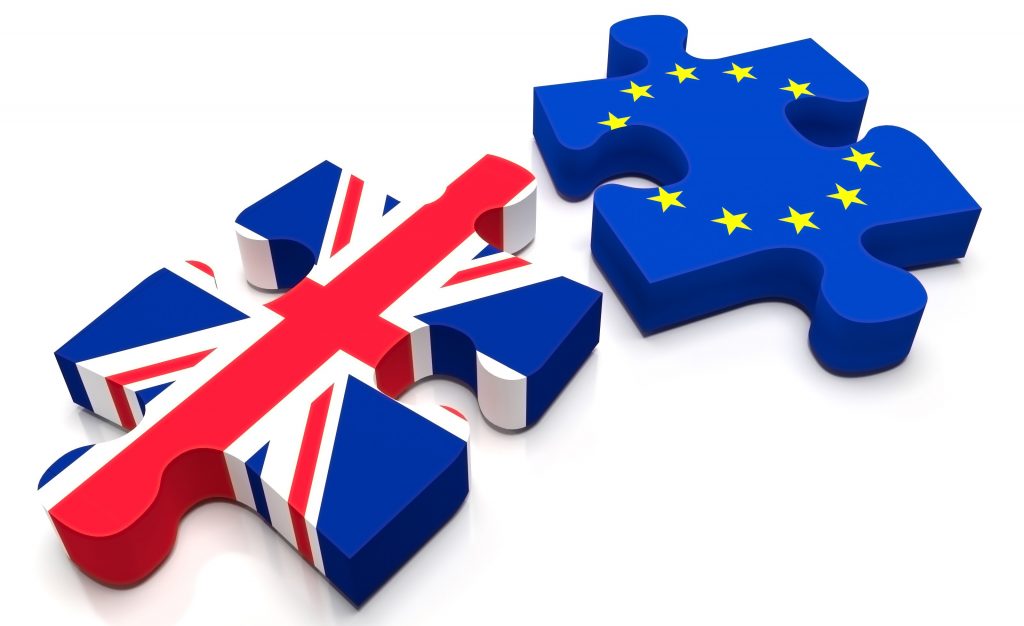 As we all know, the UK departed the EU on 31/01/2020. You might be wondering if / how your travel plans will be affected by Brexit. For travellers from the UK, we are now in a transition period (also known as the 'implementation period') lasting until at least 31/12/2020. During this time, everything will remain the same and you can continue to travel without any changes.
ABTA has the most common queries answered and we're passing these on to you here so you can feel fully informed.
---
Celebrating 2 years Supporting Cycling Projects
It's been two years since we started supporting Cycling Projects and their Wheels for All Initiative, but sadly, it's time for us to part ways so we can support another cause that's important to us. In the past couple of years, we've donated £8,993.08 to this fantastic charity. £1,093.08 was from sponsorship we raised for our Ventoux Venture, where the whole Marmot Tours team climbed the 'Beast of Provence' in a morning, during our annual training get-together in 2018.
Ian Tierney, the charity's director had this to say:
Support from Marmot Tours – what it means to Cycling Projects and Bath Wheels for All
We are very grateful and truly appreciate the support Marmot Tours has given to Cycling Projects, and in particular the Wheels for All programme covering the Bath and North East Somerset region. The support has allowed us to extend our offer of inclusive cycling opportunities for the region. It has allowed Bath Wheels for All to expand the number of activities so that we now offer more weekend sessions for children living with disabilities, also giving their parents, siblings and friends the chance to participate.
With the support from Marmot Tours, we will also be able to fund our programme for a further year which will include contributions to staff costs, volunteer support and training programmes for partners.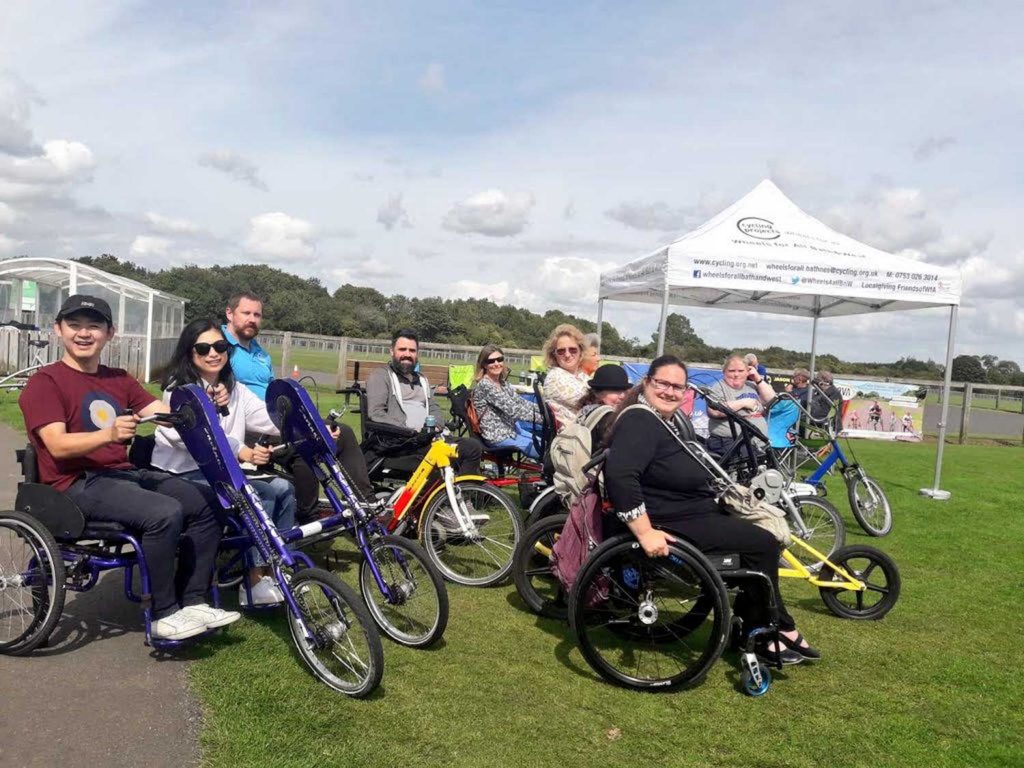 One of our sessional workers is on the autistic spectrum and had not been in regular employment for some time. He started coming to Wheels for All with his partner who is a regular user of the service. Under our guidance he has grown to be able to run sessions independently. He has grown in confidence and developed his inter-personal and social skills. Service users regard him highly and he is a real asset to the service.
We truly appreciate the kind support you've given to Cycling Projects, and we look forward to continuing our partnership with you in any way. We would welcome Marmot Tours staff to come down any time, to meet the participants who benefit from Bath Wheels for All activities.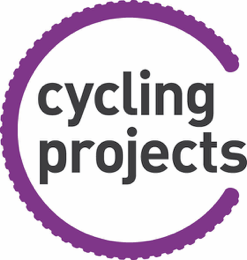 ---
Happy Shrove Tuesday!
OK, so it was on Tuesday, but in case you missed it on social media, we made a short vid to share our love of pancakes, and as sharing is caring, you can see it here too!
---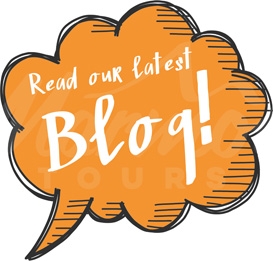 2020 happens to be the 70th anniversary of the very first Raid Pyrenean, so we've joined the Cyclo Club Béarnais in celebrating this truly epic cycling challenge. Head over to our blog to read the diary entry of one of the two cyclists who achieved this momentous journey across the Pyrenees. If there was ever a reason to hail "Chapeau!", this would be it!
---
Until next month, keep on pedalling & stay warm out there! Hopefully we might see some Spring soon and can do away with the bib tights…
---