Vamos a España! Cycling Holidays in Spain!
Finally, we're fully expecting to run our cycling holidays to Catalonia, the Picos and Andalusia and we cannot wait!
With the perfect late summer / autumn climate for cycling, these three regions also have great roads, plenty of 'cheeky' climbs (the optional L'Angliru being downright brutal!) and delicious cuisine. We've availability on some of these trips so if you're desperate to get away (who isn't?!), just drop us an email or click on the CHECK AVAILABILITY button on the trip page on our website. We'll then let you know how many spaces there are and you can crack on with booking flights (there are bargains to be had out there!)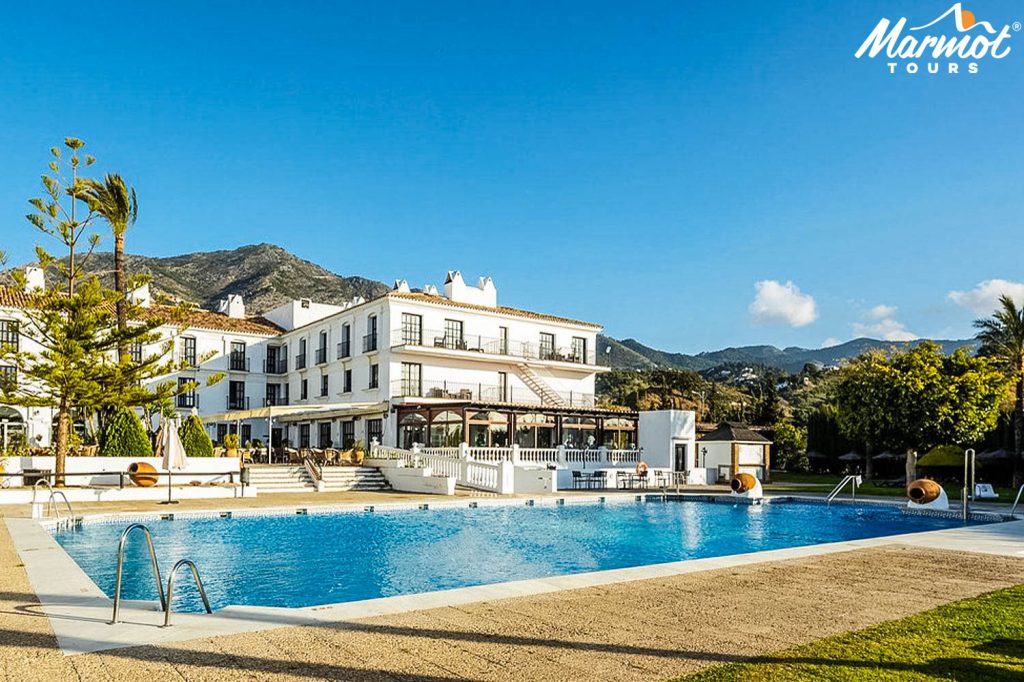 To see which trip is right for you, first have a read of each itinerary and the trip notes. We're always at the end of the line to answer specific queries as it's super important to us that you find the right holiday for you and your goals. Let's face it, you've waited long enough for this one!
---
Last minute availability on cycling holidays to France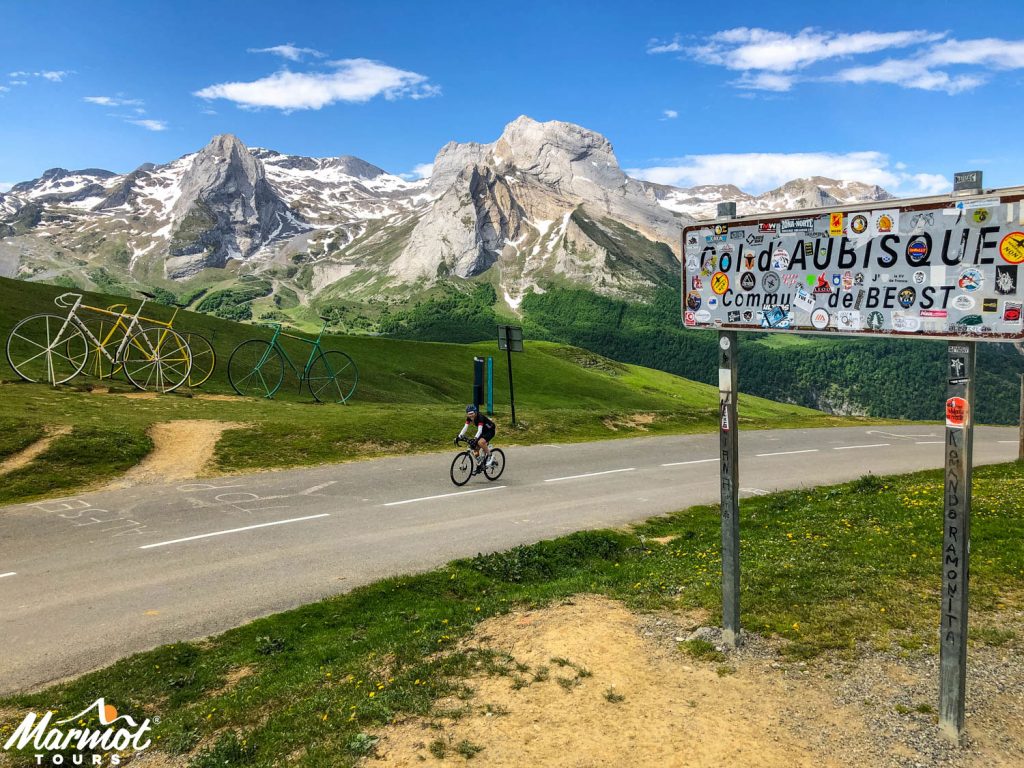 With travel to France now up and running, we've a few spaces left on some of our French trips in September…….
We have a handful of spaces on all three of our September Raid Pyrenean trips
Traverse the Pyrenees from the Atlantic to the Med in 100 hours with full support from two of our experienced guides.
One of the most revered cycling challenges where you'll bag numerous Tour de France classic climbs – top bragging points!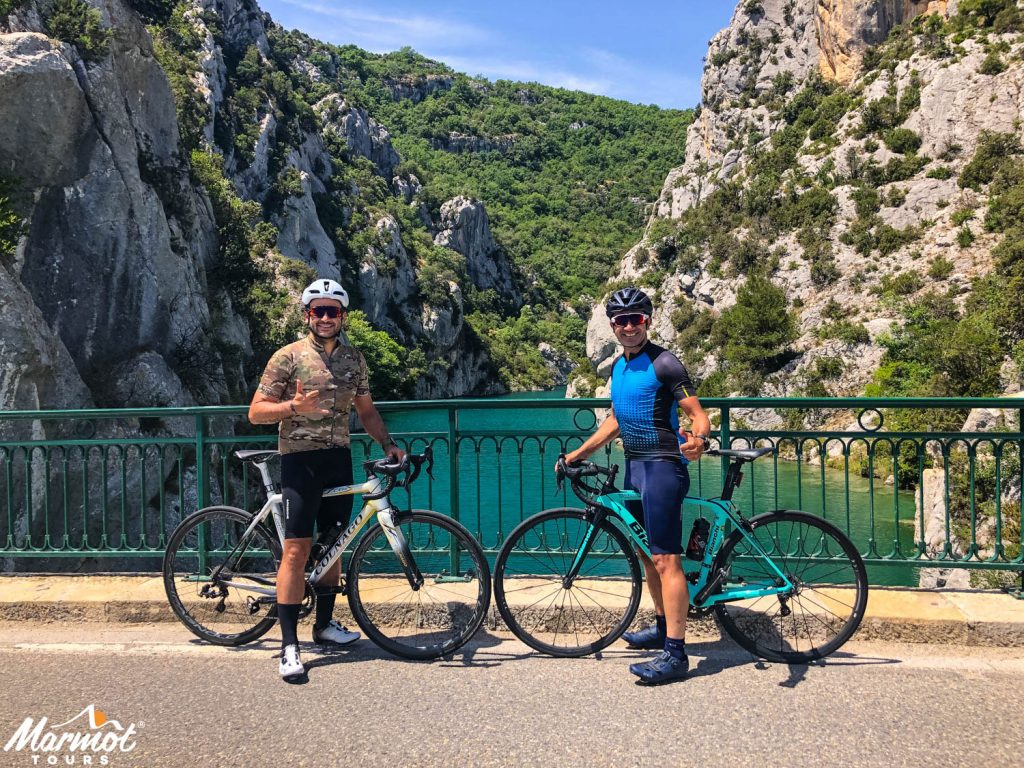 19th – 26th September
Enjoy the best of Provence's cycling with the perfect climate at a time of year when the roads are quieter.
Flexible itinerary each day to satisfy everyone's goals!
Stay in beautiful hotels typical of Provence – a really lovely trip.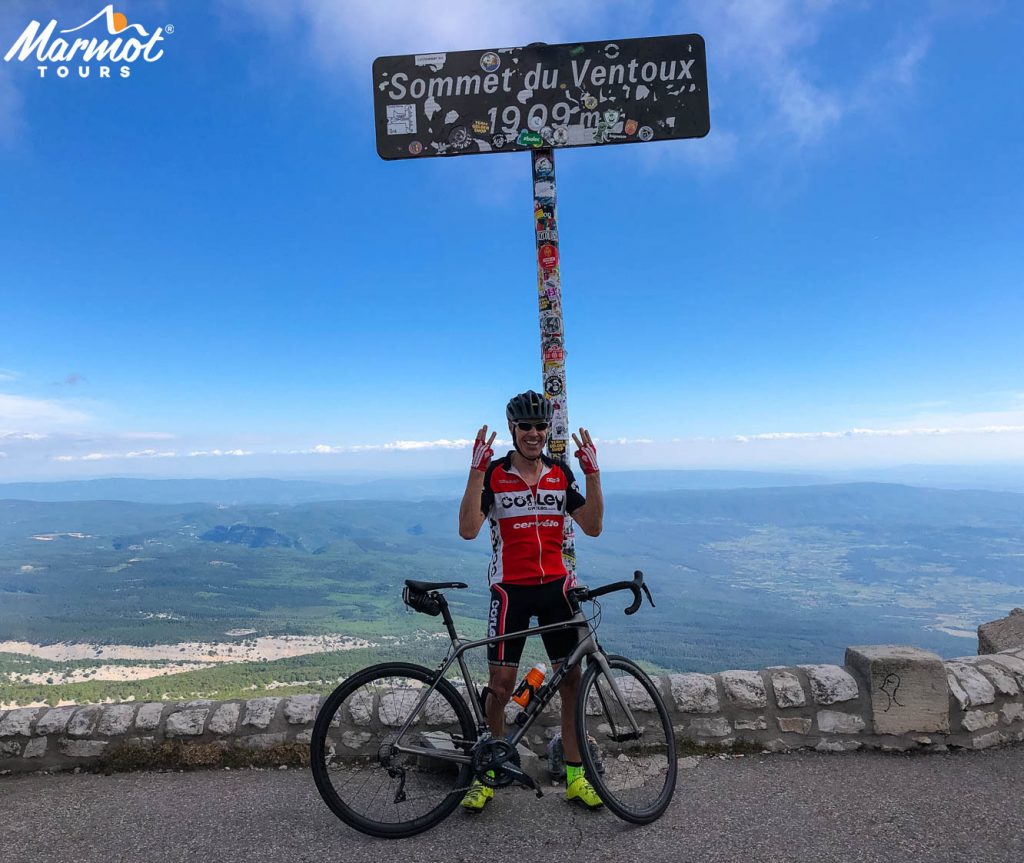 27th – 30th September
Can you make it up Mont Ventoux three times in a day?! You'll be under no pressure to, of course – it's entirely up to you how much you want to beast yourself!
Option to do this trip back to back with the Verdon gorge holiday above (now that would be some trip!).
It's one of our trips that's more suitable for taking a non-cycling partner or pal as you stay in one of our favourite hotels; the beautiful, boutique Domaine de Tilleuls in Malaucène with its pretty, secluded grounds and pool.
If you can get a test on the Monday before you fly, you will not need another one before you fly back to the UK on the Thursday. See https://www.gov.uk/guidance/coronavirus-covid-19-testing-for-people-travelling-to-england#when-to-take-your-test for clarification.
Drop us an email if you'd like to query anything on these trips, or to book yourself a space.
---
2022 road cycling holidays: don't hang about!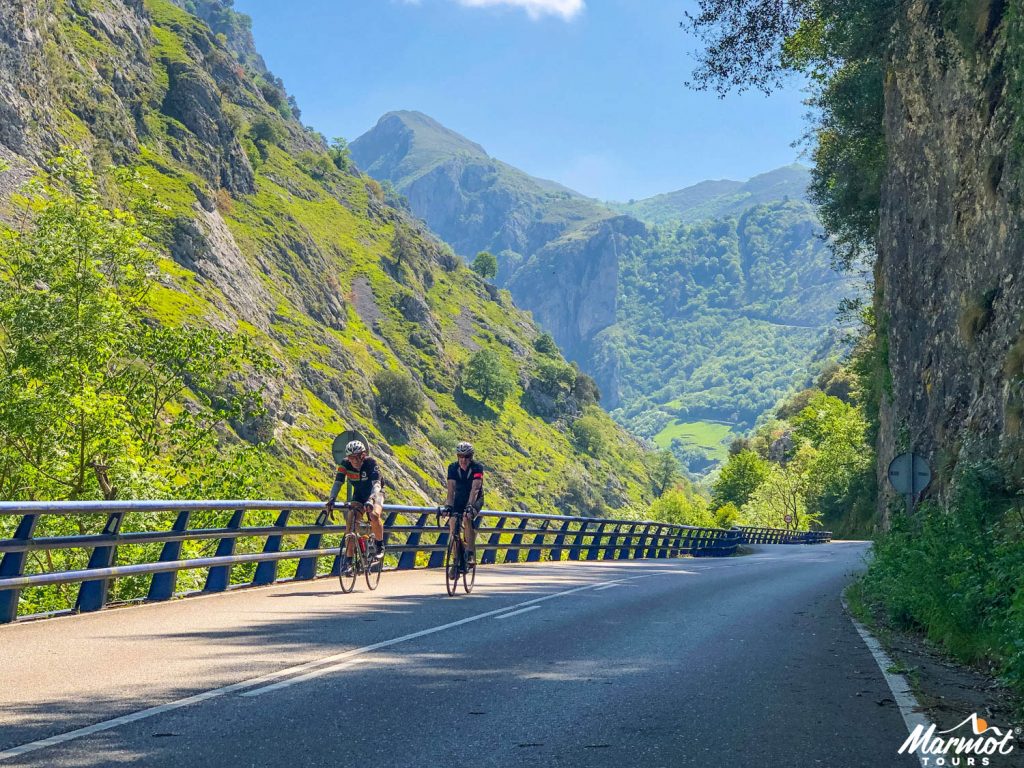 This is just a quick heads up to let you know that spaces really are filling up! We hate to disappoint you when you've got a specific trip in mind, so don't delay getting in touch if you're thinking of putting your name down. You need only place a deposit at this stage but atleast that secures your space. This is all the more important if you're hoping to come away with a group of friends or if you'd like a single room.
---
Finally! We're ready for the off…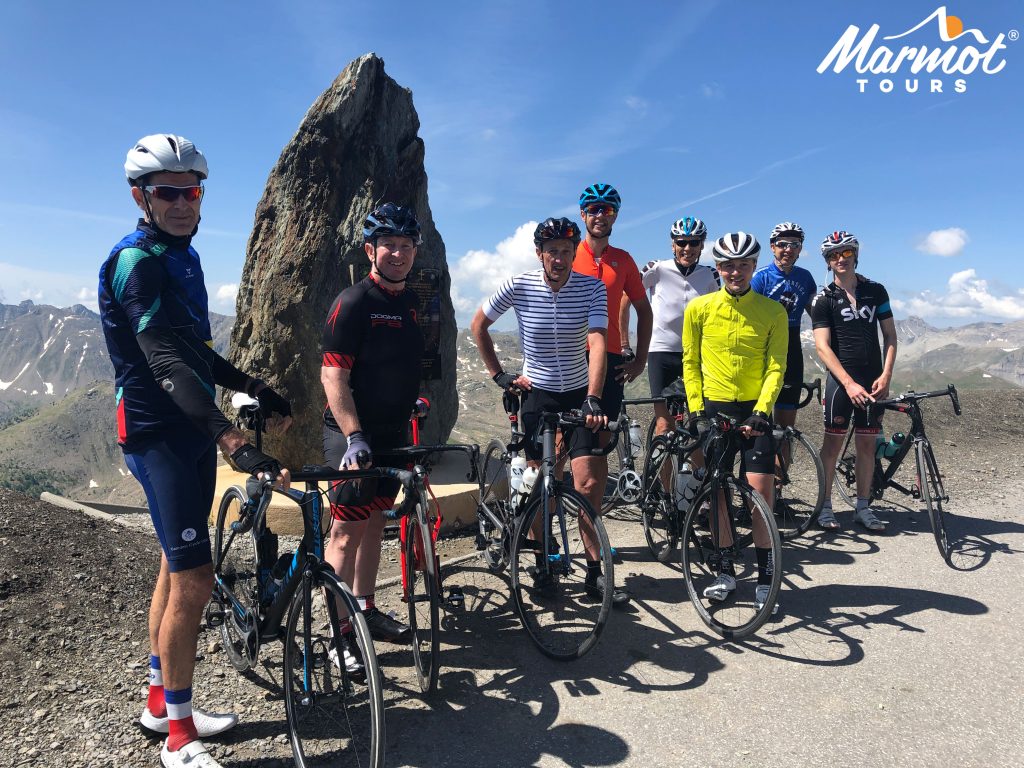 Our first departure since February 2020 kicks off this weekend and boy, are we delighted to be getting back to the mountains! A group of intrepid cyclists are taking on the Raid Alpine (North to South) and depart this Saturday. We wish them all the very best on this gruelling and unforgettable challenge. If you follow us on Facebook, Instagram or Twitter you'll even see our latest updates from the road! We're looking forward to seeing what life looks like out there, and we don't mind saying we're just a little bit jealous of those who are going!
---
We just want to take this moment to thank you again for bearing with us during the last 18 months. We know it's been a rollercoaster ride of frustration, worry, confusion and disappointment, and that's just regarding holidays. We're incredibly relieved to have gotten to this point so thank you so much once again. Whether you've moved your 2020 booking to this year or 2022, taken a voucher or made a new booking with us – you have helped us keep afloat and able to carry on doing what we love: bringing you fantastic, fully supported cycling holidays in the most breathtaking mountains of Europe. There are still so many more places we want to go and by surviving the pandemic, it means we have a chance of taking you there one day.
We know COVID-19 hasn't gone anywhere and that the pandemic isn't over yet. However, with travel restrictions gradually lifting to some of the countries where we run holidays, the light at the end of the tunnel is shining bigger and brighter at last.
Of course, we haven't forgotten the Marmot community overseas. For those of you who can't already, we really hope you can make it to Europe as soon as you're permitted. We miss you!
---
Until next time, stay fit, healthy and keep smiling folks!
---