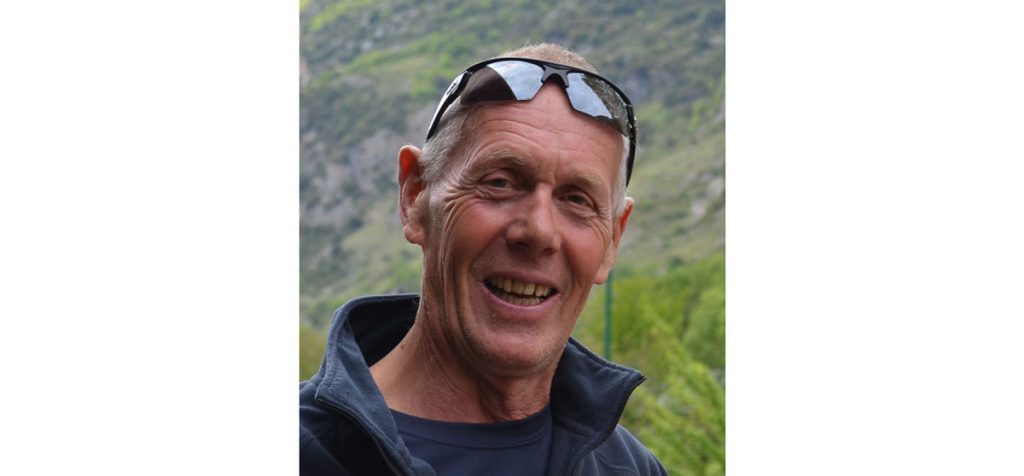 We are deeply saddened to announce that we have lost our dear friend and amazing Marmot Tours guide, Merv Capewell.
Merv was extremely fit for his age (72) and until 8 weeks ago he was living life to the full. He could never sit still for long, so spent his time cycling, walking, bivvy-ing under the stars, exploring new places and chatting to his many friends (or indeed anyone who would listen).
Those who knew Merv will remember his love of life, his energy, warmth and humour.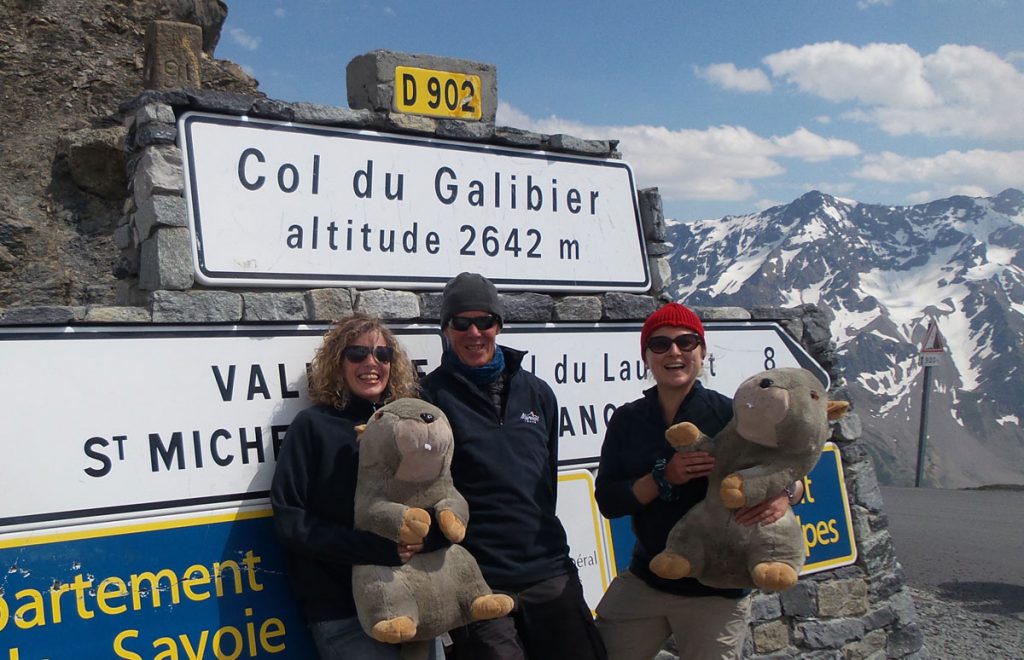 Merv has been part of the Marmot Tours family for the past 15 years. He was an exceptional guide but, more importantly, a wonderful friend. He leaves us with many happy memories and we will miss him enormously.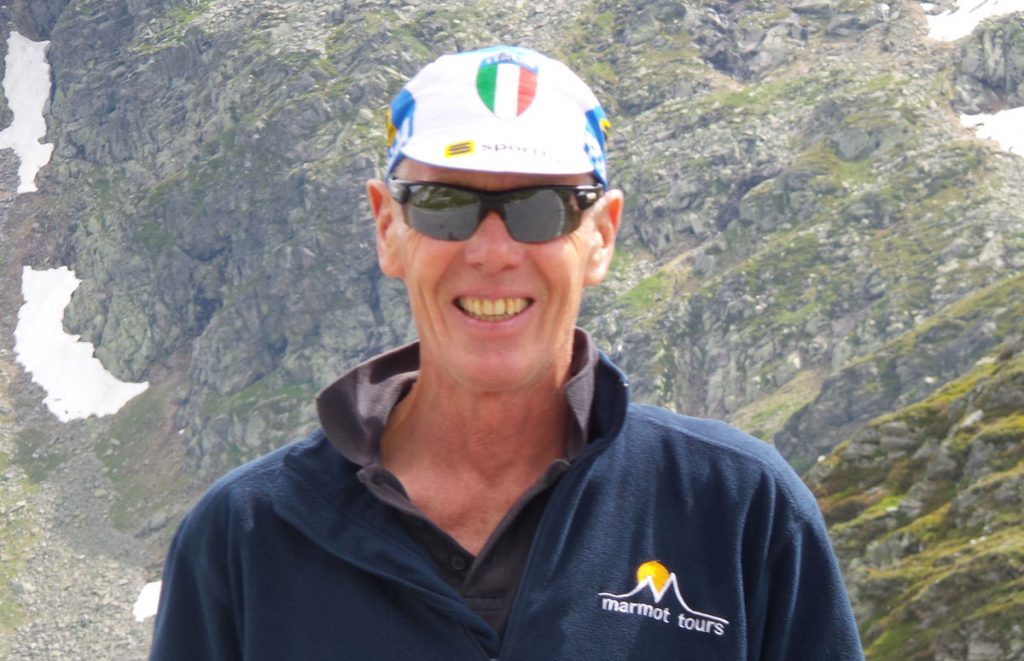 Should you wish to share your memories of Merv, please feel free to do so below.
Our thoughts are with Jane, Merv's wife, and the rest of his family.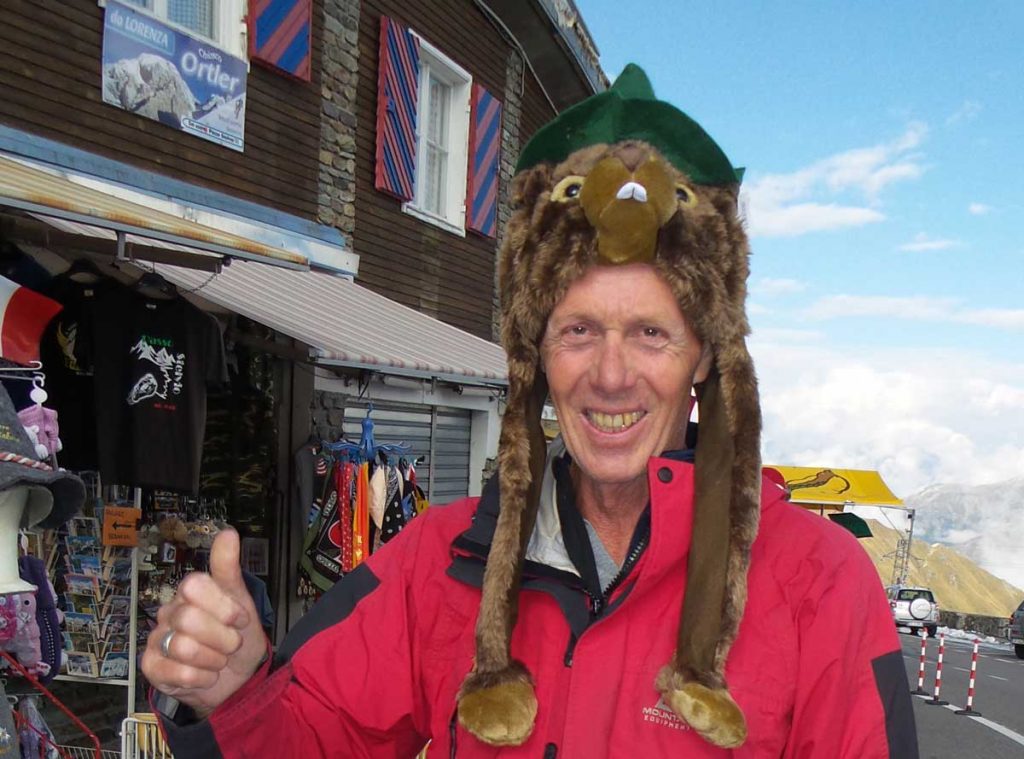 Cant see the comments box? Click here.