NEW EUROPEAN CYCLING HOLIDAY COMING SOON: Experience the Beautiful Cévennes & Ardèche in 2021!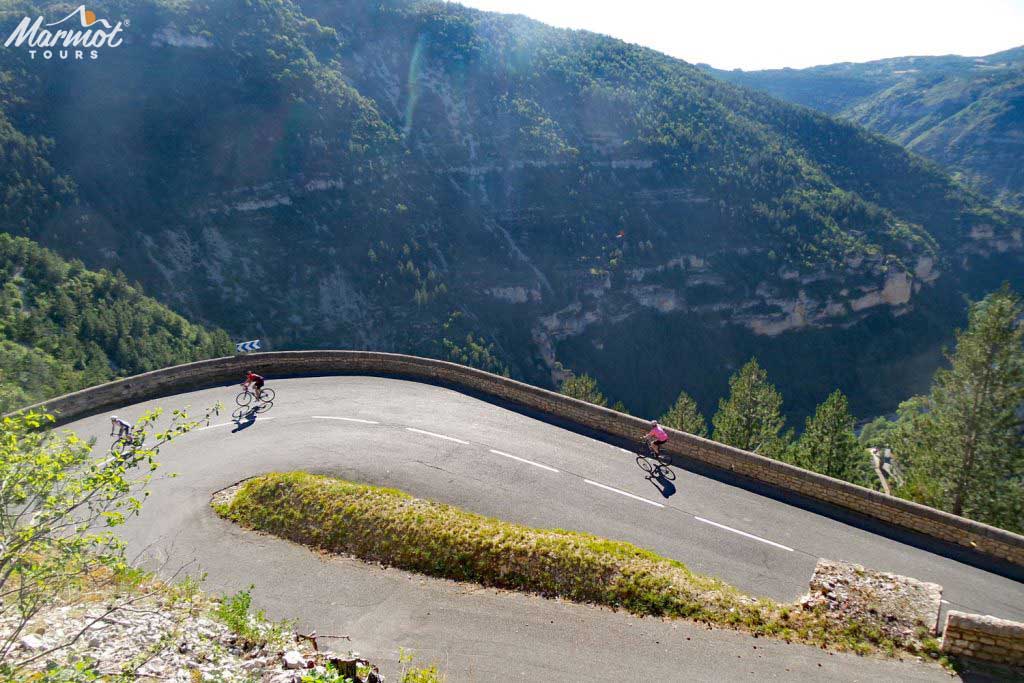 We're excited to announce that we've got another fantastic Marmot Tours fully supported French cycling holiday coming your way very soon. The Cévennes and the Ardèche have long been a favourite of James, our Founder and Director and we're certain you'll love this Classic Cols-style trip too.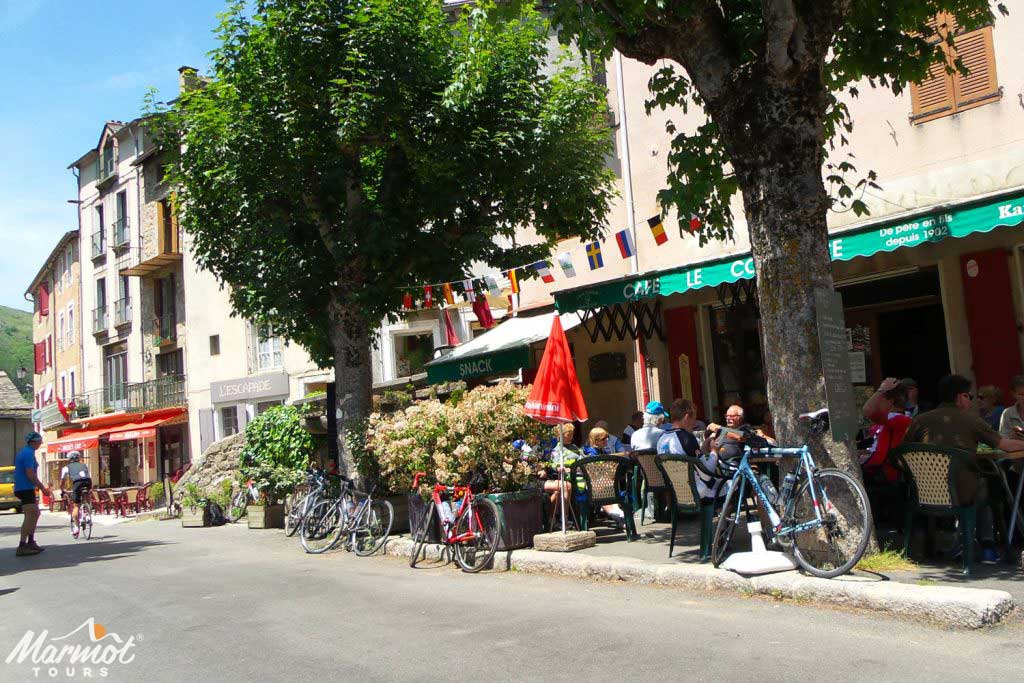 This guided cycling tour will have very limited availability as we'll only be running one departure date in May next year!
Ride the spectacular gorges of the Jonte, Tarn and Ardèche
Explore this remote and beautiful part of France
Summit the TdF stage ending of Mont Aigoual
Experience cliff-hugging roads, open moorland and ancient forests
Cheap flights between Marseille and UK regional airports and beyond
Drivable distance from UK – similar distance to the Alps or Pyrenees
Comfortable and friendly 3* hotels with local cuisine geared to cyclists
Our usual excellent support from two customised support vans and two experienced, proactive guides, focused on making your holiday the very best it can be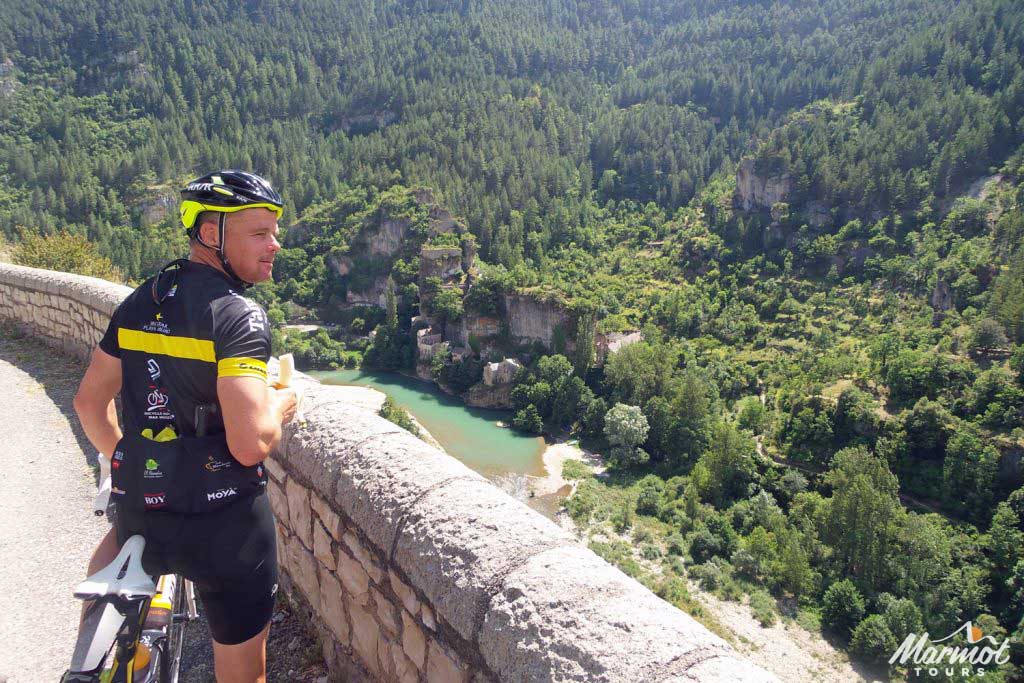 We'll be emailing you, our subscribed clients, with all the information about this trip in advance of us launching it to the public on our website. Keep an eye on your inbox between now and Christmas!
---
Last Chance To Vote For Us In The British Travel Awards!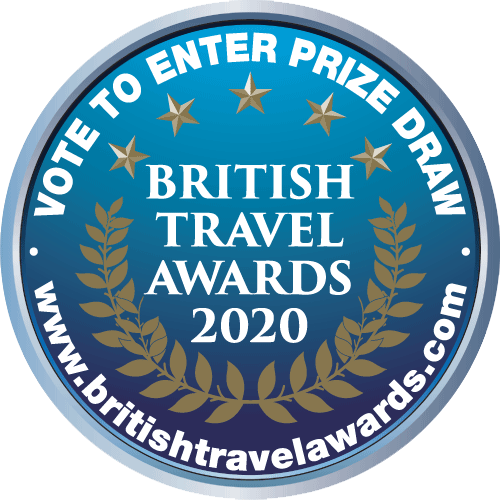 A travel award in 2020? Have no fear, the irony of this isn't lost on us but that said, are WE the Best Activity / Sports Holidays company you know? Voting in this year's British Travel Awards closes on 22nd November – that's THIS SUNDAY – and if you haven't already, we'd love it if you could vote for us by clicking here. It takes less than 60 seconds to do so and you'll even be in with the chance of winning a river cruise on the Rhine or Danube for two people when you place your vote!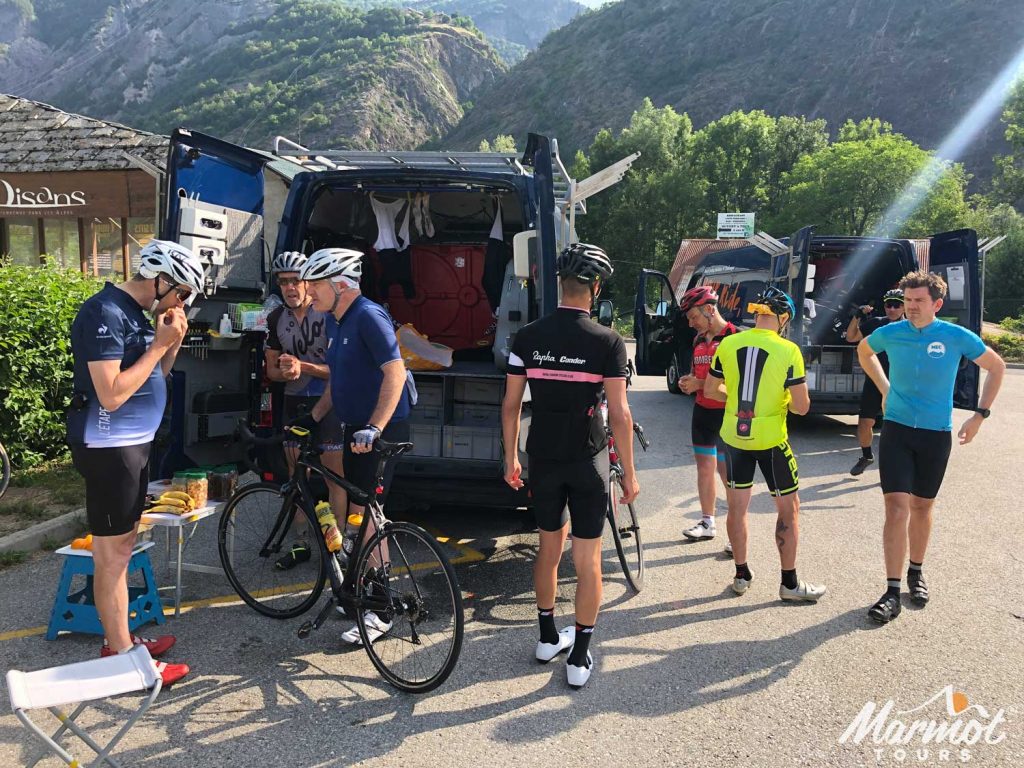 Cast your memory back to a Marmot Tours holiday (or holidays) you've had in the past… How was our customer service before and after your trip? Did you notice our attention to detail? What did you think of the route choices on offer? What about the support from our vans and the snacks available? How were your Marmot guides? Was the trip value for money? And what about the little extras that really made the holiday special? If you think we're worthy of a vote then please don't hesitate. It would mean the world to us if we won an award this year, of all years.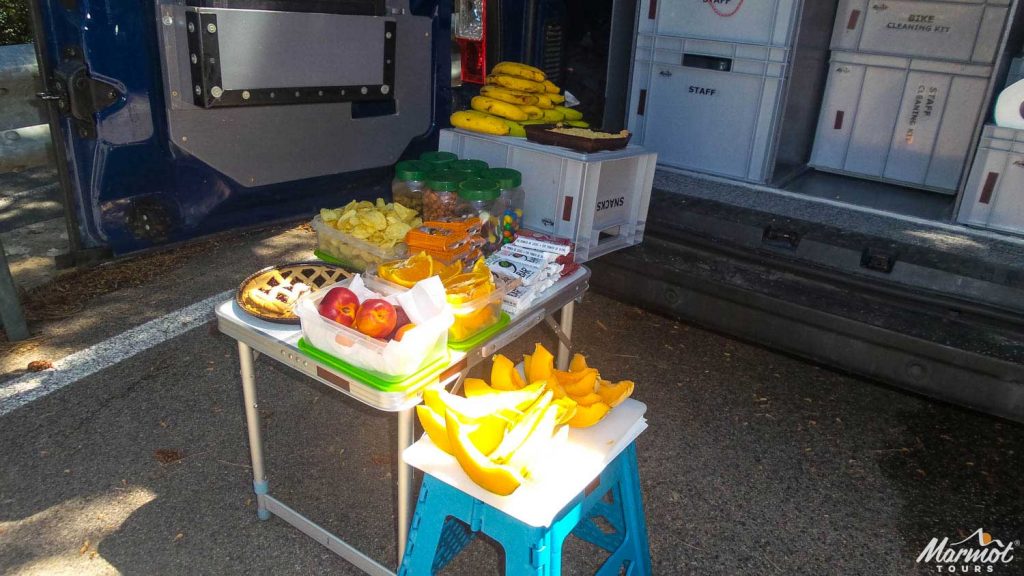 ---
Our NEW You Tube Channel!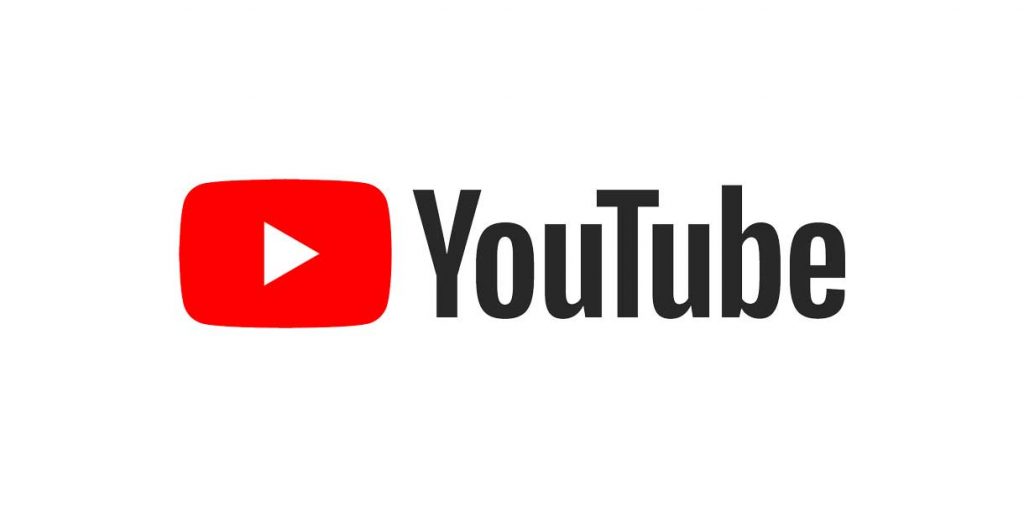 Due to the lack of travel in 2020, one of the things we've been able to to do is tackle some projects that have been on our 'To Do' list for rather a long time. One of these was setting up our own You Tube channel. Well, we're pleased to say we've done it! We only have a few videos at the moment but we'll be optimising our channel with more inspirational footage in 2021. We'd love it if you could subscribe and 'like' our videos, as well as spread the word to fellow cyclists who may not know us. Hopefully all our vids are inspirational and make you want to get out on two wheels. Having watched them all over the last few days, we're definitely pining for summer again!
You can head straight to the Marmot Tours You Tube channel here. Thanks for watching, and don't forget to subscribe!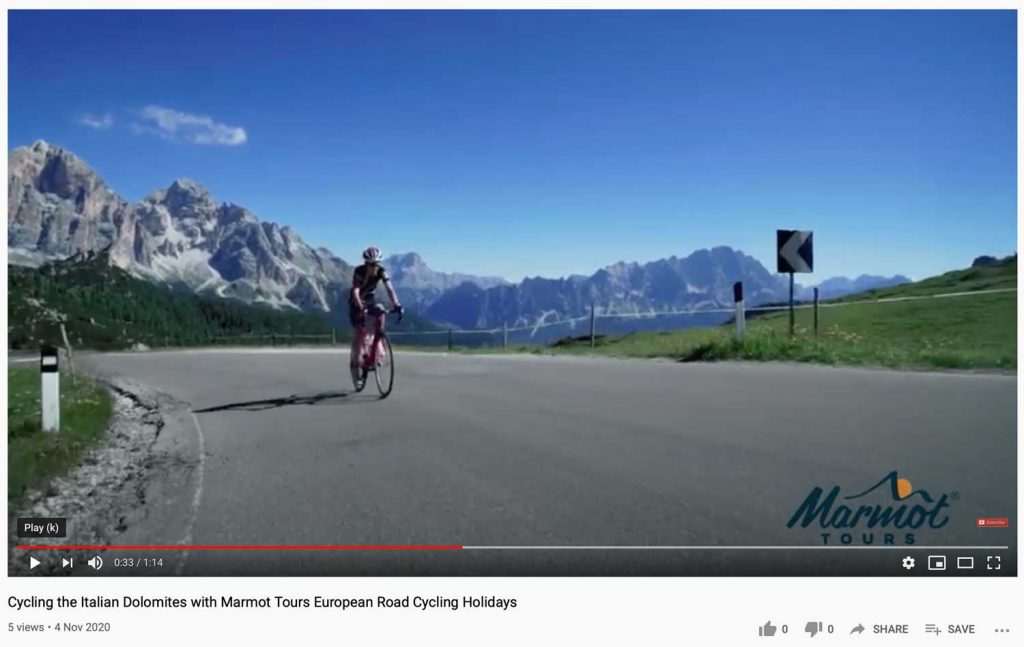 ---
Have You Chosen a Road Cycling Challenge for 2021 Yet?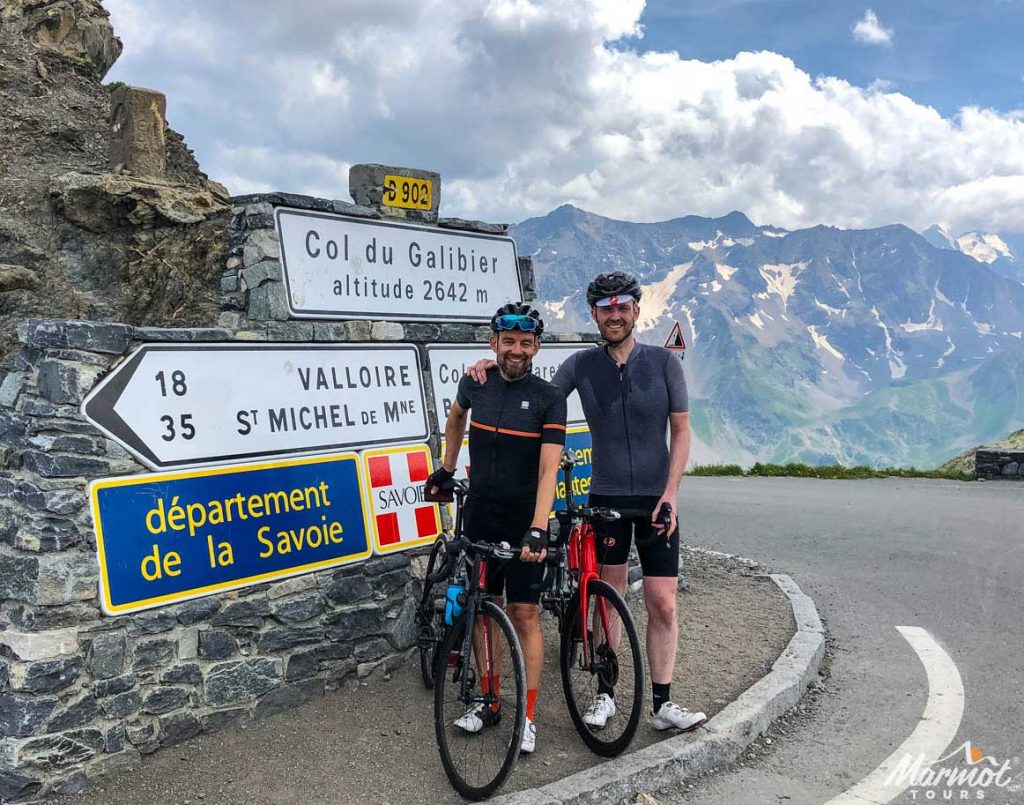 With everyone being grounded this year and the uncertainty we're all living with, one thing's for sure: we're all keener than ever to get away on two wheels in 2021. Have you decided on your challenge for next year yet? Having watched the Tour and the Giro only recently, have you been inspired to tick some famous climbs off your bucket list?
Our Alpine Classic Cols trip is simply that – the classic cols of the Tour rolled into 6 days of riding; experiencing the breathtaking beauty of the Alps which arguably cannot be beaten. Cormet de Roselend, l'Iseran, Télégraphe, Galibier, Alpe d'Huez, Croix de Fer, la Madeleine and the gravity defying hairpins of the Lacets du Montvernier (watch our short video here!)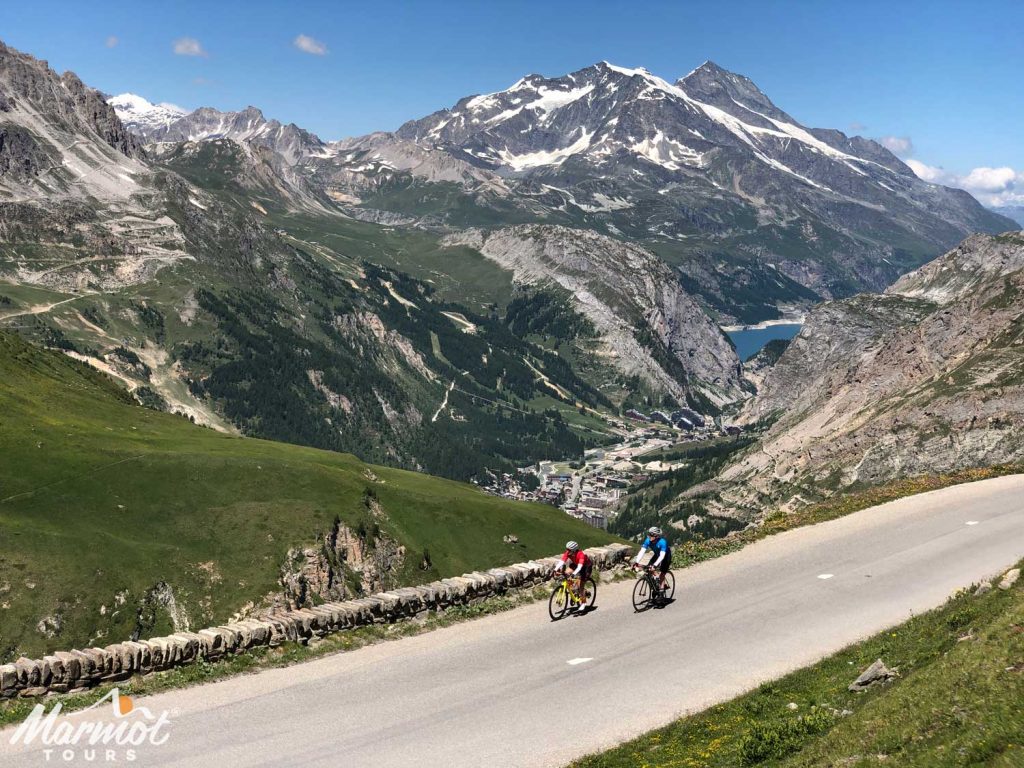 Take on as much riding as you like – every day there are optional extras if you wanted to push yourself that bit harder, or have a lighter day if the legs are begging for mercy. There's total flexibility on this trip – after all, it's YOUR holiday and we're there to support you with whatever goals you've set yourself. We've got availability on trips departing throughout June, July and August so there are a number of options available. As ever, do get in touch if you'd like to know more.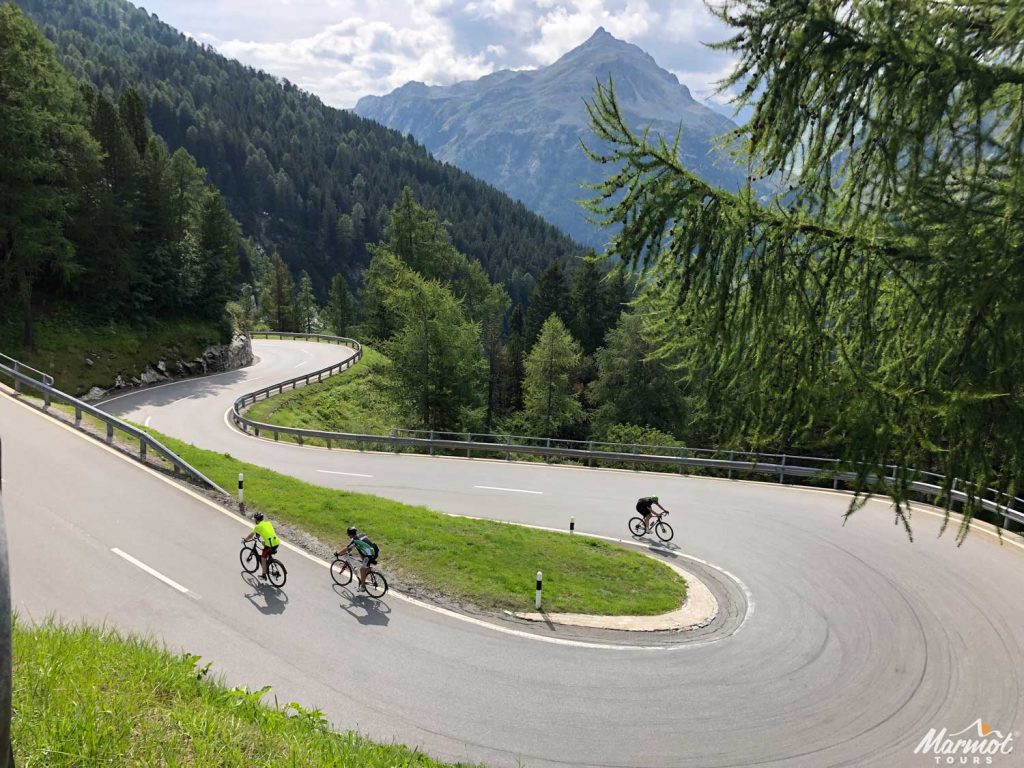 If a challenge with a medal at the end is more your thing, then why not consider the Raid Dolomites? Nine days of riding across France, Switzerland and Italy taking in classics of the Giro such as the Stelvio, Valparola, Sella, Tre Cime di Lavaredo and the Giau. You'll get the usual exceptional support from two Marmot guides with our trusty support vans and will stay in comfortable 3* hotels with breakfast, dinner (with wine) and airport transfers included. This really is an epic trip and if you've already accomplished the Raid Pyrenean and Raid Alpine, it's the natural progression for the cyclist really wanting to push themself.
We've still got some availability on our trip departing 29th June 2021 so just drop us a line if you'd like us to pencil you in.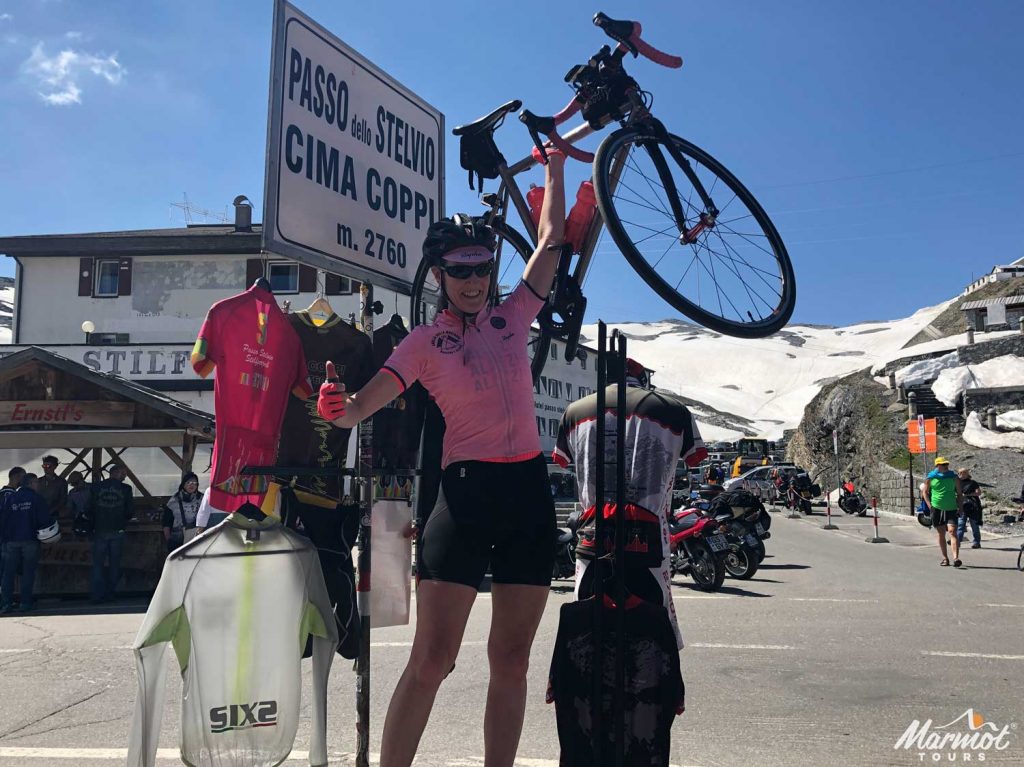 ---
Movember & International Men's Day

Every November, we take time to remember the Movember campaign which highlights the importance of men's health. With International Men's Day on 19th November (that's today!), it's a good time to check on the mental health of those around you and be mindful of prostate cancer, testicular cancer and the signs to look out for. Please do check out the Movember website as it's a fantastic resource of information, real stories and ways in which you can support the movement.
---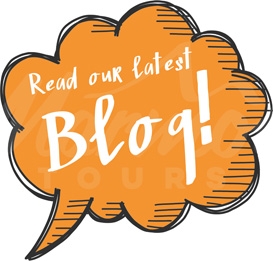 Our current blog is a little reminder – just in case you needed another one (wink) – about why we're nominees in the 2020 British Travel Awards and why we'd be over the moon if you (and all your family?!) voted for us.
We've moved our FAQs about Covid-19 & Your Road Cycling Holiday to our blog archive, so you can still see them for any queries you have about making a booking for travel next year.
---
That's it for now, friends. Until December, we hope you and your loved ones stay healthy and well. Stay safe on the roads, keep your fitness up and as ever, all the very best from the Marmot Tours team.
---